Tragic Loss of Smith County Mayor "Bubba" Copeland Commits Suicide
TDS News
November 4, 2023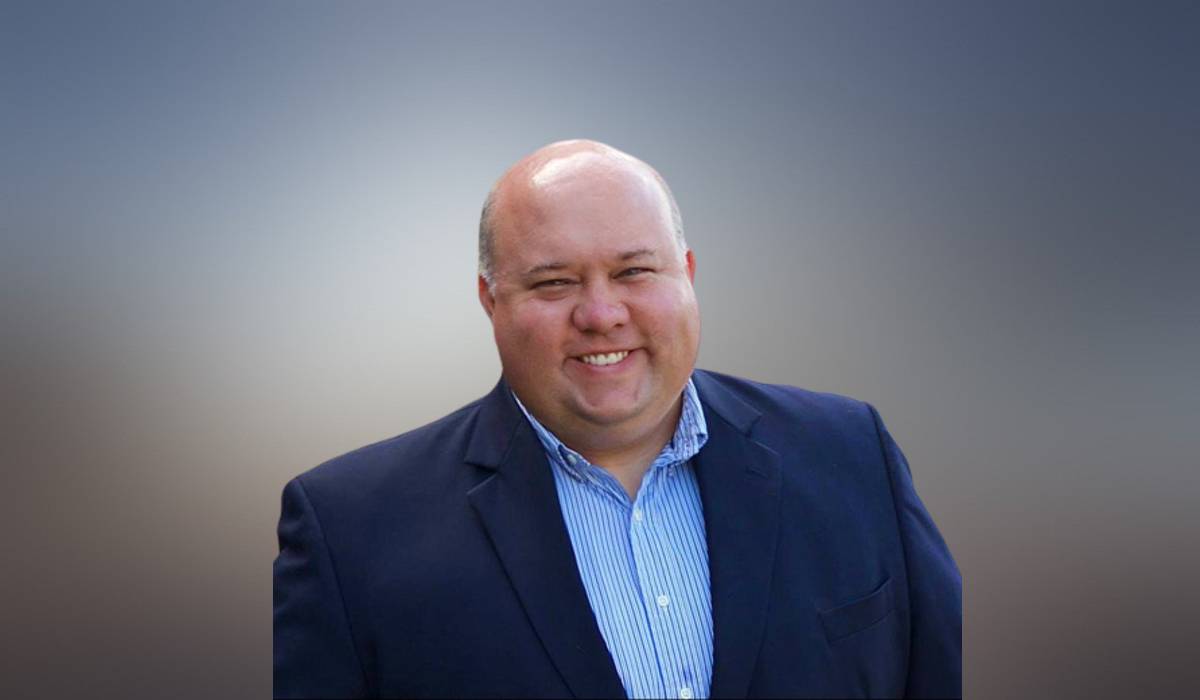 The tragic loss of life that struck Smiths Station, Alabama, reverberates through the community as Mayor "Bubba" Copeland committed suicide. The news, confirmed by Lee County Sheriff Jay Jones, leaves behind a grieving family, a town without a leader, and many questions about the toll of judgment and persecution in today's society.
Mayor Copeland's death is a tragic reminder of the devastating consequences of relentless scrutiny and condemnation. Copeland had been the subject of multiple articles by 1819 News, which detailed his sexual behavior while serving as mayor and as a pastor at the First Baptist Church of Phenix City. These reports included allegations of leaked photos depicting Copeland dressing in women's clothing, purportedly posted on social media under an alias.
In a heartfelt address to his Baptist congregation just days before his tragic end, Copeland acknowledged the controversy surrounding him. He spoke of an "internet attack" and offered a personal explanation, saying, "Yes, I have taken pictures with my wife in the privacy of our home in an attempt at humor because I know I'm not a handsome man nor a beautiful woman either. I apologize for any embarrassment caused by my private, personal life that has come publicly." This confession highlights the deeply personal struggles and the internal pain he carried.
Mayor Copeland's story is a stark reminder of the harm caused by judgment, persecution, and the misuse of religious beliefs for personal gain. Too often, individuals and organizations exploit religious rhetoric to satisfy their needs and assert their righteousness.
It is a sobering fact that people are still persecuted for their sexual orientation and personal choices. This tragedy should serve as a wake-up call to our society, urging us to abandon prejudice, hate, and condemnation. People do not have to like or agree with others' choices, but they also do not have the right to persecute and harass them. Instead, we must foster empathy and tolerance, understanding that diversity and individuality should be celebrated, not condemned.
The loss of Mayor "Bubba" Copeland leaves behind a grieving widow, children who will forever carry the weight of their father's death and a town left without a leader. The consequences of the relentless judgment and persecution that Copeland endured are painfully evident in the wake of his tragic passing. There is an urgent need for change in society's attitude toward those whose choices and lifestyles differ from their own.
In the end, this tragedy reminds us that we should be promoting empathy and understanding rather than persecution and judgment. It's time to put an end to the needless suffering caused by intolerance and embrace a more compassionate and inclusive world.
Summary
The tragic suicide of Smiths Station Mayor "Bubba" Copeland highlights the destructive consequences of relentless judgment and persecution.
Copeland had been the subject of reports detailing his sexually explicit behavior and personal struggles, which ultimately contributed to his despair.
The misuse of religious rhetoric for personal gain and the persecution of individuals for their sexual orientation are issues that need to be urgently addressed in our society.
Mayor Copeland's death leaves behind a grieving widow, children, and a town without a leader, emphasizing the human toll of intolerance.
This tragedy calls for empathy, tolerance, and a collective effort to end persecution and judgment in favor of a more compassionate and inclusive world.