Governors Cox and Polis Champion CSU Global's Conflict-Resolution Cours
Contributor
November 21, 2023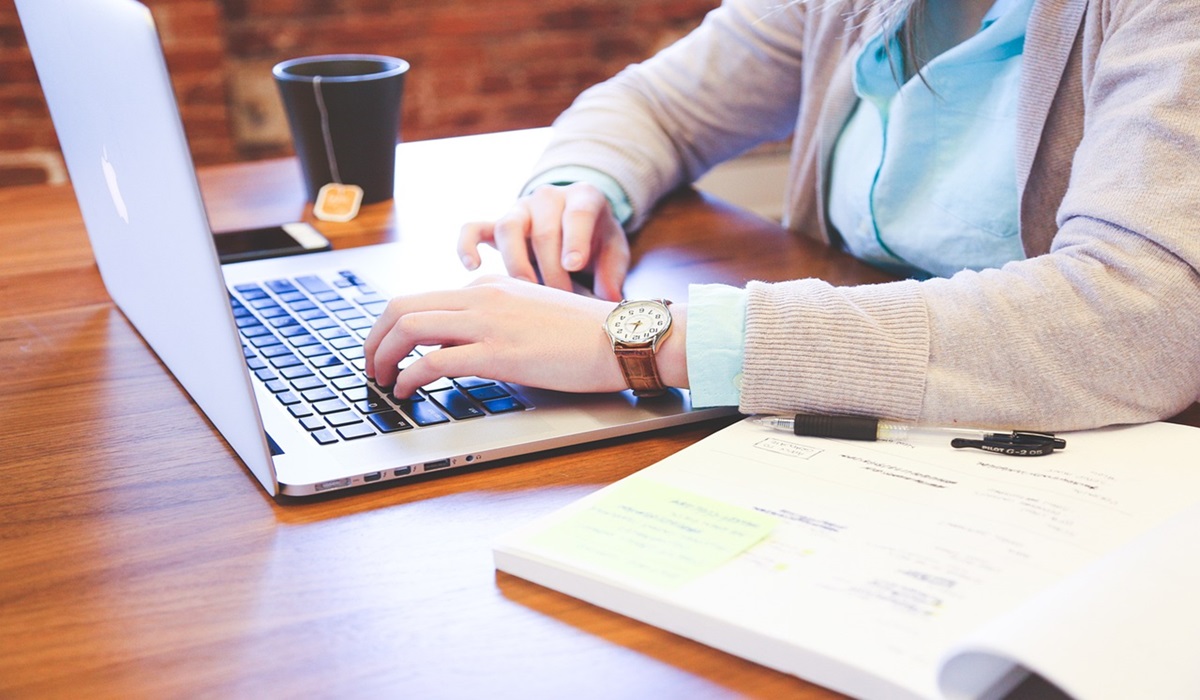 AURORA, COLO. – In a strategic move to address the growing challenges of polarization and enhance conflict resolution skills, Colorado State University Global (CSU Global) has partnered with Utah Governor Spencer Cox and Colorado Governor Jared Polis to introduce a groundbreaking online course, 'Disagree Better.' Developed in response to the National Governors Association's (NGA) Disagree Better initiative, this course aims to equip industry professionals and participants nationwide with effective conflict-resolution tools and strategies.
The initiative seeks to tackle issues related to polarization, spotlight solutions, and showcase Governors leading by example in disagreeing constructively. CSU Global's 'Disagree Better' course is a pivotal component of this nationwide effort and is scheduled to be available to the public before the end of the year.
President of CSU Global, Dr. Becky Takeda-Tinker, expressed her enthusiasm for the collaboration, stating, "We are honored to partner with Governor Cox and Governor Polis on this initiative. In today's challenging environment, it is more critical than ever that we can address conflict in a positive and effective way to try to reach resolution on the many problems facing our nation, society, and communities."
The course, designed for professionals across various industries, aims to impart healthy conflict styles, tools, and strategies for resolution. CSU Global Provost, Dr. Audra Spicer, explained, "Students in the course will learn to identify communication styles and conflict management skills that allow people to effectively collaborate with both advocates and adversaries to find solutions to problems."
Governor Cox emphasized the importance of the initiative, stating, "Partisan animosity is not good for individuals and it's not good for the country. That's why I launched this Disagree Better initiative to show there is a better way to find solutions, and I'm excited that CSU Global is amplifying the effort."
Governor Polis added, "The Disagree Better initiative has brought together elected officials and leaders from different backgrounds to discuss and share ways to have healthy disagreements, and I am thrilled CSU Global is providing the opportunity for students to join this conversation."
CSU Global has leveraged its expertise in online education to develop the 'Disagree Better' course, utilizing the same 100% online learning system employed in its top-ranked degree and certificate programs. The course, worth one college credit upon successful completion, aligns with CSU Global's commitment to providing flexible, industry-relevant education for working professionals.
Summary
1. CSU Global introduces 'Disagree Better' course in collaboration with Governors Cox and Polis.
2.  Aligned with the NGA's 2023-24 'Disagree Better' initiative, addressing polarization and promoting constructive disagreement.
3. Designed as a 100% online course, offering flexibility for nationwide accessibility to conflict-resolution tools.
4. Governors Cox and Polis express excitement about the course's potential impact on personal, professional, and political relationships.
5. CSU Global invites organizations to explore partnerships, providing access to the 'Disagree Better' course and custom educational programs.