Boston Bruins Forward Milan Lucic Arrested Following Alleged Domestic Incident
Kingston Bailey
November 21, 2023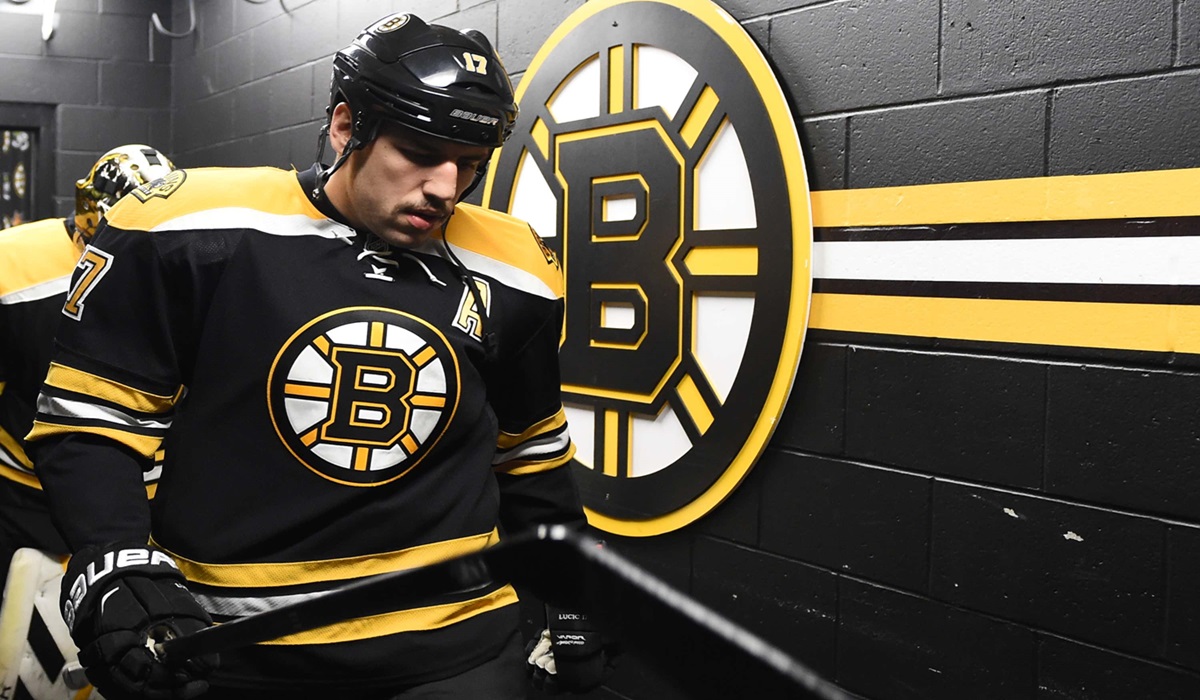 Boston, MA -Boston Bruins forward Milan Lucic was arrested early Saturday morning and charged in connection with an alleged domestic incident involving his wife, Brittany. The incident has sent ripples through the hockey community and prompted a swift response from the Bruins organization.
According to police reports, law enforcement arrived at the Lucic family residence to find the veteran hockey player in an apparent state of intoxication. The full details of what led up to the alleged domestic incident have not been fully disclosed, but the seriousness of the situation led to Lucic being taken into custody.
The organization expressed deep concern in a statement released by the Boston Bruins. "The organization takes these matters very seriously and will work with the Lucic family to provide any support and assistance they may need. We will have no further comment at this time," the statement read.
The Bruins confirmed that Lucic will be taking an indefinite leave from the team in light of the legal proceedings and ongoing investigation. The decision to grant an indefinite leave reflects the team's commitment to prioritizing the well-being and safety of its players and their families.
The organization has emphasized its commitment to addressing the situation responsibly and has also vowed to support Lucic and his family throughout the legal process. Domestic incidents involving professional athletes often bring heightened public scrutiny, and the Bruins are likely to face ongoing questions about how they handle such situations within their ranks.
The arrest of Milan Lucic serves as a stark reminder that professional athletes, despite their on-ice prowess, are not immune to personal challenges. As the legal proceedings unfold, the Boston Bruins will undoubtedly have to navigate this delicate situation in the court of public opinion and within the broader context of professional sports.
Image credit source, Lucic Social media
Summary
1. Arrest: Milan Lucic of the Boston Bruins arrested after an alleged domestic incident.
2. Team's Response: The Bruins express concern and commit to supporting Lucic and his family.
3. Leave of Absence: Lucic takes an indefinite leave from the team amid legal proceedings.
4. Leadership Adjustments: The Bruins make changes to the leadership team in response to Lucic's absence.
5. Ongoing Support: The organization pledges continuous assistance for Lucic and his family throughout the legal process.