Bolivia Breaks Diplomatic Ties with Israel: The Latest in a Global Trend
TDS News
November 1, 2023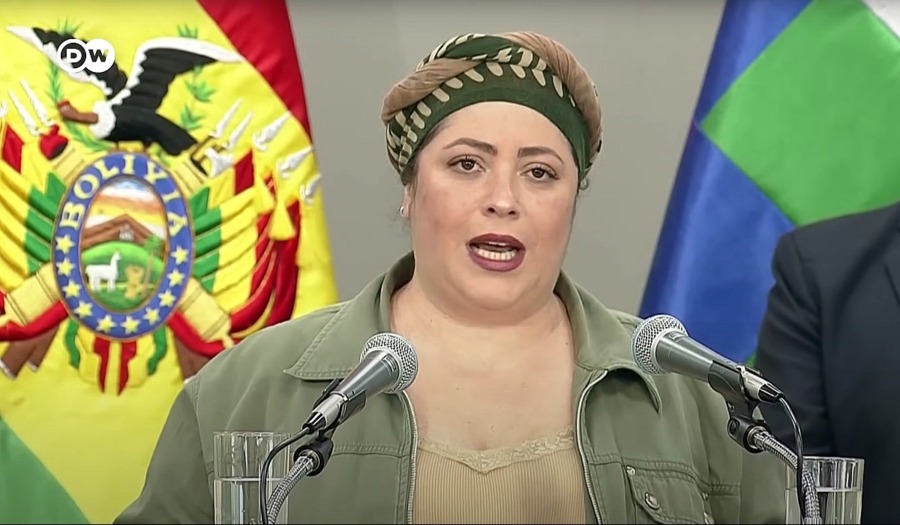 With the ongoing conflict in Gaza, a wave of condemnation and protest has swept across the international community, with several countries, once allies of Israel, making the unprecedented decision to sever diplomatic ties with the nation. The conflict, which began on October 7th, has seen increasing casualties and widespread destruction, leaving nations around the world grappling with a complex web of political, ethical, and humanitarian concerns.
The Plurinational State of Bolivia has become the latest country to make a dramatic statement, officially breaking diplomatic relations with Israel. Minister of the Presidency, whose country has a history of supporting the Palestinian cause, issued a stern communication to Israel, expressing the decision to cut diplomatic ties. This decision follows the lead of Colombia and Chile, which have already recalled their ambassadors, with Colombian President Gustavo Petro going so far as to label the attacks in Gaza a "massacre of the Palestinian people."
The Gaza health authorities have reported a devastating toll, with close to 9,000 people, including over 3,500 children, killed in Israeli attacks. These figures are nothing short of a humanitarian crisis, with the United Nations and various humanitarian organizations decrying the situation as a human rights nightmare. The mounting civilian casualties have prompted global outrage, with many nations calling for an immediate ceasefire to prevent further loss of life.
Spain's acting Minister of Social Rights, Ione Belarra, has called upon European countries to follow the example of Bolivia, Colombia, and Chile and sever diplomatic relations with Israel. She has further proposed imposing an arms embargo and economic sanctions on the nation, accusing the European Union and the United States of promoting discrimination, racism, and aggression in Israel.
Turkey's President Recep Tayyip Erdoğan has also weighed in, drawing parallels between the Gaza conflict and Nazi genocide and making accusations of war crimes. This rhetoric has added to the mounting pressure on Israel to offer a ceasefire.
Despite the international backlash and mounting calls for a ceasefire, Israel's President has indicated that there will be no immediate end to the conflict. This stance has further deepened the divide between nations, with the United States, Canada, Germany, and the United Kingdom pledging unwavering support for Israeli Prime Minister Benjamin Netanyahu.
As the world watches the unfolding crisis, massive protests and activism have erupted globally, with people from diverse backgrounds demanding an end to the violence and a return to diplomacy. The situation in Gaza has brought the Israeli-Palestinian conflict back into the global spotlight and has reignited debates about the role of nations in the region. The situation remains fluid, with the world watching closely as tensions rise and governments take a stand on a deeply complex and divisive issue.
Summary
The ongoing Gaza conflict sparks global condemnation and protests.
Several countries, including Bolivia, cut diplomatic ties with Israel over the conflict.
The conflict began on October 7th, resulting in casualties and destruction.
Bolivia follows Colombia and Chile in severing diplomatic relations with Israel.
International leaders express concerns over the situation, with some labeling it a "massacre of the Palestinian people."