Black History Month Honours Susie King Taylor
TDS News
February 21, 2023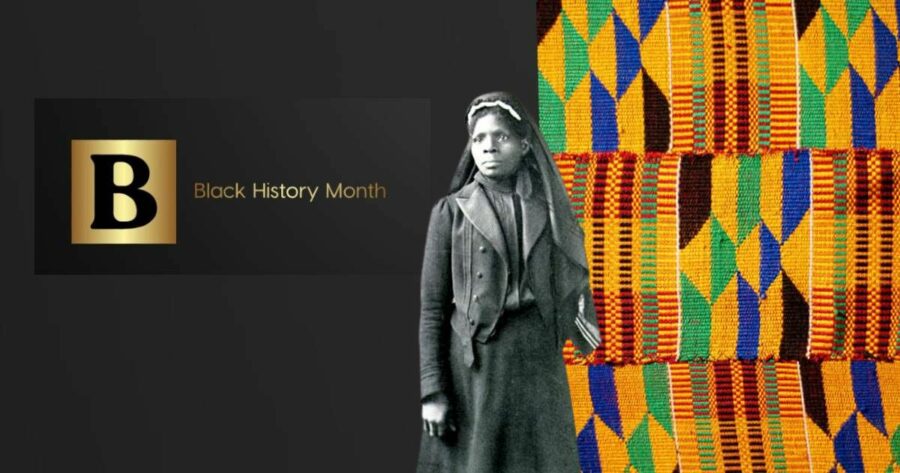 Susie King Taylor was the first Black person to teach openly in America
In honour of Black History Month, it is important to recognize the accomplishments and contributions of black individuals who have played a significant role in shaping the history of the United States. One such individual is Susie King Taylor, a remarkable woman who broke down barriers and made history in a time when opportunities for black people were limited.
Susie King Taylor was born into slavery in Georgia in 1848, and spent her early years working on a plantation. Despite the many challenges she faced, she had a strong desire to learn and was fortunate enough to have a grandmother who believed in education and taught her to read and write. This early education would prove to be invaluable to Susie later in life, as she became the first black teacher to teach openly in a school for former slaves in 1862.
During the Civil War, Susie King Taylor's husband served in the all-black 33rd United States Coloured Troops regiment. Taylor herself became the first black Army nurse to serve in the regiment, despite the fact that black women were not officially recognized as nurses by the U.S. Army at the time. Her role as a nurse was critical, as many of the soldiers in the regiment were suffering from illness and injury, and the regiment lacked sufficient medical personnel. Taylor worked tirelessly to care for the wounded soldiers and to provide them with much-needed comfort and support.
Taylor's dedication and hard work did not go unnoticed. She was highly respected by the soldiers she served alongside and was appointed as the regiment's teacher, teaching soldiers how to read and write during their downtime. Her commitment to education and the wellbeing of the soldiers was unwavering, and her work had a profound impact on the lives of those around her.
After the war ended, Taylor continued to work towards the betterment of her community. She became a schoolteacher and founded the Women's Relief Corps, an organization dedicated to providing aid to soldiers and their families. She also wrote a memoir, "Reminiscences of My Life in Camp," which is a valuable historical account of life during the Civil War.
Susie King Taylor's life was one of perseverance, courage, and dedication to others. She overcame tremendous obstacles to become a teacher and nurse during a time when opportunities for black people were limited. Her contributions to the fight for equality and her commitment to education and the wellbeing of those around her continue to inspire and empower people today. As we honour Black History Month, it is important to recognize and celebrate the remarkable achievements of individuals like Susie King Taylor, who helped to shape the history of our nation.