Black History Month Honours, Althea Neale Gibson
TDS News
February 23, 2023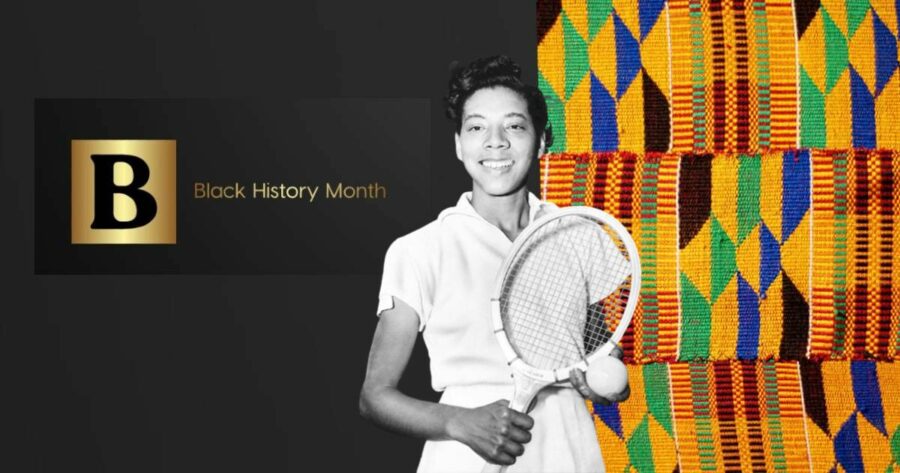 Althea Neale Gibson: A Pioneer in International Tennis
In honour of Black History Month, we pay tribute to Althea Neale Gibson, a true pioneer in international tennis. Born on August 25, 1927, in Silver Clarendon County, South Carolina, Gibson grew up in Harlem, New York, during a time of racial segregation in the United States.
In the 1950s, Gibson emerged as one of the world's most prominent tennis players, despite facing discrimination and segregation. Her skills on the court were undeniable, and she soon became the first Black athlete to cross the colour line of international tennis.
In 1956, Gibson won the French Open, becoming the first Black person to win a Grand Slam tennis tournament. She won the French Open again in 1957 and went on to win both Wimbledon and the U.S. Open in 1957 and 1958, solidifying her position as one of the top tennis players of her time.
Gibson's achievements paved the way for future generations of Black athletes in tennis and beyond. She was inducted into the International Tennis Hall of Fame in 1971 and the International Women's Sports Hall of Fame in 1980. Gibson also played professional golf and was the first Black woman to join the Ladies Professional Golf Association (LPGA).
Her legacy lives on as a testament to her courage, determination, and perseverance in the face of adversity. Althea Neale Gibson's continues to inspire and impact people around the world. She paved the way for future generations of Black athletes to pursue their dreams and break down barriers in sports and beyond. Her achievements in tennis and golf, combined with her unyielding spirit and determination, have solidified her place in history as a true pioneer and champion of equality. Today, we honour Althea Neale Gibson and her contributions to the world of sports and beyond.
Image courtesy Library of Congress (2013650114)