A Fashion Designer's Creative Way of Working With Kids             
Steve Ogah
September 29, 2023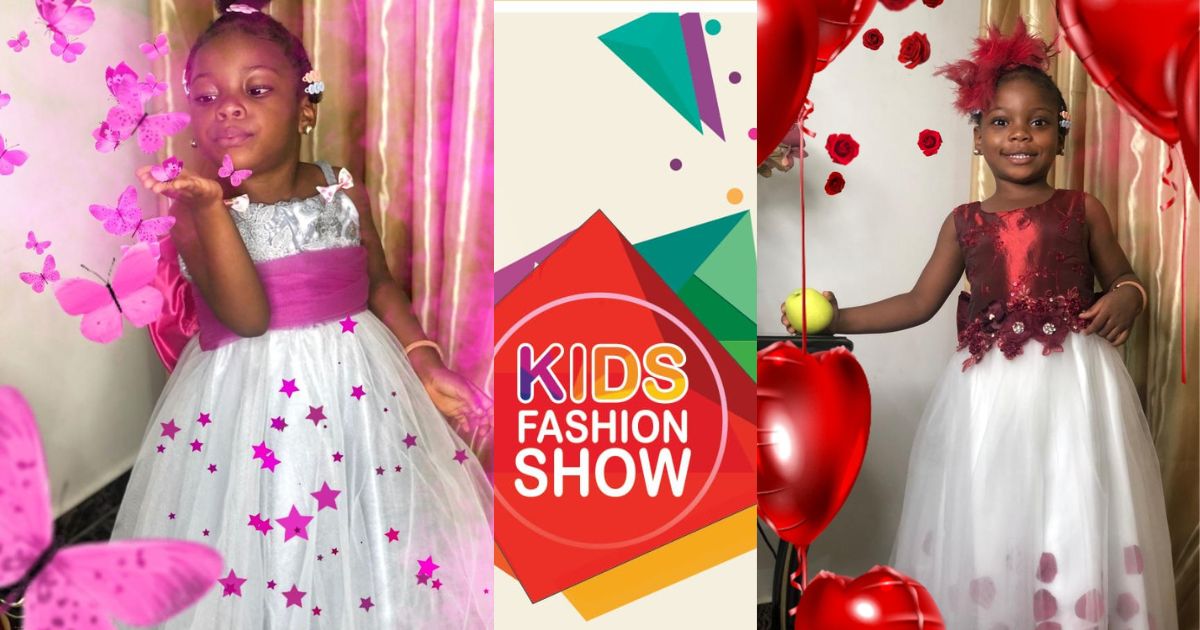 Getting kids to pay attention and bring out the best in them may be an arduous task for many to handle, as most kids are hyperactive. But Triple Grace Solutions has found innovative ways to get kids to wear their designs on stage and for events. What creative way is Triple Grace Solutions employing to get talented kids to strut the runway now and again?"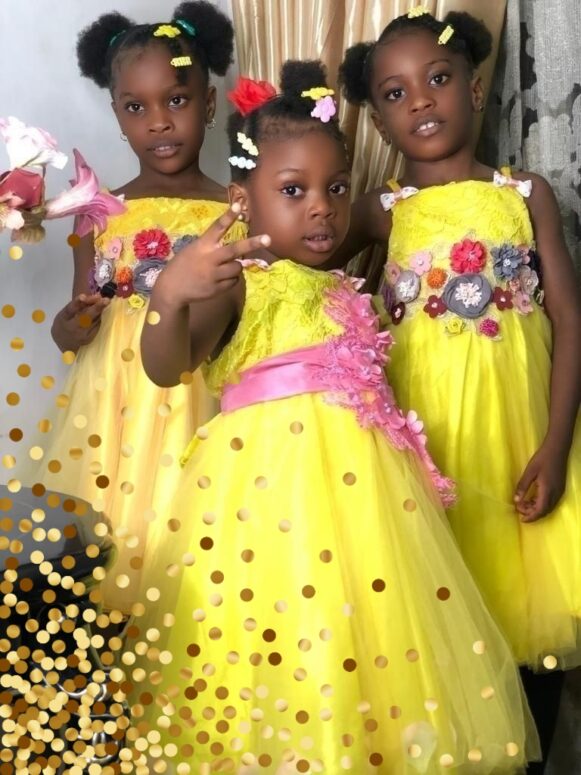 Catching the attention of a three-year-old girl was through the apples we were showing her," Magdalyn Wilson, the Creative Lead of the company, stated. She added: "I had to use apples on that occasion to excite these kids and bring out their best creative acts during the photoshoots. We use what children like to grab their attention and get them to concentrate. On the runway, during shows, we inspire them with lots of music."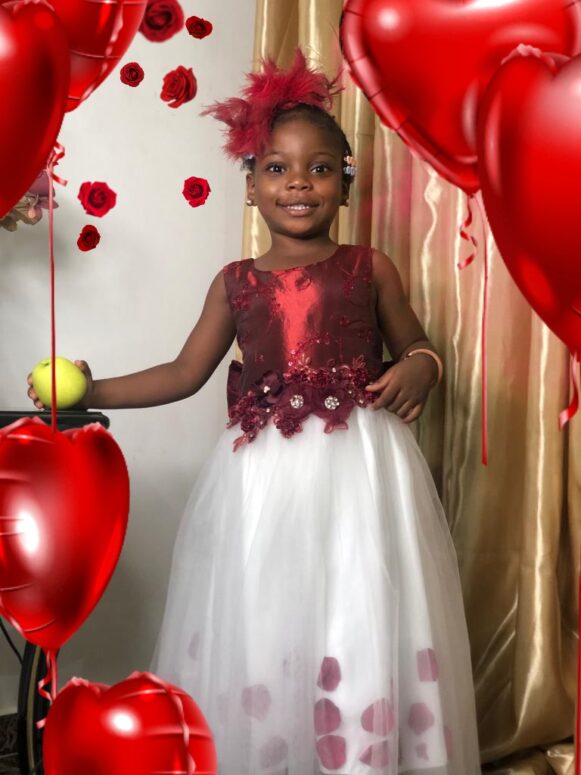 Magdalyn also added that creating designs for kids can be challenging for most professionals. This daunting experience calls for creative techniques that easily attract young children for positive and intended outcomes. This company has a passion for seeing children dress well and is also interested in boosting kids' self-confidence early on in life.
Events by Triple Grace Solutions are geared toward kids and adults, too. The events are often held in collaboration with willing schools and supportive parents. They get their young models through the consent of parents and friends. And parents are constantly amazed and thrilled to see their children happily yearning to participate in events.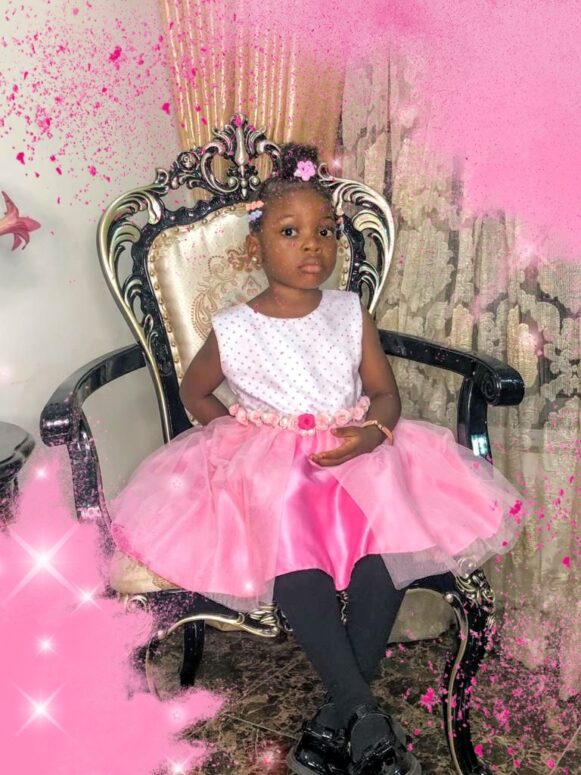 The Salon arm of the company, Triple Grace Salon, engages willing parents and children in training around Cloth making, Hair designs, headwear, and Accessories. People from far and near have embraced these training and empowerment initiatives. The overall reception has been fantastic, with many schools requesting their students participate in fashion events.
The Creative Lead, Mrs. Magdalyn Wilson, has displayed a remarkable capacity for bringing out the best in kids. Triple Grace Solutions was founded in 2018 by her husband, the company's CEO.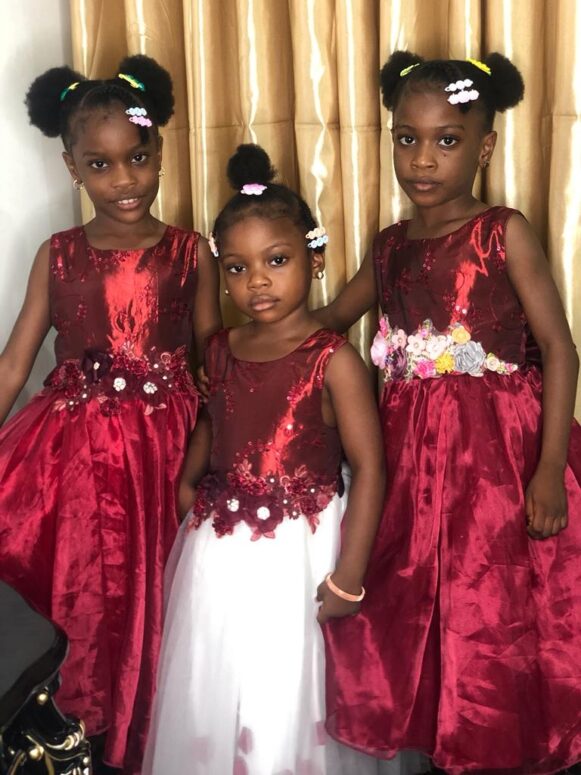 Moving forward, the company has thought of new ways to engage kids and expand their creativity to a broader reach. 'The Royal Princes and Princesses" is a new concept they are working on. This initiative will help to mold and remove low self-esteem from children in society.