Carrot juice is good for you because it is rich in nutrients, such as vitamin A, vitamin C, potassium, and fibre. Vitamin A helps maintain healthy skin, teeth, and vision, while vitamin C helps support the immune system and promotes collagen production. Potassium is important for maintaining healthy blood pressure and heart function, and fibre helps support digestion and can lower cholesterol levels. In addition, carrot juice is low in calories and fat, making it a healthy choice for those watching their weight.
Here is a recipe for Jamaican-style carrot juice:
Ingredients:
4 cups carrots, peeled and chopped
2 cups water
1/2 cup honey
1/4 cup lemon juice
1/4 cup orange juice
1 teaspoon grated ginger
1/4 teaspoon ground cinnamon
1/4 teaspoon ground nutmeg
Pinch of ground cloves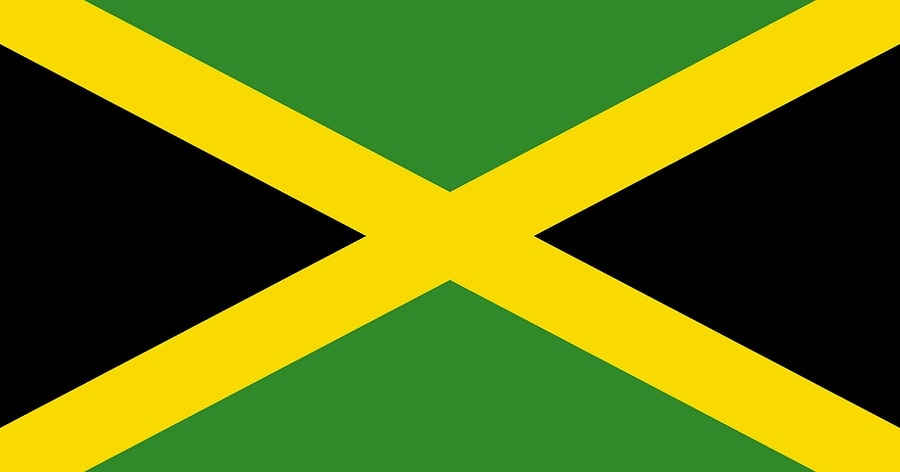 Instructions:
Place the carrots and water in a blender or food processor and blend until smooth.
Strain the mixture through a fine mesh sieve or cheesecloth to remove any solids.
In a large jug or pitcher, mix together the carrot juice, honey, lemon juice, orange juice, ginger, cinnamon, nutmeg, and cloves.
Taste and adjust the sweetness or citrus levels to your preference.
Serve the carrot juice chilled over ice, or store it in the refrigerator for up to 3 days.
Not only is carrot juice good for you, but it also tastes fantastic. Drink up, mon!