CAF visits Algeria For a Root-and-Branch Inspection of Soccer Facilities
Preparations are in top gear for another huge African soccer feast
The Confederation of African Football has announced, "A CAF delegation team is currently in Algeria inspecting facilities that will be used for the TotalEnergies CHAN Algeria 2022 from January 13, 2023, to February 4, 2023." For the first time, 18 national teams will be participating in this biennial championship which is distinct from the African Cup of Nations (A.F.C.O.N).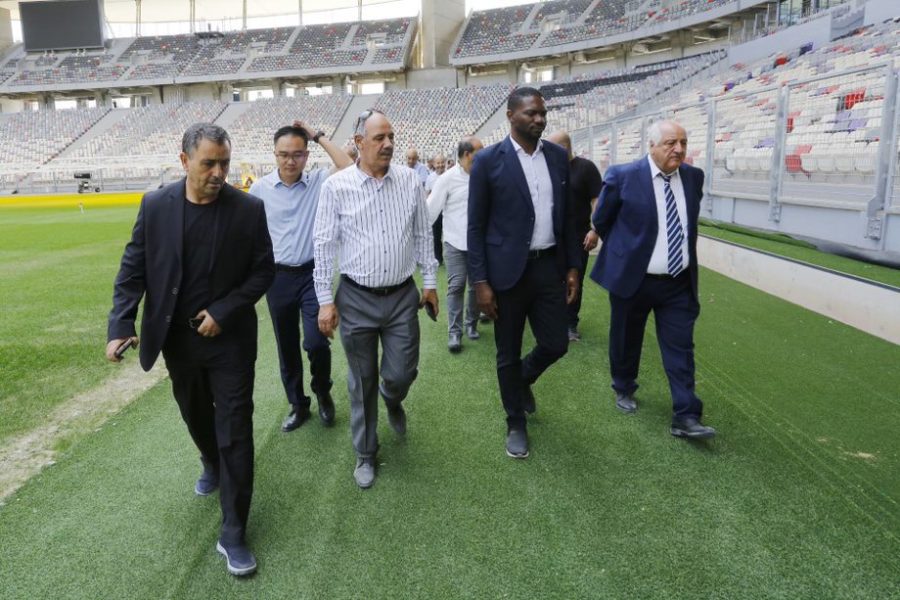 The African Nations Championship has a recent history as it debuted 13 years ago. The energy giant, TotalEnergies, is the title sponsor for (CHAN), an acronym derived from Championnat d'Afrique des Nations. This championship is designed for home-based African players. CHAN is unique and necessary as it serves to expose home talents to a global audience. Most domestic league players don't often get the chance to represent national teams in a situation where most countries on the continent have a bias for players plying their trades in European and South American football leagues.
Hosted by Ivory Coast in 2009, the Democratic Republic of Congo was victorious in the first tournament, having trounced the Black Stars of Ghana 2-0 in the final match. Next year's championship promises to present exciting and colorful teams competing for honors in North Africa, as African players are famed for artistic football displays, catchy songs, and memorable dances.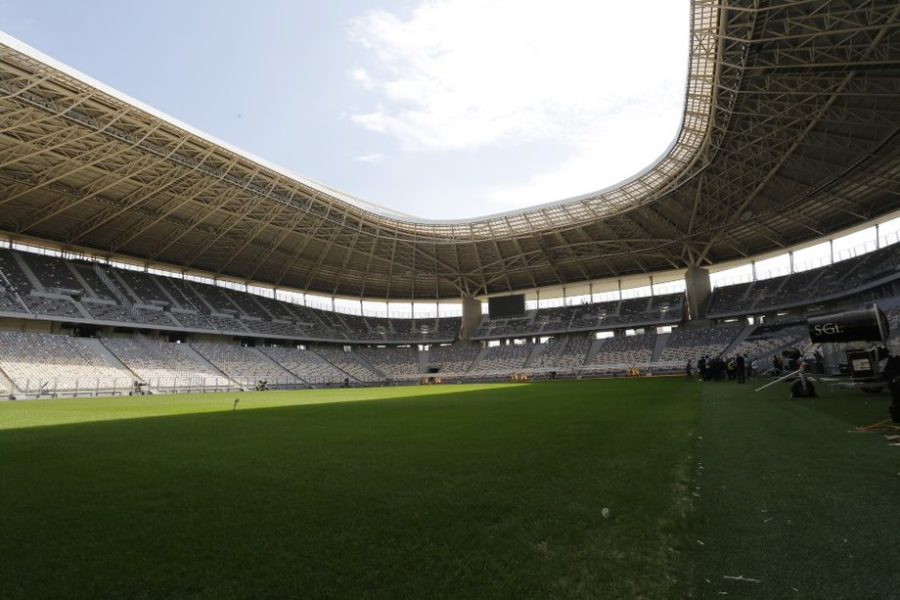 Football lovers across the continent and beyond look forward to the best homegrown talents African football has to offer. Previous glorious editions assure us that fans won't be disappointed in the games to come.
*photos are courtesy of the CAF Media channel.