*Meet The Game Changer Himself In The World Of Social Media*
The younge intellect, Ali Srour, finds great purpose in setting a new concept to the core value of being an expert in social media.
Since childhood, Ali showed deep interest and curiousity towards electronic gadgets and technology. He'd wait for the 11th of February to get the latest playstation or gaming software for his birthday. Eversince, he knew that this was beyond a passion for technology and computer systems, and that he wanted to master a career within the field.
In pursuing his passion, Ali graduated from university with a degree in Computer Science, and further developed his knowledge around programming, database structures, networking, data security, web development, and related areas.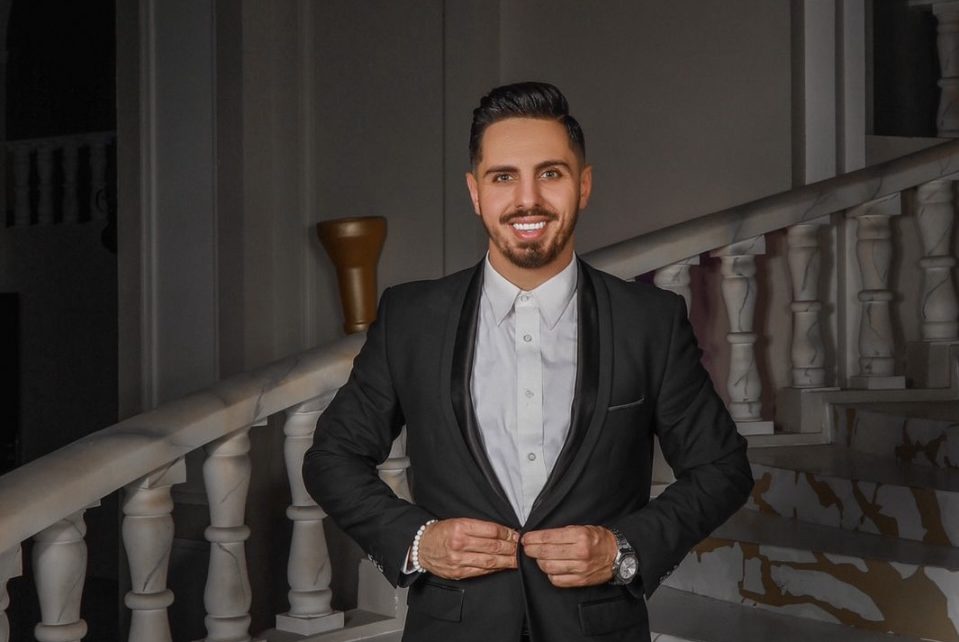 Post graduation, Ali got an exciting opprtunity to study in London. He wanted to experience life abroad, so he took the chance and travelled to upgrade his academics through an Mba degree in Digital Marketing.
After which he returned to Lebanon and started up on his own getting his name out there. He directed his focus towards social media, managing and securing pages, and recovering hacked or disabled accounts.
Because he wants to be the best at what he does, Ali works consistently whilst making time for additional academic courses and workshops to develop his knowledge and skills as a business man and a social media expert.
Srour's name shined in Lebanon expanding all over the Middle East. Today, Arabs around the globe contact Ali and his professional team daily. Hundreds of pages are being managed by Ali and his professional team, from accounts that belong to well known companies, to influencers and bloggers.
A couple of years back, the young social media expert found it exciting to be working with celebrties. Today, he has become a celebrity himself with a huge fan base on Instagram and social media platforms.