Racism against Indigenous People in the health care system is finally being addressed
Throughout Canada, widespread health disparities remain apparent as indigenous peoples experience discrimination and racism in the healthcare system. Accessing quality health services can be a stressful experience for most indigenous people and many people of colour. Indigenous peoples experience lower health outcomes than non-Indigenous peoples in Canada, which is exacerbated by the lack of access to quality health care and lower socio-economic situation.
Anti-Indigenous racism in Canada's health systems, such as discriminatory language in patient interactions and negative stereotyping that influences care decisions, can harm health outcomes. To help tackle this issue, the First Nations Health Managers Association, in partnership with the First Peoples Wellness Circle and the Thunderbird Partnership Foundation, is working to change problematic language and perceptions within the context of health systems through the RISE Against Racism campaign.
Focusing on hospitals, health care providers, health authorities and medical schools, this campaign will work to change problematic biases and perceptions by promoting mutual respect, understanding, and empathy toward Indigenous Peoples seeking health services. When the campaign launches later this year, it will create awareness by including print marketing, a series of television interviews, radio interviews and commercials, and public service messaging to communities informing them of available resources.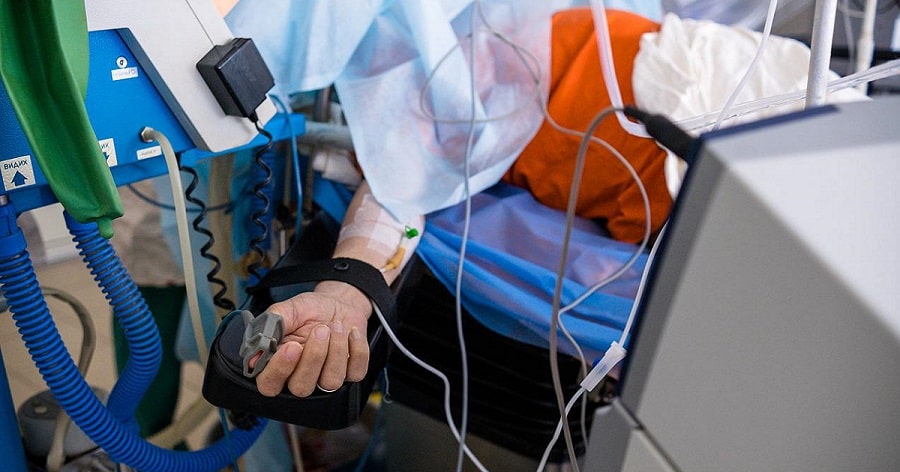 As part of an investment of $126.7 million allocated through Budget 2021 over three years to address anti-Indigenous racism in Canada's health systems, Indigenous Services Canada is supporting this campaign with a $400K contribution in 2021-2022 and $480K in 2022-2023.
This investment aligns with the federal response to improve access to culturally safe services, focusing on services for Indigenous women, 2SLGBTQQIA+ people, persons with disabilities, and other marginalized groups who may experience intersecting discrimination.
The organization of health and social services for Indigenous people was an essential aspect of colonialism in Canada. The establishment of health care services was premised on the idea that Indigenous people deserved less care than other people in Canada and that the cost of such services should be lower.
This systemic issue has been perpetuated for decades, and the impending strategy to address this issue is welcome and frankly overdue. Ultimately, it should go without saying that improving Indigenous peoples' health will also require addressing other social determinants of health that contribute to Indigenous peoples' lower health outcomes.