A record amount of journalists have been killed in 2022 while covering the stories that matter the most to society
Today the journalism community mourns the death of another reporter. While covering the Israeli occupation of the West Bank, early Tuesday morning, world-renowned Palestinian American Al Jazeera reporter Shireen Abu Akleh was shot in the head and killed by an alleged bullet fired by an Israeli soldier.
According to several eyewitnesses, Abu Akleh was with her camera crew reporting on the events as they unfolded within the city of Jenin, in the occupied territory when a bullet from the rifle of an Israeli soldier killed her. Abu Akleh and her team were in the standard press-issued blue outfit with the word "Press" marked in big white letters as they prepared to enter the refugee camp.
"We could not provide first aid to Shireen. The youth in the street came to us and tried to pull Shireen out but were also shot at. Whenever anyone moved forward, they were shot at." Said Mujahed al-Saadi, a Palestinian journalist in an interview with Al Jazeera
"In disbelief. Israeli apartheid forces killed Al Jazeera journalist this morning while covering their invasion of Jenin. We grew up to her reporting on the second intifada. She was our voice. Rest in power and peace. Another day, another tragedy." Said Salem Barahmeh, Political Director of @rabetbypipd
"The killing of veteran journalist Shireen Abu Akleh is a bloody reminder of the deadly system in which Israel locks Palestinians," said Saleh Higazi, Amnesty International's deputy director for the Middle East and North Africa.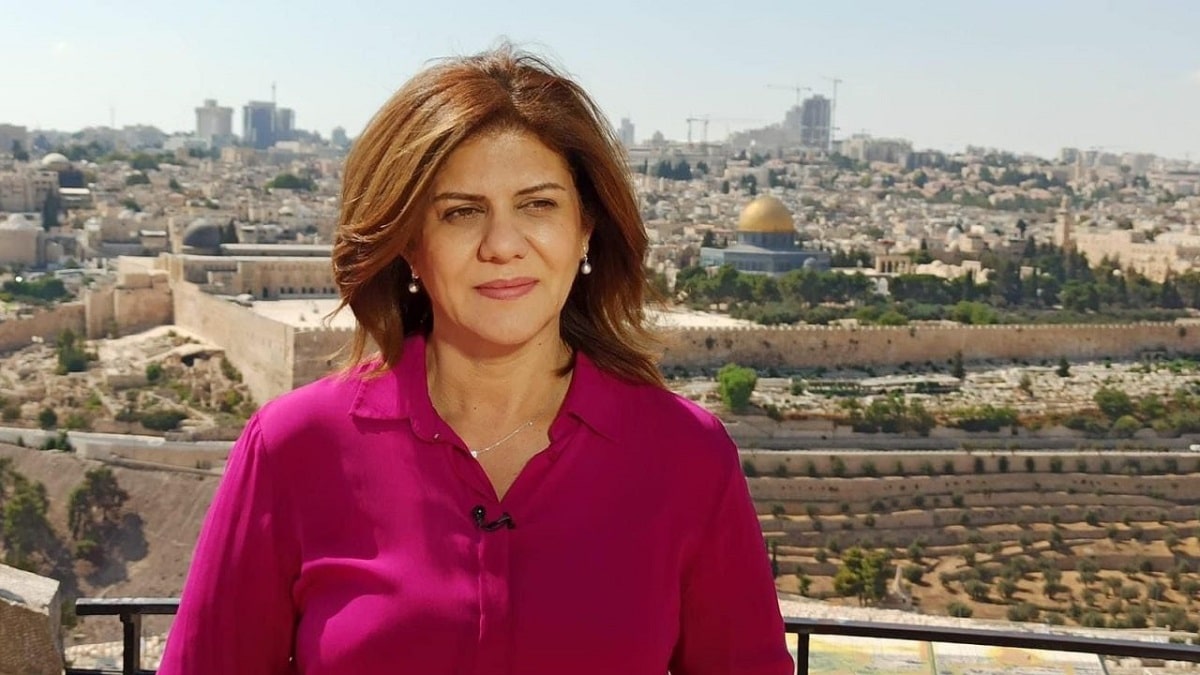 The Israeli army denied any wrongdoing and refuted the idea one of their soldiers was to blame, and insisted it was a member of the Palestinian forces that shot and killed Abu Akleh while promising a full investigation. The Palestinian authority remains skeptical that an investigation run by the Israeli forces will be fair and partial toward its people.
However, later on, within the day, Israeli forces raided the home of Abu Akleh and confiscated her personal belongings. Israeli Prime Minister Bennet also blames the killing of Abu Akleh on the Palestinians.
The outpour of condolences by western nations has dominated social media; they remain unwilling to hold Israel accountable for its apartheid practices toward the Palestinian people.
The war between Palestine and Israel will continue, despite the mounting causalities on both sides. The people in governance care more about remaining in power than making tough decisions at the negotiation table to ensure everyone within the region has a future.