Mohamed Nagia Receives Prestigious Dubai Award For Social Media Content
The young content creator, "Mohamed Nagia" was honored for being among the best influencers on social networking sites, in Dubai and the United Arab Emirates. For his achievement, Mr Nagia was presented with the World Live "streamers" award.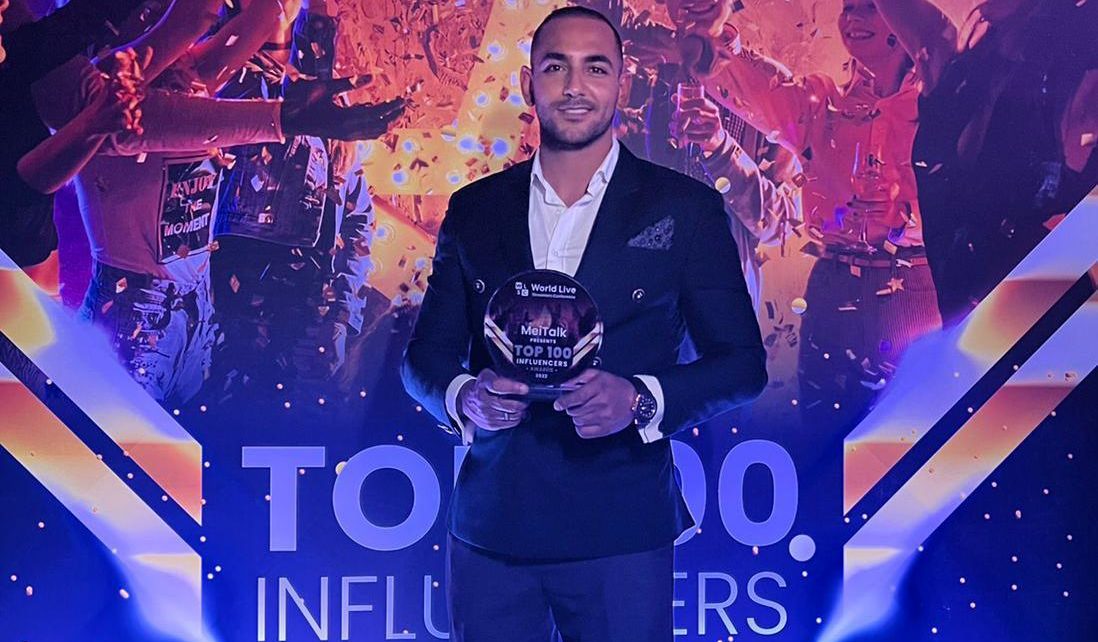 Even with all his success blogging has been a profitable source of revenue from sponsored advertisements, he retains his day job as a pharmacist. Mr Nagia is an avid blogger and loves to write about science and the medical industry with intriguing videos, and stories about doctors and their specialized field of work.
When Mr Nagia is not travelling, you can find him mingling and collaborating with Arab and international stars in the content industry.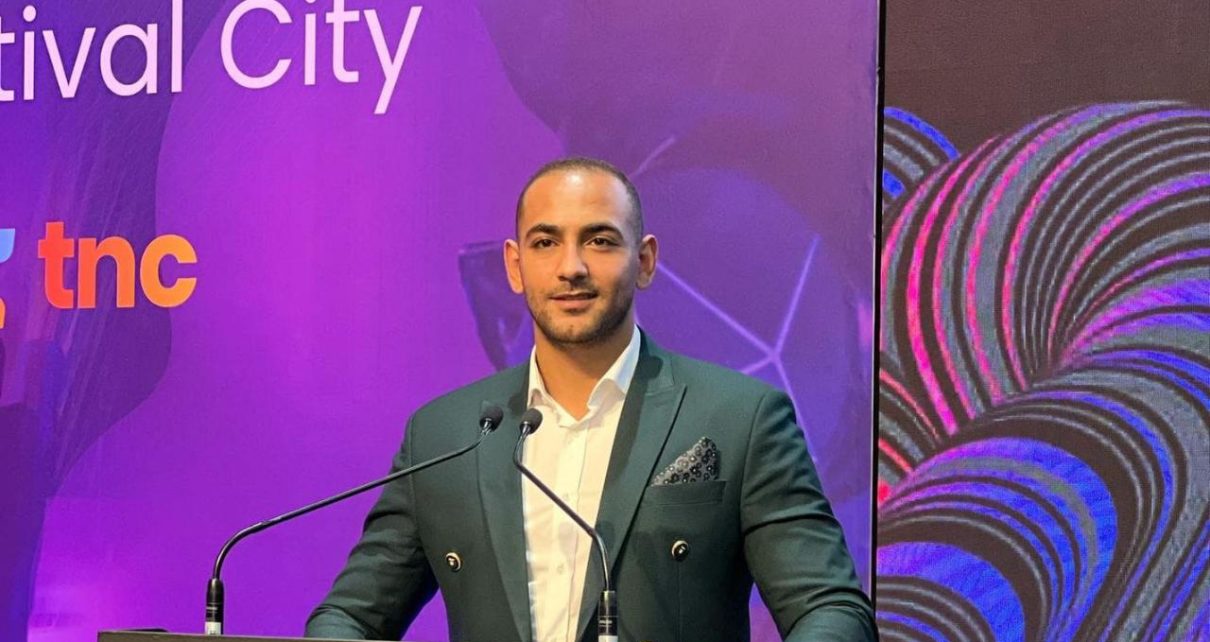 Nagia extends his thanks and gratitude for this honor to Sheikh "Mohammed bin Zayed Al Nahyan", Sheikh "Mohammed bin Rashid Al Maktoum" and Sheikh Hamdan bin Mohammed bin Rashid Al Maktoum.