Praise and appreciation for the honorable attendance, who came to share this wonderful moment with the international fashion designer "Linda Benallal", the moment of her honor in appreciation of her efforts that are the least that can be given to her, as an expression of the extent of pride in her continuous efforts, and an encouragement to do more, because she is The future of the nation and its hope to achieve what makes Morocco at the forefront of the major countries in all fields.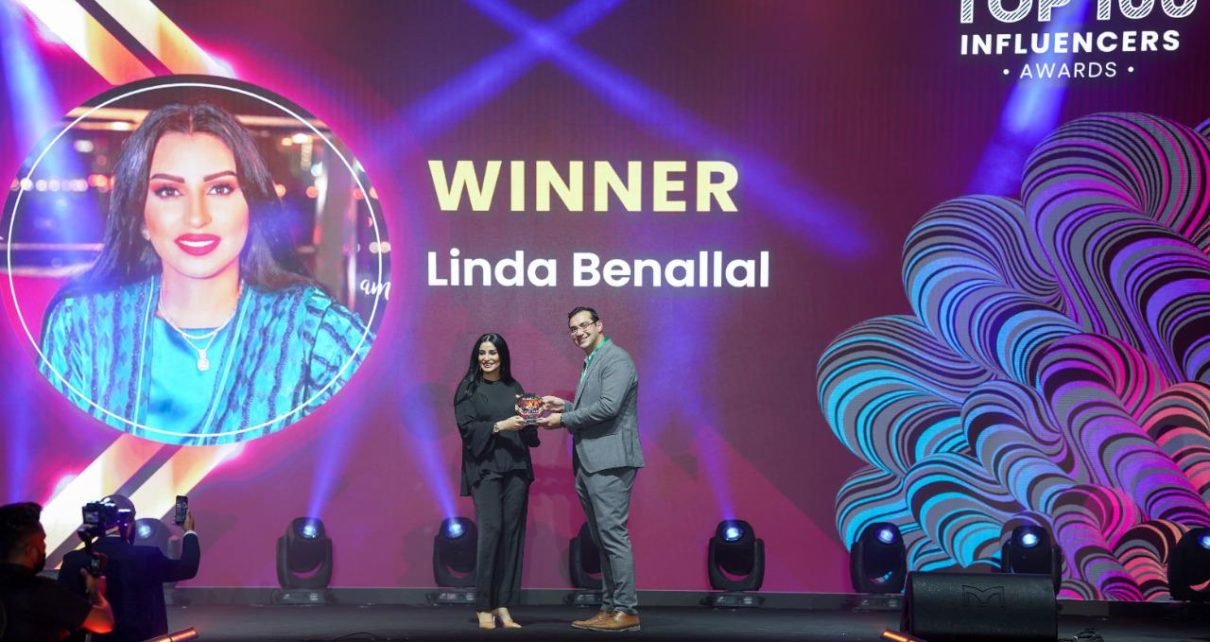 Influencer "Linda Benallal", owner of a well-known social media accounts, in the field of fashion and style, with her acquired experience, wide fame, and many followers on her "instagram accounts".
"Benallal" holds many certificates, including the " the top 100 Influencer received in the world Live streamers Conference"; Dubai, It is no secret that His Highness Sheikh Mohammed bin Rashid Al Maktoum supports women and youth, may God reward him for serving the nation.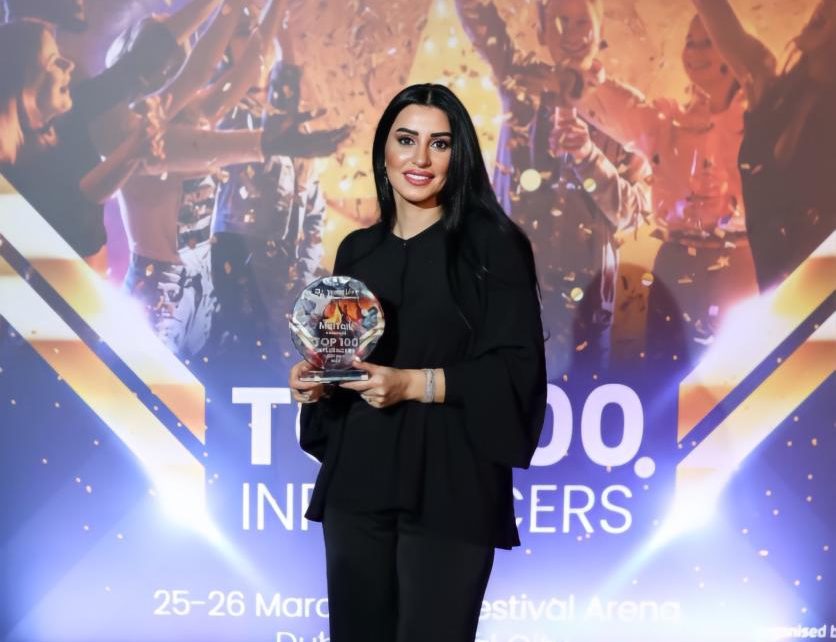 And the city of Dubai is always and forever the first to crown and honor everyone who aspires to progress and success.
Influencer "Linda Benallal" sent a letter of thanks and gratitude to His Majesty King Mohammed VI, may God bless him, and Sheikh Mohammed bin Rashid Al Maktoum, may God protect them, with more victory and empowerment.