Many of the top Indigenous Hip Hop artists call Canada home
Hip Hop music was founded in 1973 in a small West Bronx apartment located in New York City by legendary DJ Kool Herc. The Jamaican native immigrated to the West Bronx at the age of 10 and, brought with him his Jamaican roots for music and culture. Throughout the years, DJ Kool Herc's passion for combining reggae music and spoken words over various beats and riddims laid the foundation of Hip Hop, which is now a multi-billion dollar industry.
Hip Hop music has transcended cultures and has been openly accepting of all races, creed and nationalities. Although started in the United States, Canada has produced many global icons beginning with Maestro Fresh Wes, Michie Me and Grammy winners Drake and the Weekend.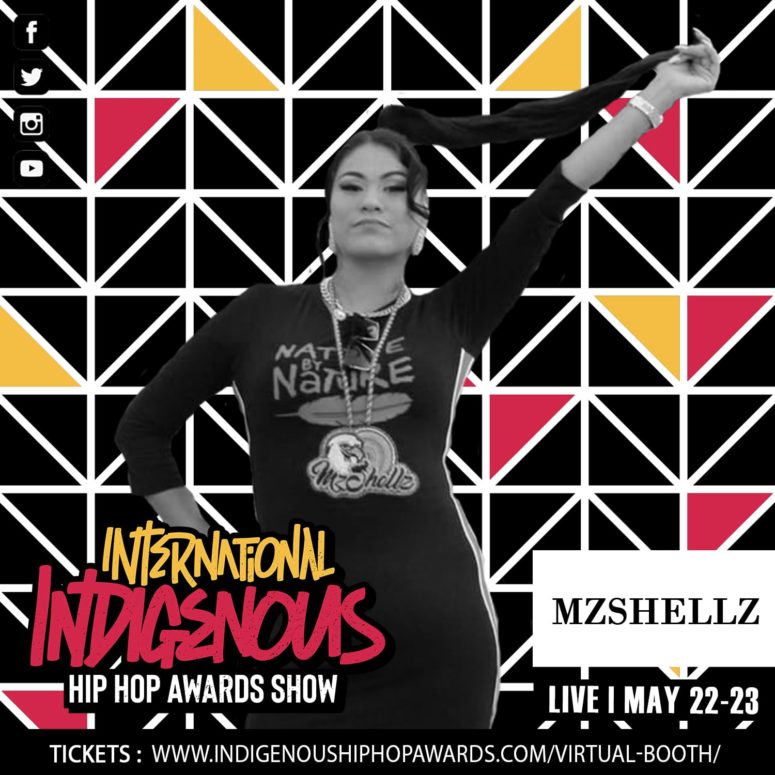 Then there is the Indigenous Hip Hop community that has produced some of the most accomplished, trailblazing artists from around the world. From Mz Shellz, Dresuz, City Natives to Winnipeg's own Mike North, they continue to honour the Hip Hop culture through their music and community activism.
"Up until now, there has never been an Indigenous Hip Hop awards that celebrate the many accomplishments of the Indigenous community to the culture. Today that has all changed." Said Chris Sharpe, Marketing Director for the Indigenous Hip Hop Awards
The awards show was originally scheduled to be aired in 2020, but due to the pandemic, it was delayed just like many major events. But according to Mr Sharpe, it's going to take more than a global pandemic to stop them from highlighting the positive impact and contributions to Hip Hop by the Indigenous community.
It is only fitting that the inaugural Indigenous Hip Hop awards show is being held virtually in Manitoba, the center of Canada and home to so many accomplished artists. In a time that the world is struggling to cope with COVID-19, the Indigenous Hip Hop Awards show is a welcomed distraction and a time for the world to celebrate a day filled with great music.
Beat produced by meszarcsek