CBSA and RCMP investigation leads to a tonne of opium seized
TDS News – Despite the pressures of the COVID-19 pandemic, the Canada Border Services Agency (CBSA) and the Royal Canadian Mounted Police (RCMP) have been just as busy trying to safeguarding our country and keeping contraband goods, such as narcotics, from reaching our communities.
The CBSA today announced the result of a joint operation, involving the CBSA Pacific Region Intelligence Section (PRIS) and the­ RCMP, which led to a record amount of opium being seized.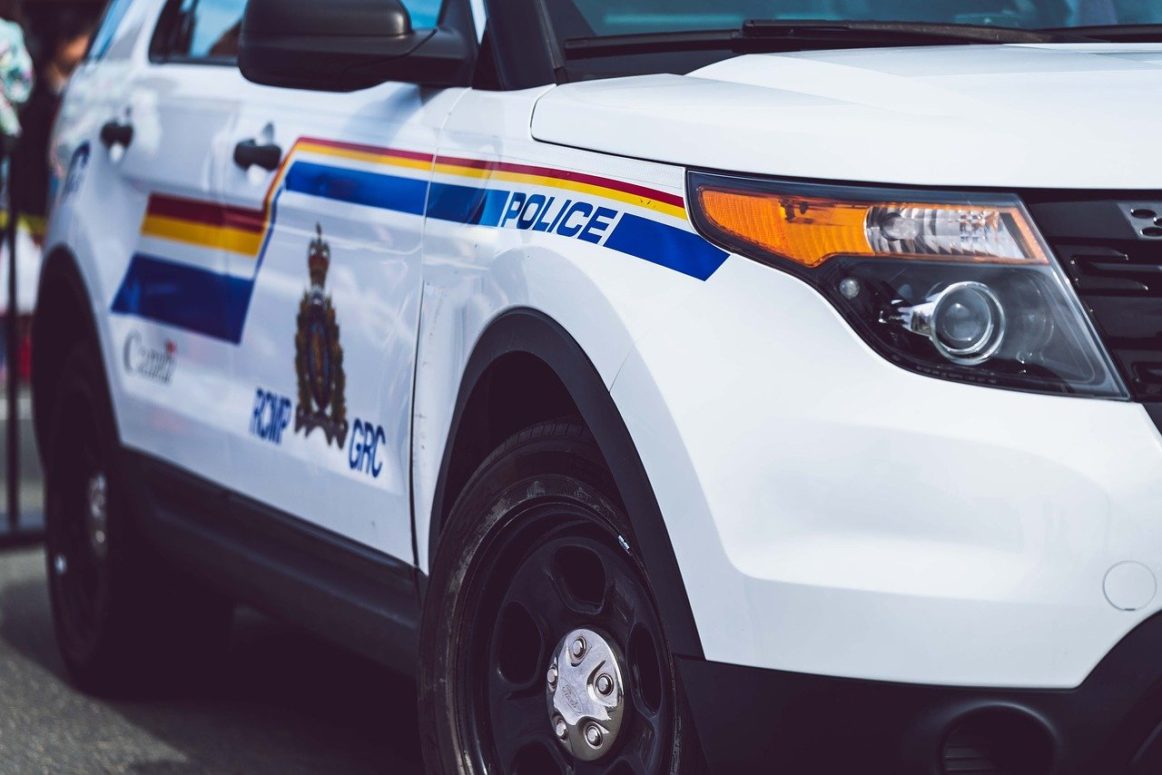 In early February 2021, PRIS partnered with the RCMP Federal Serious & Organized Crime (FSOC) section in an investigation into suspected smuggling in the marine mode. Subsequently, border services officers from the CBSA's Metro Vancouver Marine Operations, in collaboration with PRIS and the RCMP FSOC, conducted an examination of two ocean containers. Using a wide range of detection tools and technology and detector dogs, officers discovered approximately 1,000 kilograms of opium.
"This seizure demonstrates the remarkable partnership the CBSA and the RCMP have when it comes to preventing illicit drugs from entering Canada and ensuring the safety and security of Canadians every day. During these unprecedented times, it is imperative that the CBSA continues to work very closely with the RCMP and law enforcement agencies across Canada in monitoring and investigating cross-border smuggling of illicit drugs." – Yvette-Monique Gray, Director, Enforcement and Intelligence CBSA
The estimated value of the seizure is $10 million. This is one of the largest opium seizures for the CBSA on record.
In support of the follow up investigation, CBSA Operations and Intelligence personnel worked collaboratively to analyze and gather all information related to this shipment. The criminal investigation is ongoing by the RCMP FSOC section.