Novavax Confirms High Levels of Efficacy Against Original and Variant COVID-19 Strains
TDS News – Novavax, announced that its COVID-19 vaccine has a final efficacy of 96.4% against mild, moderate and severe disease caused by the original COVID-19. The company also announced the complete analysis of its Phase 2b trial taking place in South Africa, with efficacy of 55.4% among the HIV- negative trial participants in a region where the vast majority of strains are B1.351 escape variants.
Across both trials, the Novavax vaccine demonstrated 100% protection against severe disease, including all hospitalization and death. Both studies achieved their statistical success criteria. The final analyses build on the successful interim results announced in January 2021, adding substantially more COVID-19 cases and statistical power.
"We are very encouraged by the data showing that NVX-CoV2373 not only provided complete protection against the most severe forms of disease, but
also dramatically reduced mild and moderate disease across both trials. Importantly, both studies confirmed efficacy against the variant strains," said Stanley C. Erck, President and Chief Executive Officer, Novavax. "
Today marks one year since the WHO officially declared the COVID-19 pandemic, and with this data in hand, we are even more motivated to advance our vaccine as a potential weapon in the fight to end the suffering caused by COVID-19."

A previously reported initial analysis from the study through 60 days indicated that prior infection with the original COVID-19 strain might not
completely protect against subsequent infection by the variant predominantly circulating in South Africa. However, the complete analysis of the South Africa trial indicates that there may be a late protective effect of prior exposure with the original COVID-19 strain.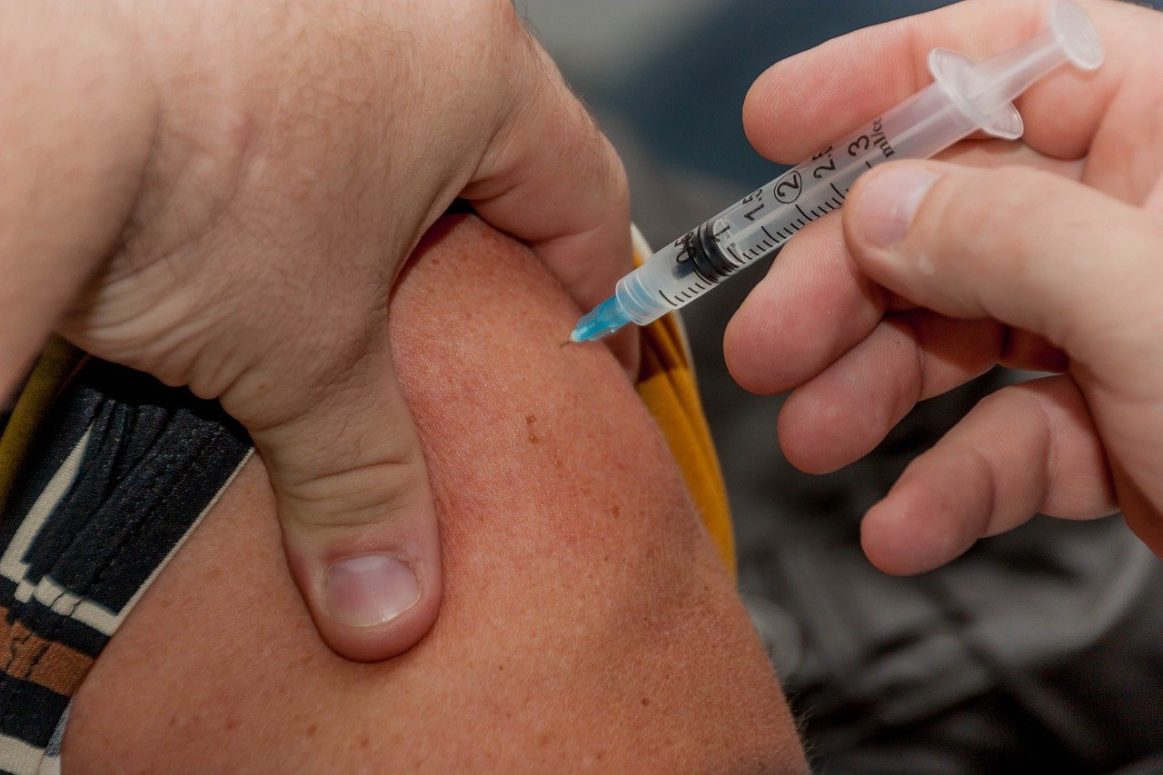 In both the U.K. and South Africa trials, these analyses showed that the vaccine is well-tolerated, with low levels of severe, serious (SAEs) an
medically attended adverse events at day 35, balanced between vaccine and placebo groups.

The Novavax vaccine is stored and stable at 2°- 8°C, allowing the use of existing vaccine supply chain channels for its distribution. It is packaged in a readyto-use liquid formulation in 10-dose vials
Although Novavax has not applied yet for emergency Authorization of use in the UK or North America, it is anticipated they will do so within the near future.