Support Program for Professional Artists and Musicians
TDS News – Bernard Davis, the Minister of Tourism, Culture, Arts and Recreation today announced that professional artists and musicians, whose earnings were impacted by the COVID-19 pandemic, will be able to apply for funding through the Artist Support Program – an extension of the Tourism and Hospitality Support Program. The application process is now open online.
Under this new short-term program, as announced in Budget 2020, eligible applicants may receive a non-repayable, one-time contribution of up to $5,000.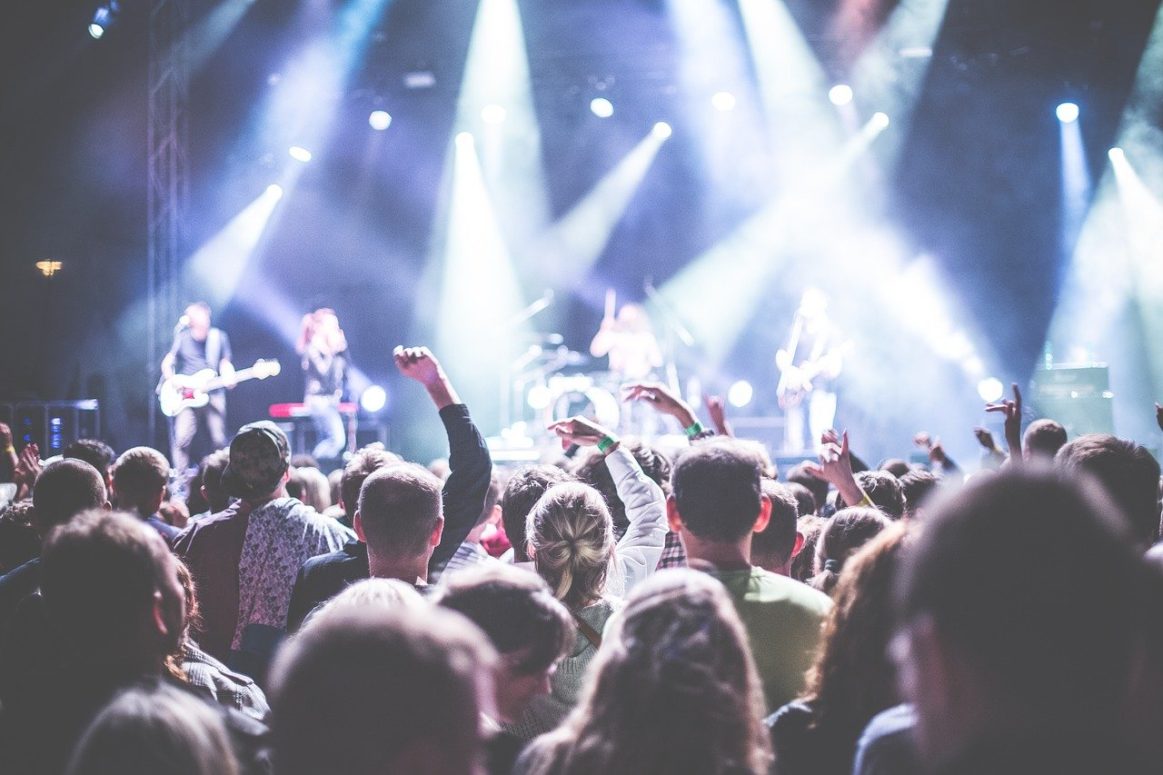 "During these unprecedented times, the Provincial Government has placed considerable focus on ways to help alleviate the stress and burden of COVID-19. The Artist Support Program will assist those professional artists and musicians who have felt the deep impacts of this pandemic, allowing them to access the support they need." Said Bernard Davis Minister of Tourism, Culture, Arts and Recreation
As part of the eligibility guidelines, professional artists and musicians must meet the criteria of a professional artist, as outlined in the Status of the Artist Act. Eligible applicants must also demonstrate an earnings loss of at least 25 per cent from their artistic activity since March 16, 2020. Additional information such as gross revenue from 2019 artistic activities, including sales, grants, awards, commissions, residencies, artist fees, royalties, and performances, will be required.
This new program is open to current residents of Newfoundland and Labrador, who are at least 18 years of age. The Artist Support Program complements other Provincial and Federal Government supports announced to date.