Shortage of nurses were prevalent across the county in the middle of the global pandemic
TDS News – The global pandemic has stretched and over worked members of our health care industry, to the point of exhaustion. The frontline workers have been the heroes in the pandemic and sadly many have lost their lives to COVID-19.
The shortage for nurses put the health industry in jeopardy to the point that saw record amounts of nurses coming out of retirement. Students in the field of nursing saw early deployment to the frontlines and gained valuable experience treating COVID-19 patients.
The Minister of Health and Social Services, Christian Dubé, announces that a national working group will be set up to determine the issues experienced by nurses and propose concrete solutions adapted to field conditions.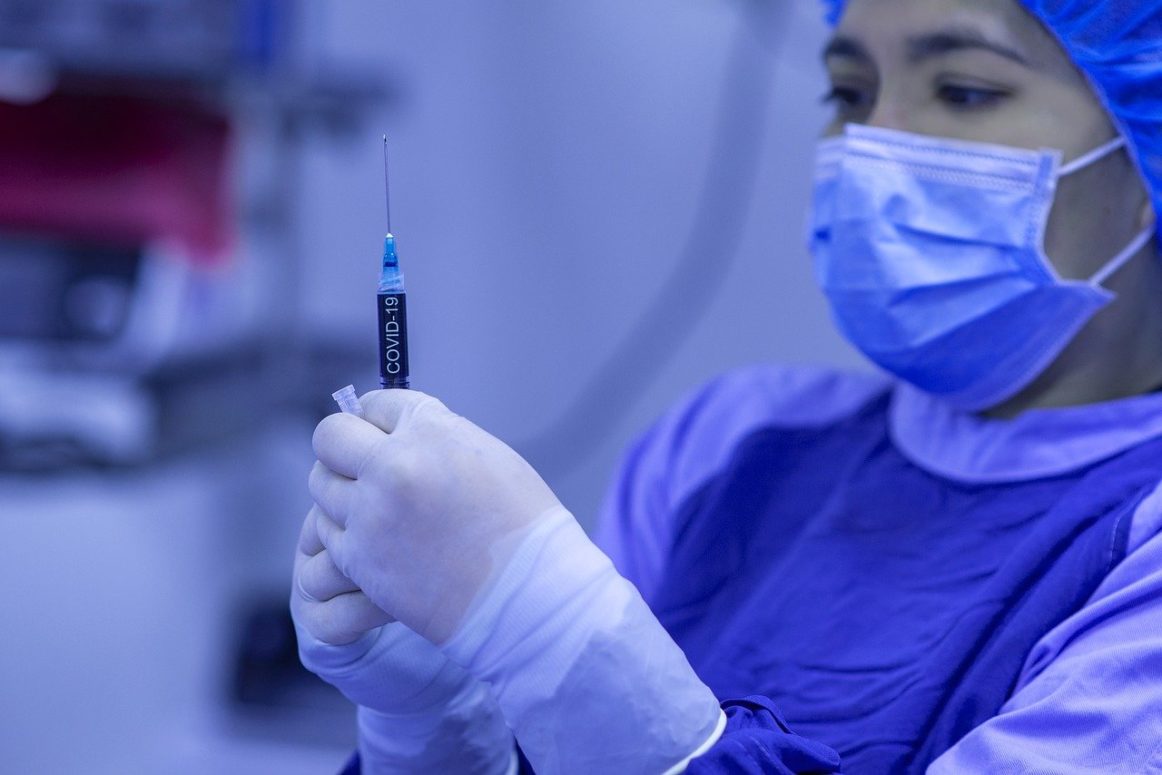 This working group was created following a recommendation from the Ordre des infirmières et infirmiers du Québec. This initiative reaffirms how important it is for the Ministry of Health and Social Services to work with all the players concerned on issues relating to nursing staff in order to maintain and improve access to care and services. Although exacerbated in the current context, these issues already existed before the pandemic.
More specifically, the task force will be mandated to target solutions and actions concerning:
attracting and retaining students in the nursing field;
increasing admissions to programs and initial training;
optimizing the prioritization of nursing care functions;
the operationalization of nursing care, including the organization of work;
the deployment of nursing resources in the various sectors of activity;
keeping nurses employed in the network;
monitoring indicators.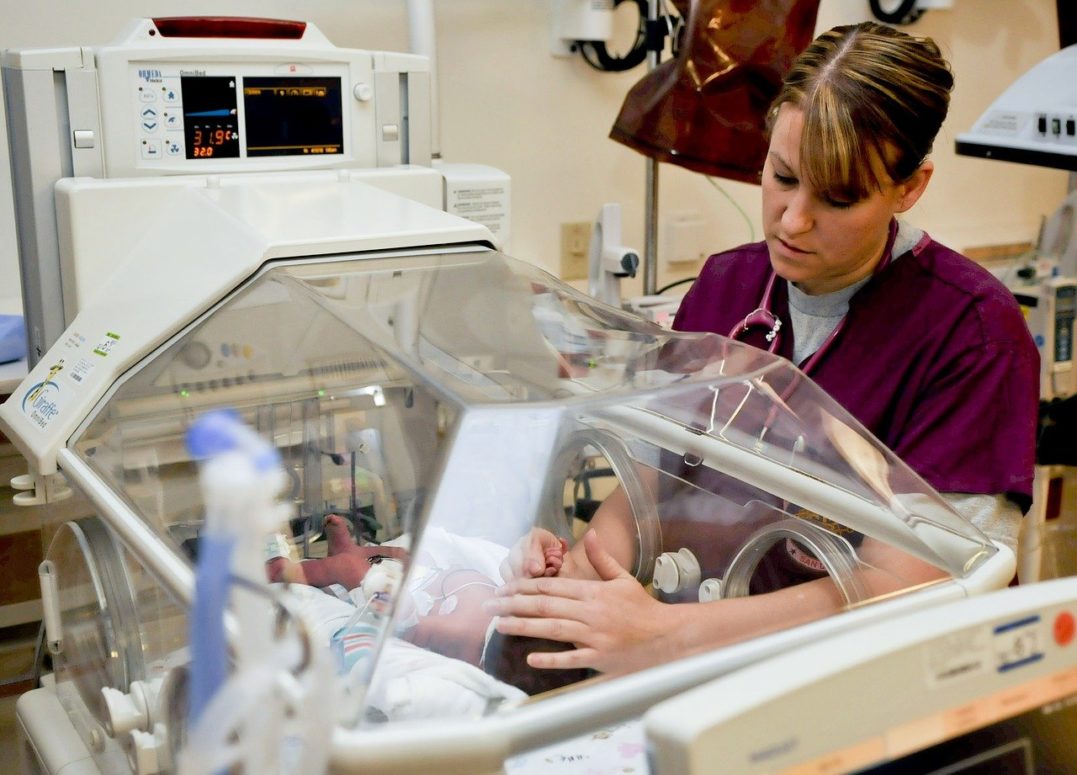 These solutions will serve as the basis for the creation of a 2021-2023 action plan, the work of which will have to produce measurable and lasting results in the short, medium and long term for the availability and stabilization of the nursing workforce in the nursing network. health and social services.
"Accessibility, safety and quality of care are at the heart of our priorities. This committee will work on the implementation of targeted actions, in the short term, to promote the deployment of available nursing staff, job retention and the use of nursing skills.
"But medium and long-term strategies must also be deployed in order to finally be able to resolve certain issues that have been present in the network for a long time. We want these solutions to last, for the benefit of both nurses and the population receiving care. " Christian Dubé, Minister of Health and Social Services