'She Is' is a video interpretation of bestselling author Julie Steeves Benson's poem of the same name from her new book, 'Lonely Kings & Queens'
TDS News — Every year, 30,000 women around the world are killed due to domestic violence. In the last year, the number of women experiencing abuse at home has only worsened during the COVID-19 pandemic.
To increase awareness about the domestic abuse epidemic while raising funds for women's shelters, writer and former women's shelter board member Julie Steeves Benson has created a new video she hopes will go viral.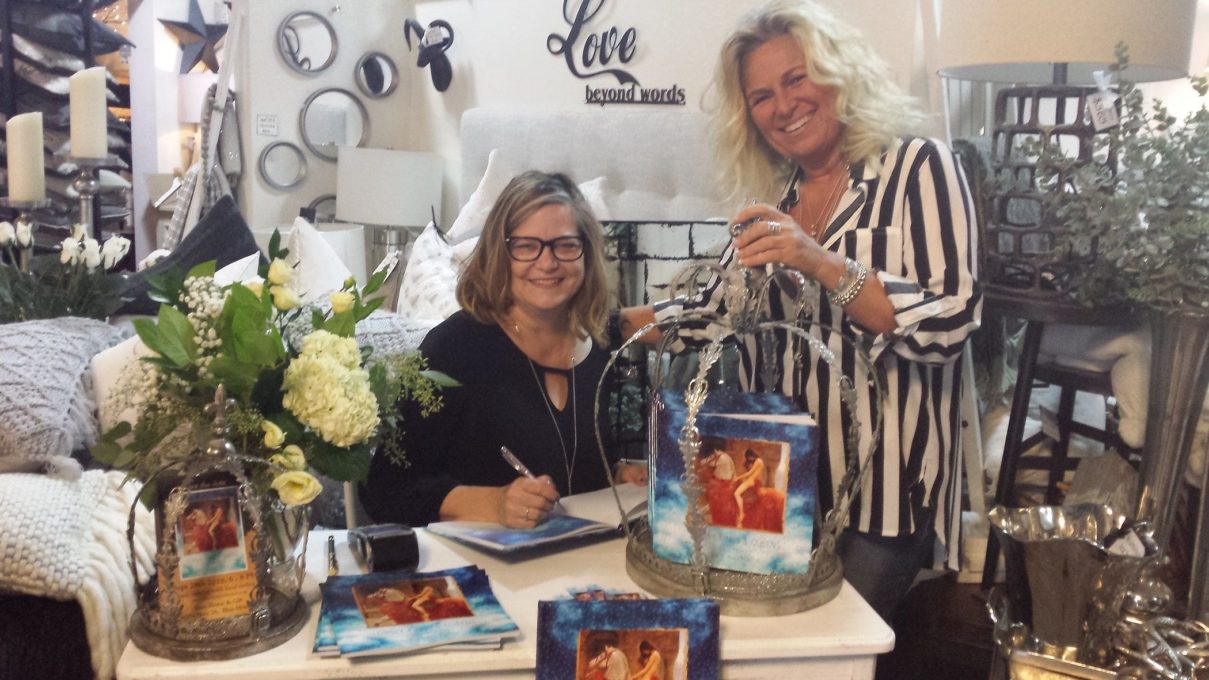 The "She Is" video is based on the first poem of her book, "Lonely Kings & Queens." The book is a timeless collection of sensual poetry, with a portion of the proceeds in 2021 to be donated to women's shelters.
Benson partnered with videographer Reg Sheffield of Docs of the Bay to create the #She_Is video project. Their number one priority with the video was to bring awareness on a global level to the need to raise monies to support women's shelters hit hard by the pandemic at a time when it is more difficult for nonprofit organizations to raise funds at live events.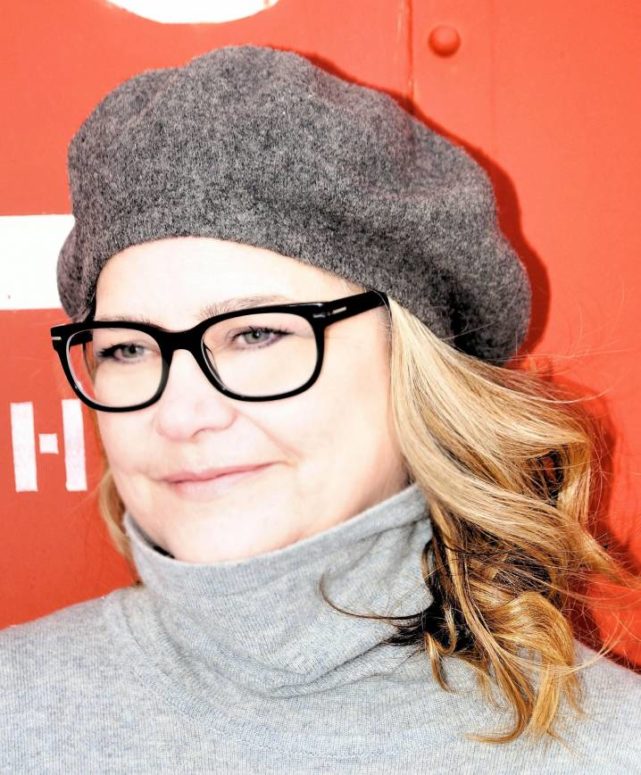 "In order to truly open eyes and change hearts, I knew it was critical to use a medium that would captivate and educate audiences to the tragedy of domestic abuse and the need to raise funds for women's shelters as the pandemic continues to reign," Benson said. "Our goal was to deliver an inspiring and innovative video that can serve as an empowering anthem for 2021." Said Julie Steeves Benson
The She Is production is inclusive of women of a range of ages, racial and ethnic backgrounds, including women with disabilities.
"We wanted our video to be inclusive because domestic abuse does not discriminate," Benson said. "We are drawing attention to the preciousness of female life, rather than the abuse of it. Please share this brave, daring, compassionate video link with as many networks, platforms and media to grow awareness of domestic abuse and help us raise funds for women's shelters globally."
Prior to releasing Lonely Kings & Queens, Benson contributed a story about domestic abuse to the number one international bestselling book "F*ck Fear," in which 15 women share their journeys of self-discovery as they unveil their emotional and inspirational life stories.