B.C.'s total provincial response to the COVID-19 pandemic exceeds $8 billion.
TDS News – Building on other recovery funding, British Columbia is boosting local economies by investing $30 million in small-scale infrastructure projects throughout B.C. to create jobs and support recovery for people and communities affected by COVID-19.
"Communities, large and small, have been dealing with the impacts of COVID-19, and we are here to help them recover stronger than ever," said Josie Osborne, Minister of Municipal Affairs. "This new funding will assist local governments, First Nations and non-profits to invest in the infrastructure their communities need, while creating and restoring jobs for people who live within B.C.'s hardest hit regions. We're making sure that no one is left behind as we advance job and economic development across the province while building stronger, more resilient communities."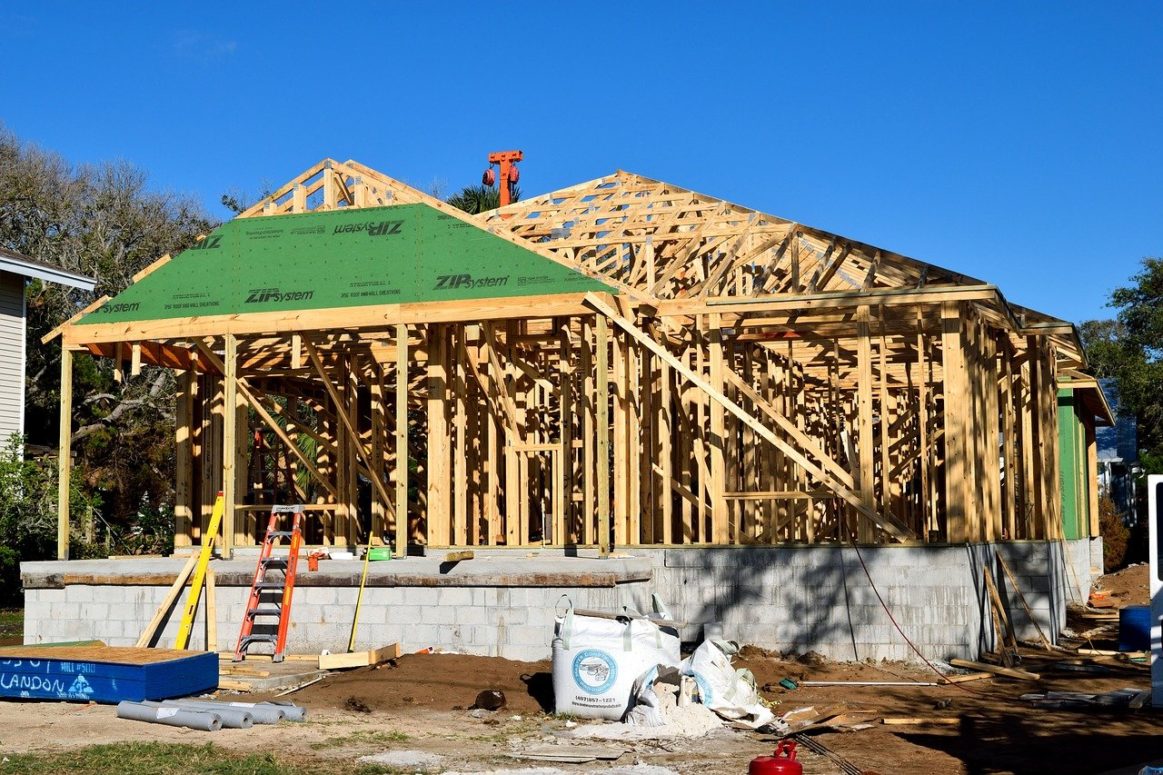 Local governments, First Nations and not-for-profit organizations were eligible to apply in October 2020, and 63 infrastructure projects have been approved.
These projects will address short-term community needs, such as revitalizing local parks, washrooms and downtown cores, creating additional space for physical distancing and upgrading public buildings like recreation centres, e.g.:
"On behalf of Mission Community Skills Centre Society, we are delighted with the funding announcement by the Ministry of Municipal Affairs in helping us launch the Fraser Valley Artisans' Food Hub. The support will help create a more dynamic and diversified 'local' food scene as we 'Grow in BC, Feed BC and Buy BC.' " Said Stephen Evans, executive director, Mission Community Skills Centre Society
The $30 million comes from the Community Economic Resilience stream of the Community Economic Recovery Infrastructure Program (CERIP).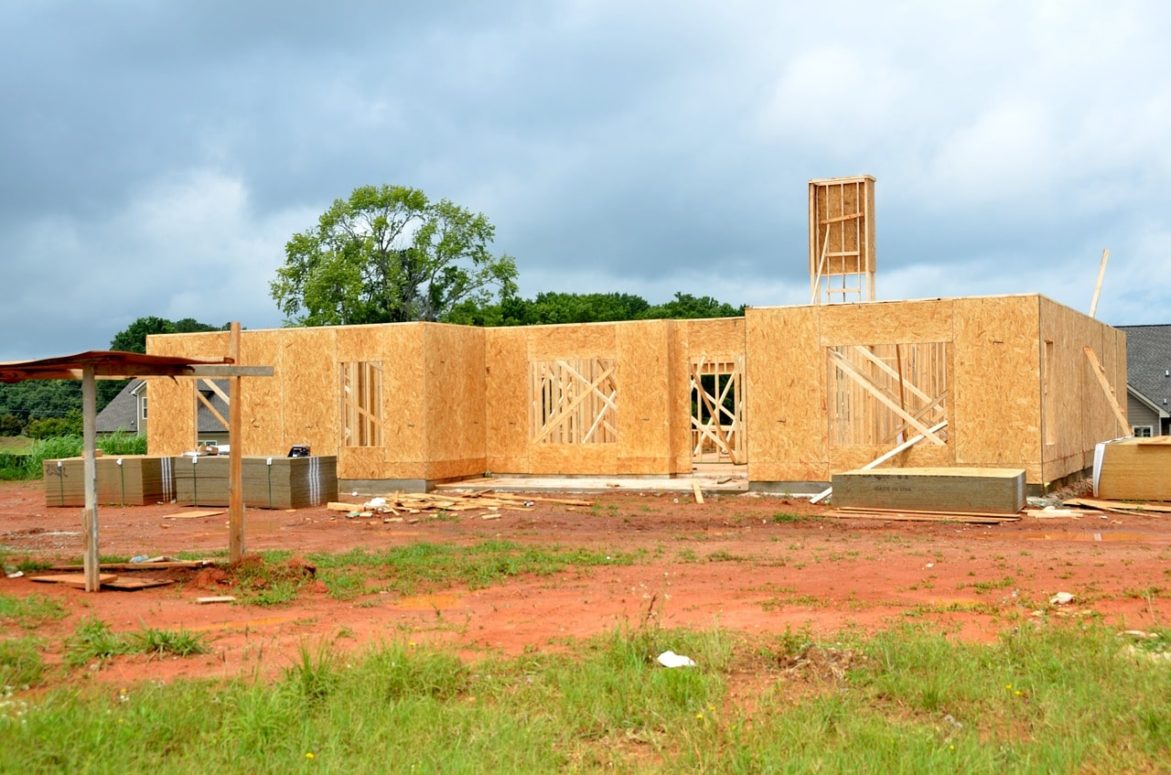 CERIP is providing $100 million in one-time infrastructure grants for projects that are ready to go throughout the province. These projects will improve community economic resilience, develop tourism infrastructure, support unique heritage infrastructure and support economic recovery for rural communities.
CERIP funding is distributed across five different streams managed by separate partner ministries: Municipal Affairs; Tourism, Arts, Culture and Sport; Forests, Lands, Natural Resource Operators and Rural Development; and Children and Family Development.
CERIP is part of StrongerBC: BC's Economic Recovery Plan, which sets out the Province's latest steps to help people, businesses and communities recover and come out of COVID-19 stronger and better prepared. B.C.'s total provincial response to the COVID-19 pandemic exceeds $8 billion.