B.C. has committed $10-billion to restart the economy due to the COVID-19
TDS News – People living in rural communities throughout the province will soon benefit from B.C. government grants that will support new jobs and economic opportunities to help them recover from the impacts of COVID-19.
As part of B.C.'s $10-billion COVID-19 response, grants totalling $20 million for 38 rural projects have been approved. The response also includes StrongerBC: BC's Economic Recovery Plan, which protects people's health and livelihoods while supporting businesses and communities.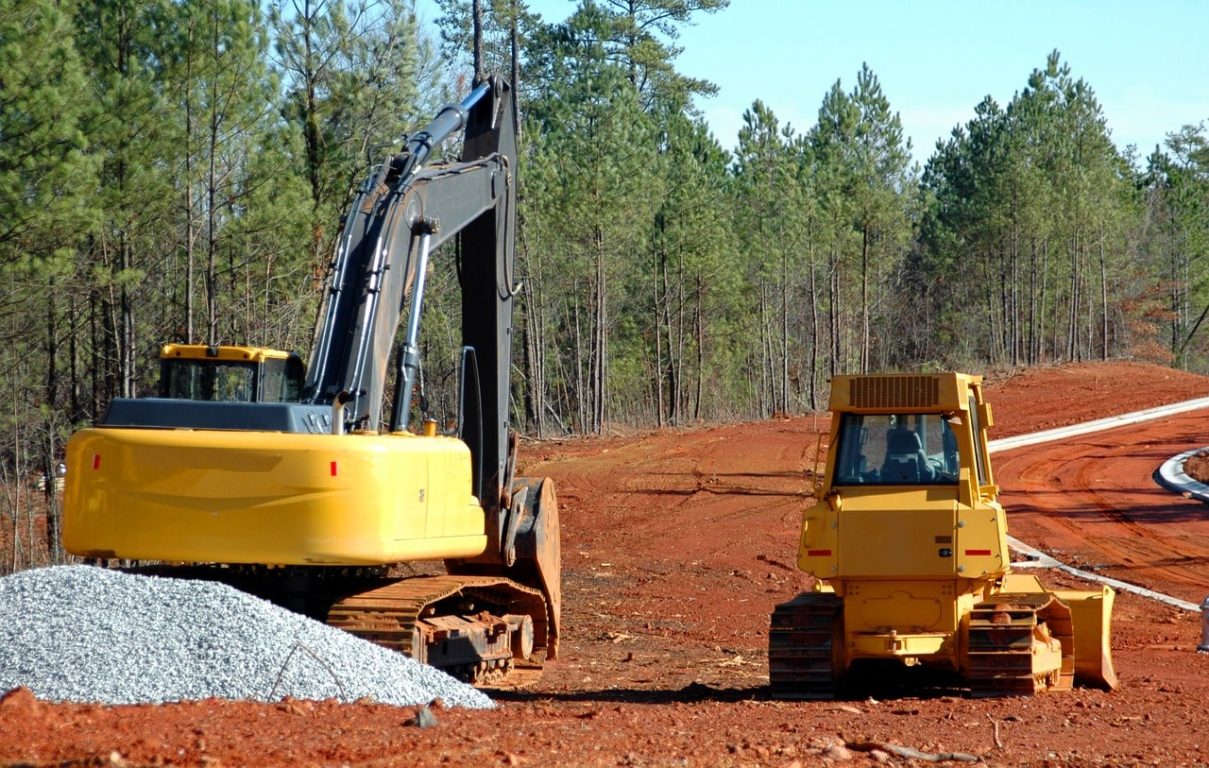 "We are working to support economic recovery in every corner of the province, so families and communities can get through the pandemic and start looking towards their futures again," said Premier John Horgan. "These shovel-ready projects will put people living in rural British Columbia back to work immediately and support building diversified economies in their communities."
Rural Economic Recovery (RER) program grants will support communities recovering from the economic impacts of COVID-19 and build their economies for the future.
"Our government is connecting communities with the resources they need to create jobs and new economic opportunities," said Katrine Conroy, Minister of Forests, Lands, Natural Resource Operations and Rural Development. "This has been a challenging year for British Columbians, and the remoteness of some rural communities can mean additional challenges. These grants will have a positive impact as communities manage through COVID-19 and beyond."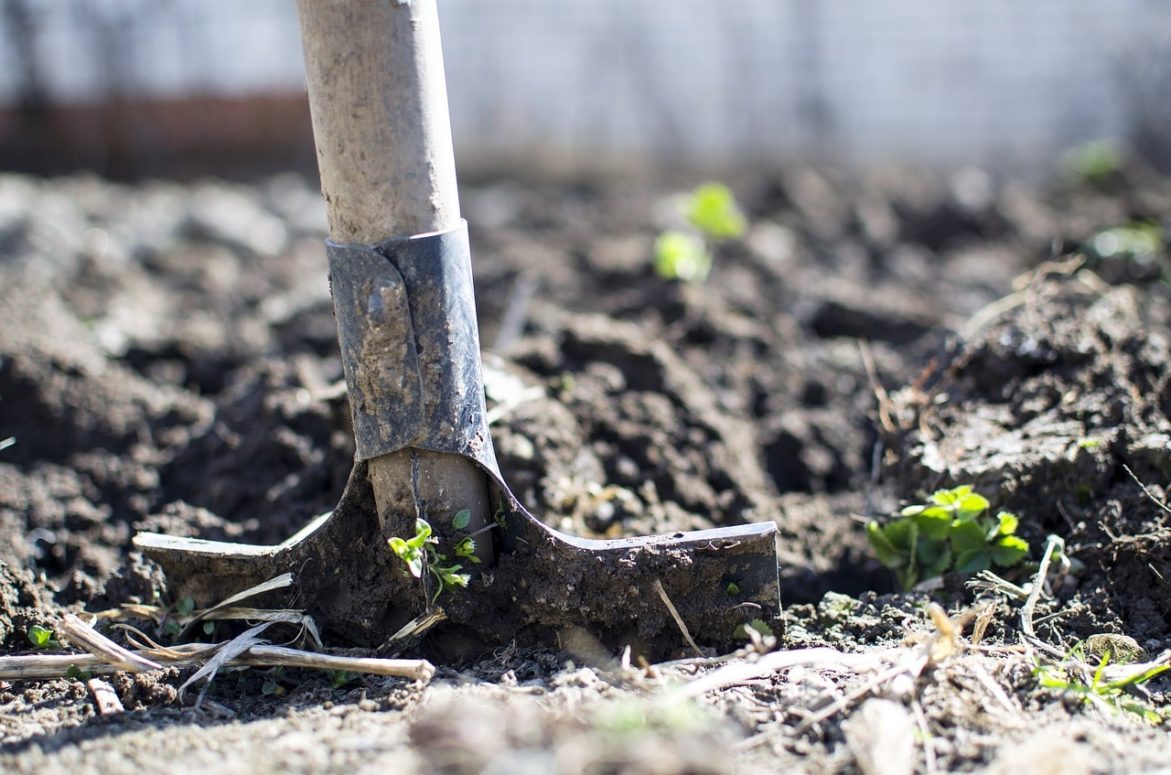 Funding for Indigenous government and organization, local government and not-for-profit projects will support immediate job creation through construction. Upgrades to municipal or Indigenous-owned industrial parks, airport expansions, marine access facilities, destination trail networks and improvements to rural-based mountain resorts will also help rural communities grow and diversify their economies.
"StrongerBC is about building an economic recovery that includes everyone, and it is vital our rural communities remain vibrant," said Ravi Kahlon, Minister of Jobs, Economic Development and Innovation. "The RER program is one part of our commitment to spark job growth and help build stronger communities throughout B.C."
The RER funding is part of $100 million of restart money administered through the provincially funded Community Economic Recovery Infrastructure Program (CERIP). CERIP provides fully funded provincial grants to support economic resilience, tourism, heritage and urban and rural economic development projects in communities impacted by COVID-19.