14 proposed changes will affect mandatory minimum sentencing within the criminal code
Social, economic, cultural, institutional and historical inequities contribute to the overrepresentation of Indigenous people, Black Canadians and marginalized populations, including those living with substance abuse and mental health challenges, in the criminal justice system.
"The Government recognizes that there is systemic racism in Canada's criminal justice system. We have heard Canadians, the courts and criminal justice experts, and seen the evidence of the disproportionate representation of Indigenous peoples, as well as Black Canadians in the criminal justice system.
"The proposed legislation would ensure courts can continue to impose tough sentences on violent and serious crimes without the disproportionate impact on Indigenous peoples, as well as Black Canadians and members of marginalized communities." Said David Lametti, Minister of Justice and Attorney General of Canada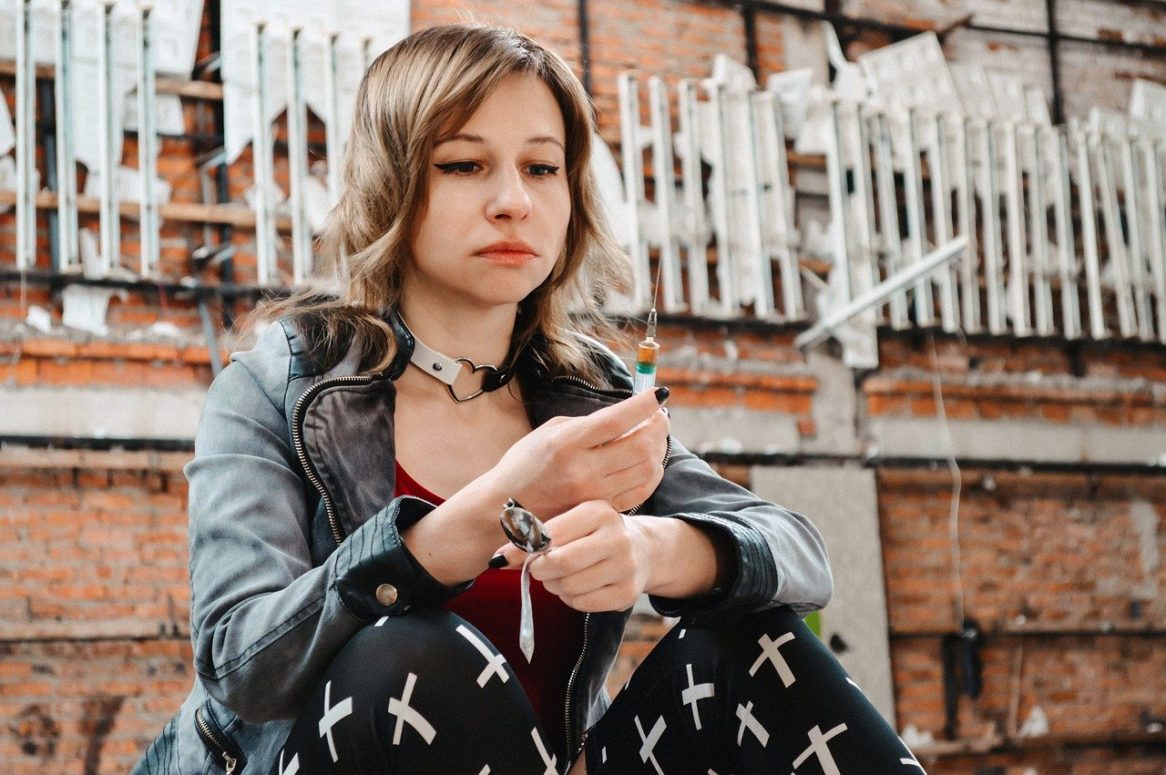 The Minister of Justice introduced proposed amendments to the Criminal Code and to the Controlled Drugs and Substances Act to ensure that responses to criminal offences are fair and effective, while ensuring that public safety is maintained.
The proposed amendments to the Controlled Drugs and Substances Act reinforce the Government's commitment to address the opioid crisis. They would provide space to treat simple drug possession as a health issue, rather than as a criminal one, by requiring police and prosecutors to consider diverting people to treatment programs or other supportive services, instead of charging and prosecuting simple drug possession offences.
More specifically, this Bill aims to:
Emphasize treatment programs: require police and prosecutors to consider alternative measures – including diverting individuals to addiction treatment programs, giving a warning or taking no further action – instead of laying charges or prosecuting individuals for simple possession of an illegal drug.
Support police and prosecutors to exercise their discretion fairly and effectively by providing a declaration of principles to guide police and Crown prosecutors in exercising discretion.
If enacted, these measures would help ensure that those living with mental health or substance use challenges are given the help they need instead of being stigmatized and punished by the criminal justice system.