National Consortium for Indigenous Medical Education
Indigenous Peoples in Canada continue to experience serious health inequities. Changing the status quo requires introducing new approaches to medical education that are respectful of Indigenous knowledge, cultures, values and beliefs.
In support of this goal, the Government of Canada will provide $4 million to a National Consortium for Indigenous Medical Education. The creation of an Indigenous-led National Consortium on Indigenous Medical Education will allow for a better understanding of the culturally-sensitive issues faced by Indigenous Peoples, as well as an improved medical education environment that takes these issues and cultural aspects into consideration.
The Consortium will also provide leadership and implement Indigenous-led projects that reform and update the education of physicians to contribute to ensuring Indigenous Peoples have access to care that is culturally safe and free from discrimination.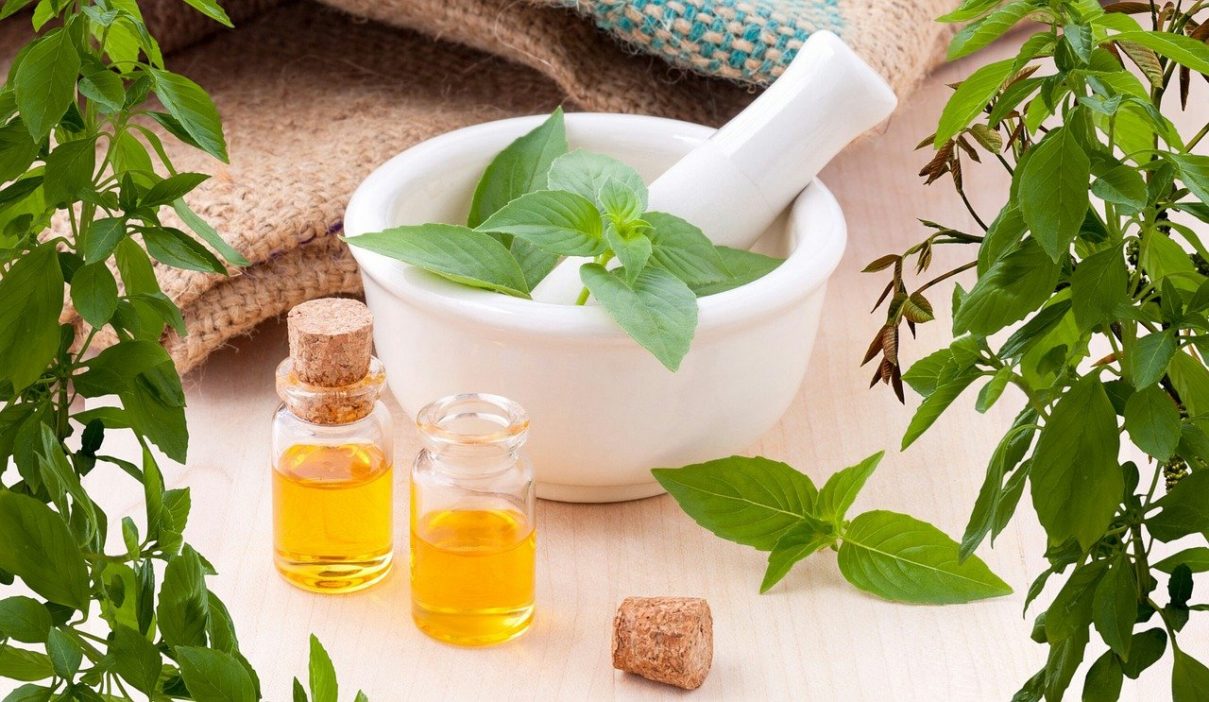 The Consortium will be led by the Indigenous Physicians Association of Canada, in partnership with the Association of the Faculties of Medicine of Canada, the College of Family Physicians of Canada, the Medical Council of Canada and the Royal College of Physicians and Surgeons of Canada, with leadership from Indigenous physicians. The National Consortium for Indigenous Medical Education was developed by Indigenous physicians working with health care organizations who recognized the need for collaboration to advance work for Indigenous medical education across the country.
The Consortium will advance the following areas:
Reform and update the assessment and education of physicians, including the development of anti-racism curricula and resources on cultural safety;
Create anti-racism tools and resources, including but not limited to, guidelines and training modules that support anti-racism policies and processes;
Support the recruitment and retention of Indigenous physicians and medical faculty; and
Support wellness for Indigenous physicians.
Funding this initiative demonstrates the Government of Canada's commitment to advancing Indigenous-led solutions that foster access to appropriate and effective healthcare services for all Canadians through the identification, development, and implementation of culturally-safe approaches to medical education.