11 Republicans break ranks and vote with Democrats for Trumps second Impeachment
Donald Trump becomes the first President in US history to be impeached twice and all but certainly sealing his fate from a second run at office. On Wednesday January 13, 2020, with the help of ten Republicans joining the Democrats, the US House of Congress voted to impeach the president on the charges of insurrection.
The House voted 232 to 197 to impeach Trump one week to the date after the mob of domestic terrorists stormed the US Capitol Building that resulted in the death of a five people.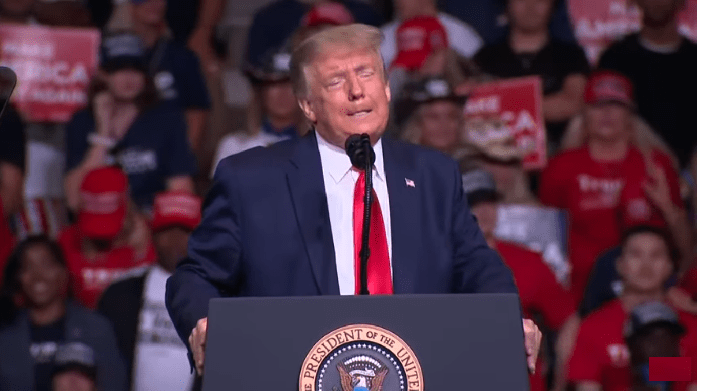 The President encouraged the terrorist mob and their charges of insurrection and for the first time in history, a confederate flag flew in the Capitol.
With the second impeachment of the president, it is still to be determined if Senate Leader will expedite the process and call for an immediate vote on the senate floor. If that does happen, we are likely to see more Senators break ranks with their party and vote with the Democrats to impeach the president.
With only six days to go until President Elect Biden is sworn in, we are unlikely to see a vote on the Senate flor to impeach trump.