Canada's Regional Development Agencies invested over $433 Million dollars into Western business in the middle of the COVID-19 pandemic.
In 2020, a year of unprecedented challenges, the Government of Canada has turned to the regional development agencies (RDAs) to support as many businesses as possible in communities large and small. RDAs like Western Economic Diversification Canada (WD) know and understand the specific needs of their regions and the businesses they serve.
Today, the Honourable Mélanie Joly, Minister of Economic Development and Official Languages and Minister responsible for Western Economic Diversification Canada, highlighted the impact of WD's investments this year, which totalled more than $433 million, and have created and maintained over 26,000 jobs across Western Canada.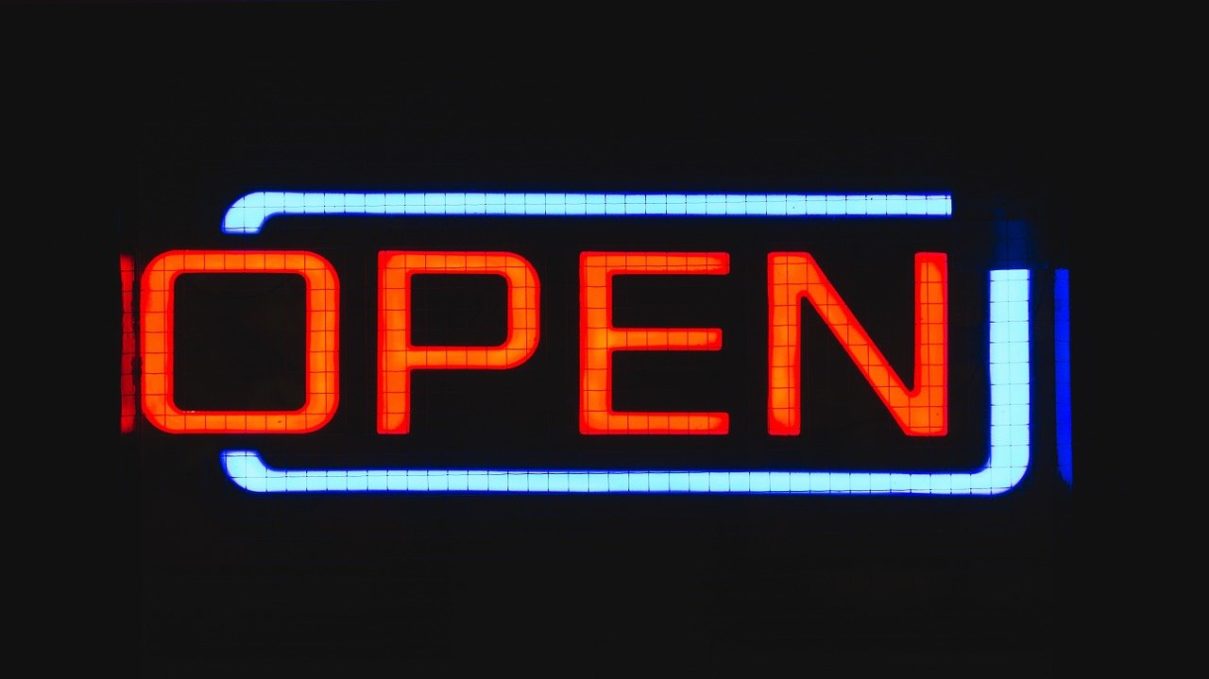 "We have been there for our small and medium-sized businesses who create so many jobs and play such a critical role in their communities. While there is light at the end of the tunnel, this winter is still going to be difficult, so it's important that we continue to support them as we look to our economic recovery. They truly are the engine of Western Canada's economy and we won't reach our goal of creating one million jobs without them." – Joly, Minister of Economic Development and Official Languages and Minister responsible for Western Economic Diversification Canada
WD has been at the forefront of the Government of Canada's COVID-19 economic response in Western Canada, rolling out emergency relief programs on an unprecedented scale and adjusting ongoing programs to support businesses through the pandemic period.
Using regional know-how and local networks to pivot, WD provided over $333 million in COVID-related support to more than 6,100 small and medium-sized businesses in 2020.
Meanwhile, WD continued to deliver its ongoing business support programs, providing over $100 million to start, scale-up, and grow businesses, as well as to help business support organizations serve their local entrepreneurial communities.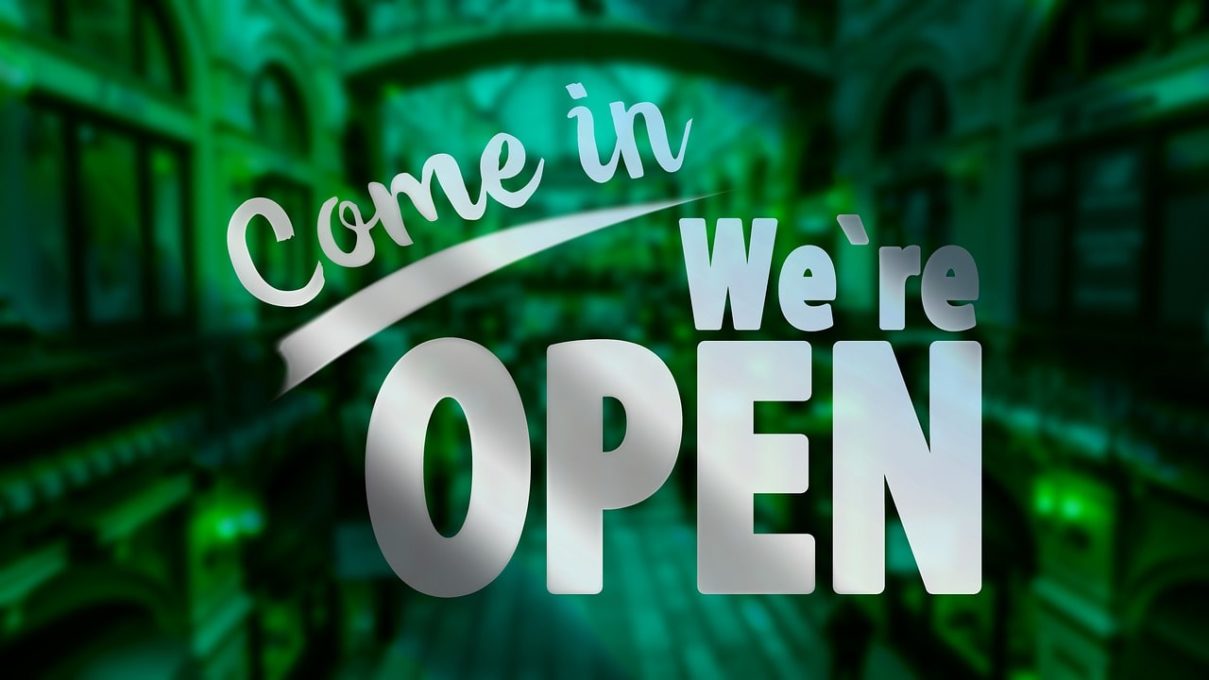 WD also engaged partners to meet the needs of under-represented sectors of the western economy, including outreach to rural businesses through Community Futures organizations (CFs), to women entrepreneurs through the Women's Enterprise Initiative (WEI), and to Francophone businesses through Francophone Economic Development organizations (FEDOs).
This year WD supported 13 Indigenous communities in British Columbia to explore the development of clean energy projects, such as solar, geothermal, and wind power. These projects will help First Nations reduce reliance on conventional diesel power generation, achieve energy independence, and support economic development opportunities.
While funding projects have helped protect families against the short-term challenges, WD has kept its eye trained on the future strength and diversity of Western Canada's economy. Many projects have helped secure the West's place in growth sectors of the future, such as artificial intelligence, healthcare innovation, and clean energy.