Local business KB2 Clothing has donated thousands of PPE to local not for profit organizations
In the wake of the global pandemic, the generosity of Manitobans is unmatched. Not only are Manitobans Friendly, but they are also opening up their establishments to shelter the homeless and abused. They are helping to feed the less fortunate and now donating the vital PPE needed to support the brave frontline workers.
Throughout the start of the pandemic, local Winnipeg family business KB2 Clothing has been donating thousands of PPE to organizations around Winnipeg that work with the homeless or less fortunate. "Our goal is to donate a minimum of 500 masks per week." Said Business owner Jeff Bannon
Mr Bannon created KB2 Clothing to allow everybody to wear clothes that represent them and their brand or logo. The business has a true sense of community responsibility and has been instrumental in supporting organizations, schools and sporting teams for all of their clothing needs.
Mr Bannon is no stranger to giving back to his community. He has a Hall of Fame type resume for the decades he has spent volunteering his time teaching, coaching, instructing and serving as a convenor to thousands of kids within the Manitoba football community.
In the last two weeks, KB2 Clothing has donated 500 masks to the Lighthouse Mission, a charitable organization that partners with other local organizations, churches, businesses and individuals to provide hope, support and encouragement to the materially poor in such a way that restores dignity, community, stewardship, and spiritual intimacy with God.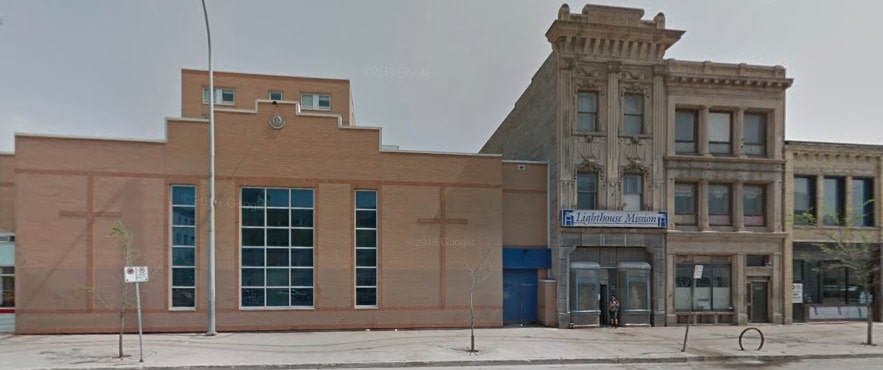 The business than donated another 1,000 masks to Siloam Mission, another not for profit organization that connects the community to alleviate hardships and provide opportunities for change for those affected by poverty and homelessness. The organization goes through a 100 masks per day so the donation is well received.
"I can't express to you how humbling this is as my friend, mentor current Siloam CEO Jim Bell continues to be a leader in this community, giving back to it hourly." Said Business owner Jeff Bannon.
The Siloam Mission has been instrumental in the fight against ending homelessness in downtown Winnipeg. The organization's C.E.O Jim Bell has always been a huge advocate for the homeless community while working to provide a place that is safe and inclusive for all Manitobans.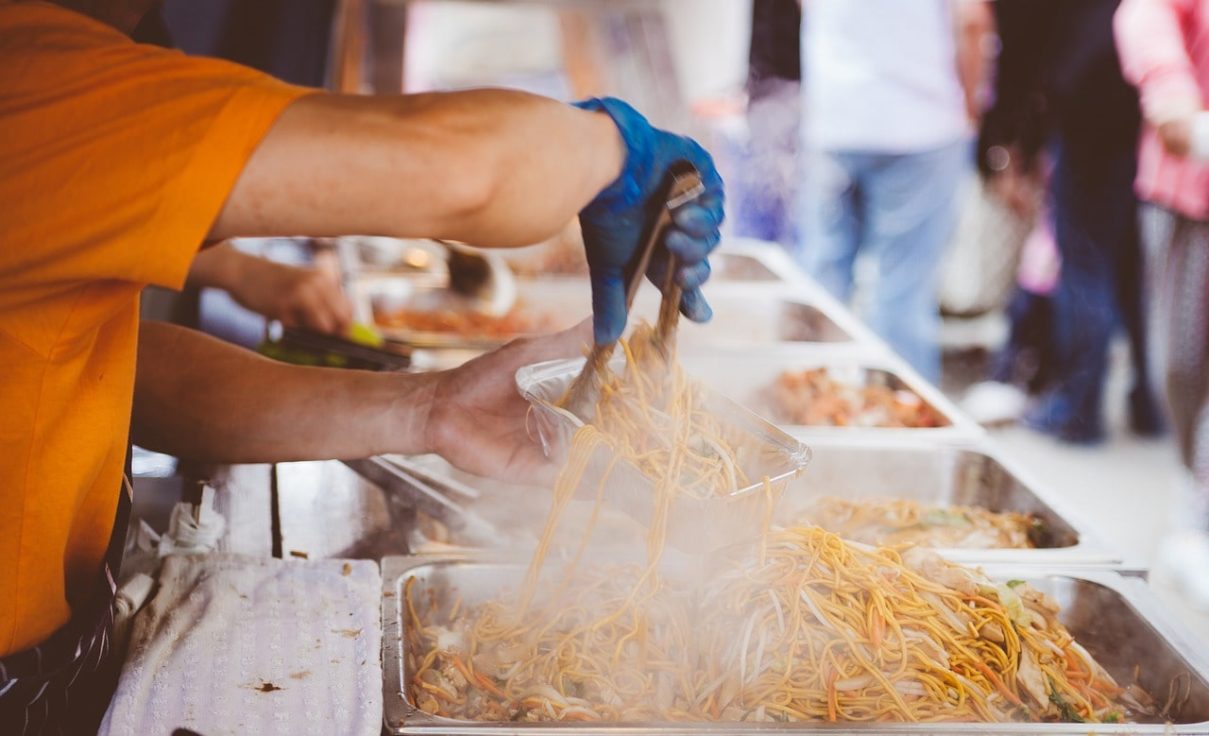 In the middle of the what is arguably the worst pandemic in modern times, it's humbling to see another family-run business uplifting their community. We are all aware of the economic and emotional impact the pandemic has had on small businesses, and to think it also has not affected KB2 Clothing's bottom line, would be naïve.
These are the types of stories that continue to make Manitoba's capacity to give and help those less fortunate, even when they too are feeling the economic pinch, nothing but inspiring.
Now that there are multiple confirmed vaccines awaiting regulatory approval, the light at the end of the COVID-19 tunnel will shine brighter in the months to come. Until that happens, everyone should continue to do their part to stay safe and support local businesses and organizations that are making a positive difference in the lives of Manitobans.