Synovial Cancer is rare and mainly affects young adults
MONTREAL, – The Institute of Hemato-Oncology and Cell Therapy (iHOTC) at Hôpital Maisonneuve-Rosemont (HMR), part of the Integrated University Health and Social Services Center de l'Est-de-l'Île-de-Montréal, today announces a historic breakthrough in Quebec and Canada in the field of cancer treatment. Indeed, a new experimental cell therapy could potentially treat synovial sarcoma, a rare cancer that mainly affects young adults and which is so far incurable.
This is the first time that T lymphocytes (TCRs) collected from an individual have been genetically modified to make it possible to treat solid cancer as the first line of treatment.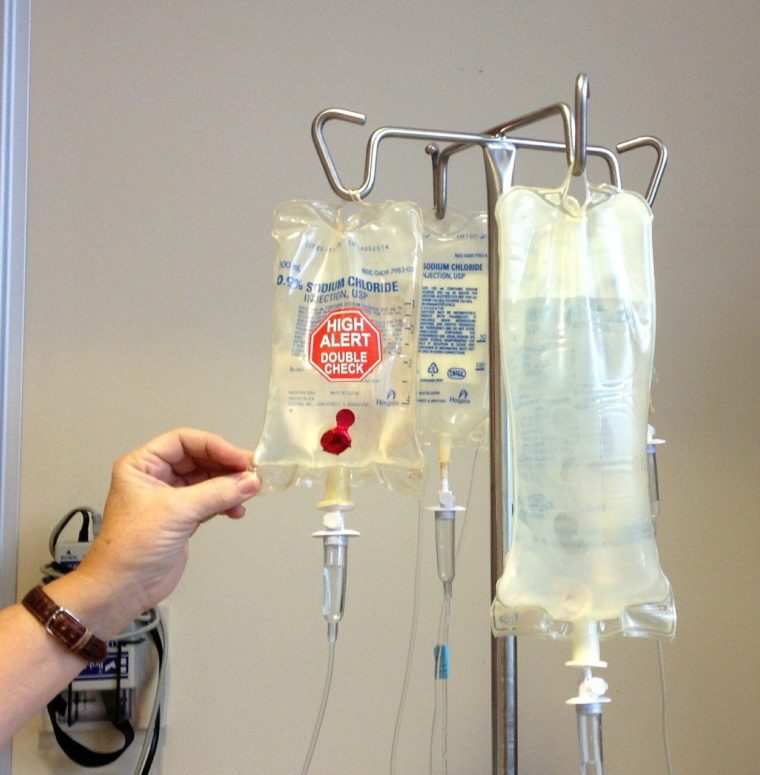 This experimental and pioneering approach in cell therapy consists of reprogramming a patient's immune cells to specifically fight this cancer. This is one of the few promising advances in the last fifty years for this rare type of cancer, which accounts for about 1% of all cancer cases in adults. This type of so-called personalized medicine is a beacon of hope for patients and their families since chemotherapy, often very toxic, gives few results.
The clinical study was carried out by the iHOTC of Hôpital Maisonneuve-Rosemont, under the supervision of Dr. Jonathan Noujaim , hemato-oncologist and assistant clinical professor at the Faculty of Medicine of the University of Montreal, as part of the of a clinical study sponsored by the pharmaceutical company GlaxoSmithKline.
For Sylvain Lemieux , President and CEO of the CIUSSS de l'Est-de-l'Île-de-Montréal, "This first step in Quebec positions the HMR iHOTC as one of the leaders in the development of research in cell therapy. This discovery certainly represents an interesting advance in cancer therapy ".
For Denis-Claude Roy, director of the IHOTC and who has devoted his career to the development and deployment of treatments in hemato-oncology and cell therapy, "this innovative technology opens the door to the development of other treatments for several cancers. Thanks to the hard work and in-depth knowledge of our clinical and research teams, iHOTC's cutting-edge expertise and leadership is recognized, both in Canada and internationally".