Child marriage is a practice still widely accepted throughout many African Nations
Child brides and marriages, continues to be a heinous practice of child slavery and forced confinement. This type of marriage is highly prevalent in African countries. The child brides are robbed of their innocence, childhood and forced to commit sexual acts often with men several times their senior.
Canadian Minister of Foreign Affairs François-Philippe Champagne and, Karina Gould, Minister of International Development, addressed the United Nations virtually to look for solutions.
The United Nations General Assembly's Third Committee adopted a resolution on child, early and forced marriage. Canada is proud to have joined Zambia in leading this resolution, which received the support of a total of 114 co-sponsors from around the world.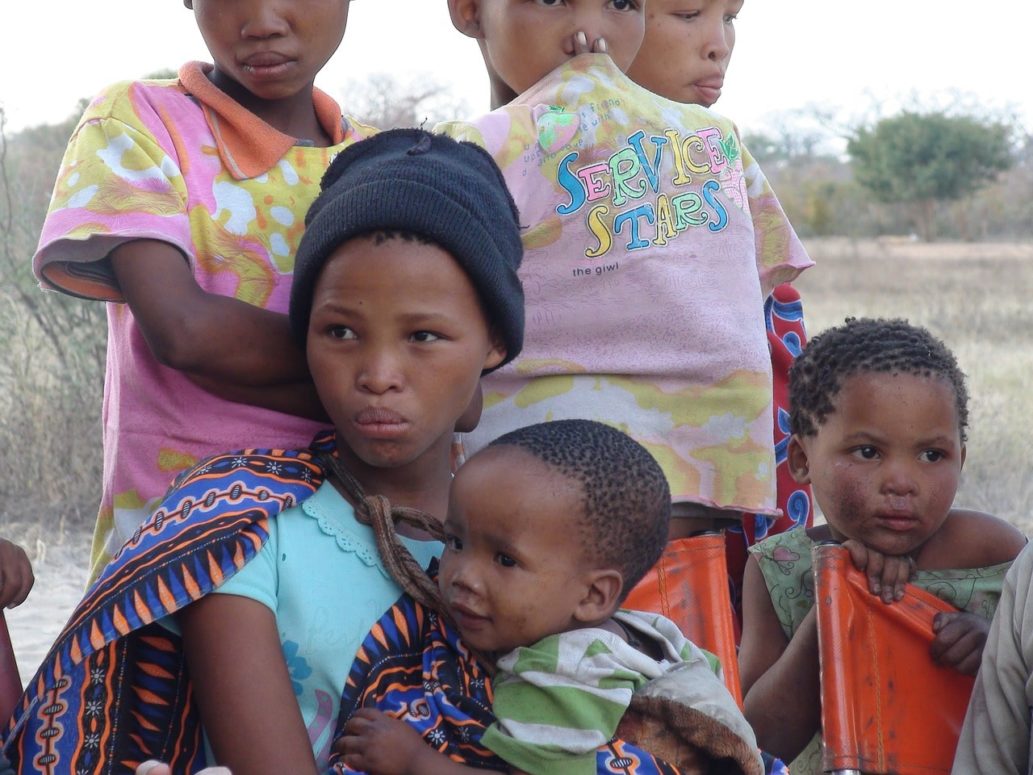 The resolution highlights concerning trends emerging in the context of the COVID-19 pandemic and calls upon the international community to take concrete action to maintain and accelerate progress to end child, early and forced marriage.
"Child, early and forced marriage is an abuse of human rights and a major obstacle to the fulfillment of women's and girls' potential. Too often, it results in an end to their education and in health complications, and it puts them at higher risk of encountering discrimination and violence throughout their lives." Said Champagne
"The COVID-19 pandemic has exacerbated these effects. Women's and girls' access to schooling and to essential health-care services, including for sexual and reproductive health, is drastically reduced throughout the world. Their livelihoods are threatened by virus containment measures and the devastating economic impacts of the crisis, as well as their increased burden of unpaid care and domestic work." Said Gould
If COVID-19 is allowed to disrupt and delay efforts to end child, early and forced marriage, we risk setting back progress made in the past decade. Already, the United Nations Population Fund is projecting that this crisis will result in 13 million additional cases of child, early and forced marriage that otherwise would have been averted by 2030.
Cover image source UNICEF