Advancing Newfoundland and Labrador Tech through Investments in Research and Development
Newfoundland and Labrador Minister of Industry Energy and Technology, Andrew Parsons announced more than $335,000 in provincial support for three projects with a research and development focus led by tech companies in Newfoundland and Labrador.
These projects illustrate a focus on research and development as a driver of economic diversification and underscore the importance of smart investments to develop critical areas of the economy. Investments announced today include: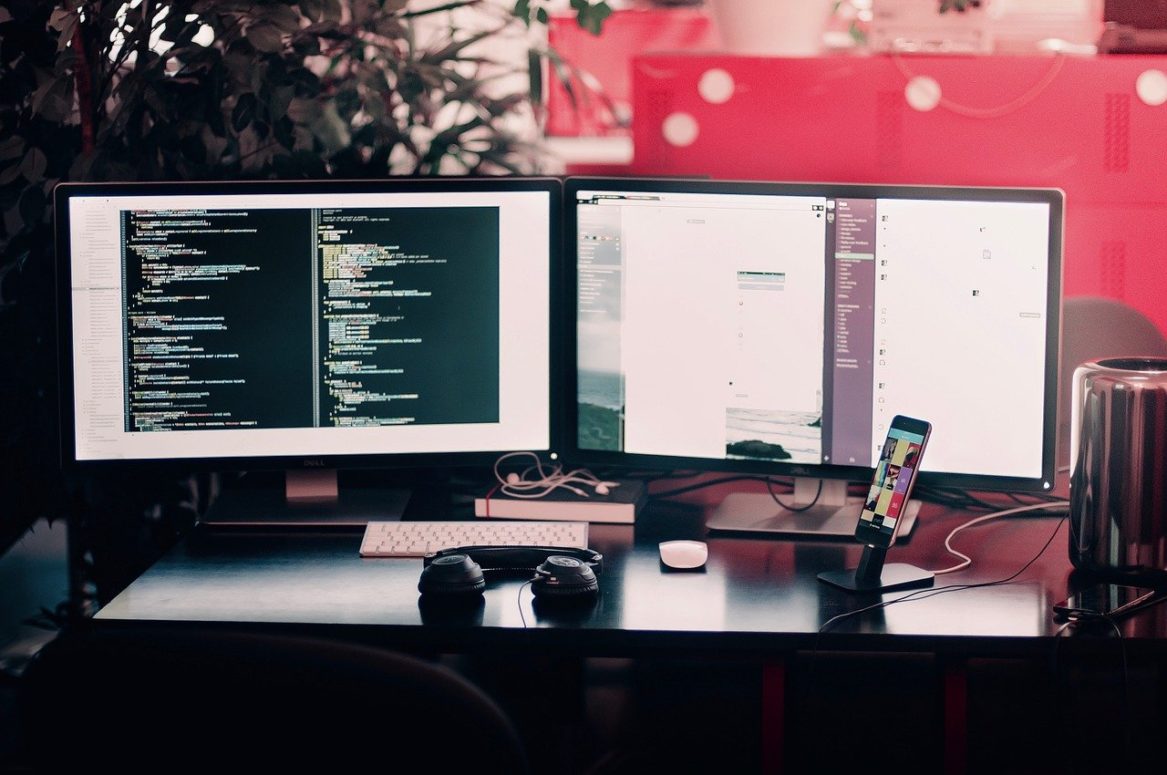 $148,314 for a research and development project led by Pioneer Enterprises Limited for an automated water treatment system for rural communities that may face challenges in securing clean drinking water. This funding will assist Pioneer in developing a simplified water treatment system using ozone, ultraviolet (UV), and media filtration for treatment instead of chlorine. The company also plans to offer real time monitoring and direct support as a service to towns using their product.
$138,000 for Solace Power Inc., an innovative, high growth firm that provides advanced wireless power solutions to a variety of industries including automotive, telecommunications, medical, aerospace and defense. Solace will hire a Ph.D graduate in computer engineering to research and develop technical improvements for their wireless power communications interface and improve manufacturing efficiencies.
"Investments in research and development help drive growth in our economy and these projects are a testament to this. Projects by Pioneer Enterprises, Solace and Technip FMC are all smart investments that show our focus on sector diversification and growth. By working together we will drive innovation in our province." Andrew Parsons Minister of Industry, Energy and Technology
$49,520 for a research and development project led by Technip FMC Canada Ltd. to analyze interactions between icebergs, flowlines and the seabed. The company will also study and analyze the iceberg, pipe and soil interactions to help with the design of future subsea assets.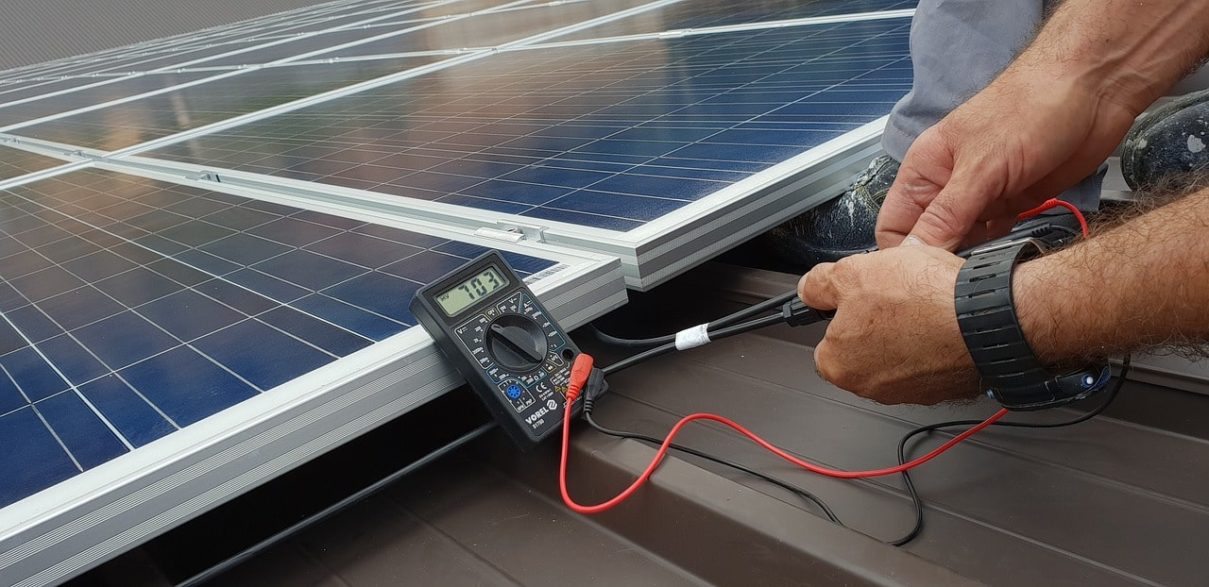 The province's tech sector is estimated at a value of $1.6 billion in Newfoundland and Labrador, with approximately 165 companies and 4,000 employees. Demand for new tech jobs is expected to exceed 2,000 over the next three years.