Bannon growing list of Trump surrogates calling for violence against Dr Fauci
US President Donald Trump and his surrogates have dialed up the rhetoric to full blown chaos in wake of the inevitable election results. Trump has called for all votes that were legally casted to stop and declared victory with over 5 million votes that were still to be counted.
The President had discouraged his voters from voting by mail which was precisely what they did. His supporters overwhelming voted in person while Biden's opted for the safer method in the middle of the pandemic.
The Democrats have over performed the Republican party in mail in votes and are successfully on the verge of flipping two red states, Georgia and Arizona Blue.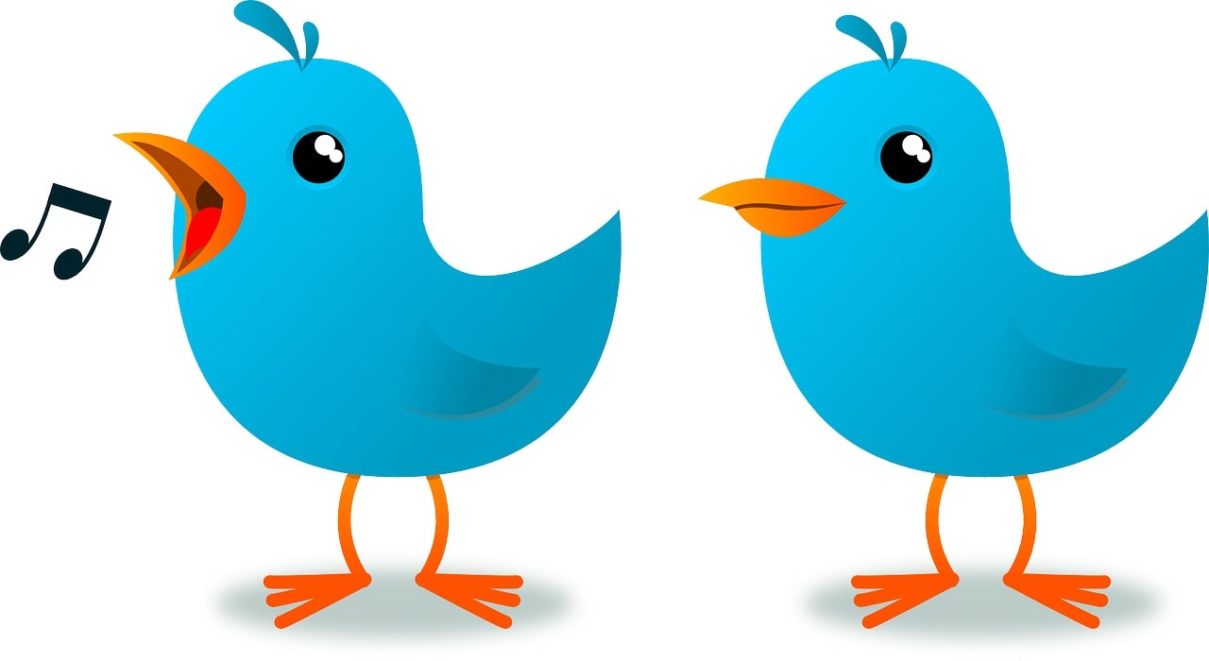 "I'd actually like to go back to the old times of Tudor England, I'd put the heads on pikes, right, I'd put them at the two corners of the White House as a warning to federal bureaucrats," he said.
"You either get with the program or you're gone — time to stop playing games. Blow it all up, that'll light them up, right." Said Steven Bannon
Bannon is under investigation by the FBI for swindling millions of dollars for an charity that supports the building of Trump's boarder wall.
"Our Youtube video has been taken down," said Bannon "It's been taken down because of my comment today about Fauci and Wray getting fired and (how) what they should do afterwards is put their heads on pikes. That was obviously a metaphor."
Bannon and his spokes person insists his comments were taken out of context. However, with the President constant Tweets of calling the election protest a sham and thousands of protesters, many armed surrounded voting locations, Bannon's comments were deliberate and harmful.
Twitter has permanently blocked the former Trump campaign surrogate for violaing it's terms of condition.