Arson, theft, assault, vandalism are what the Indigenous Fishers are facing on a daily basis.
The continued assault on Nova Scotia's Indigenous fishing Community has reached its Fever Pitch. The Mi'kmaq community's right to fish anywhere is affirmed in 1999 by the Supreme Court of Canada as it is within the Peace and Friendship Treaty rights that were signed in the 1700's .
Non-Indigenous commercial fishers have their separate interpretation of the Supreme Court ruling and instead of asking for clarification, they have resulted in violence, bullying, arson, and vandalism.
At stake are the livelihood of the Indigenous people and that of the commercial fishers. Both groups spend time on the water fishing for lobsters which can fetch at a premium price. The need for mediation is long overdue. As the violence continues to escalate against the Indigenous fishers, the safety of them and their families is now paramount.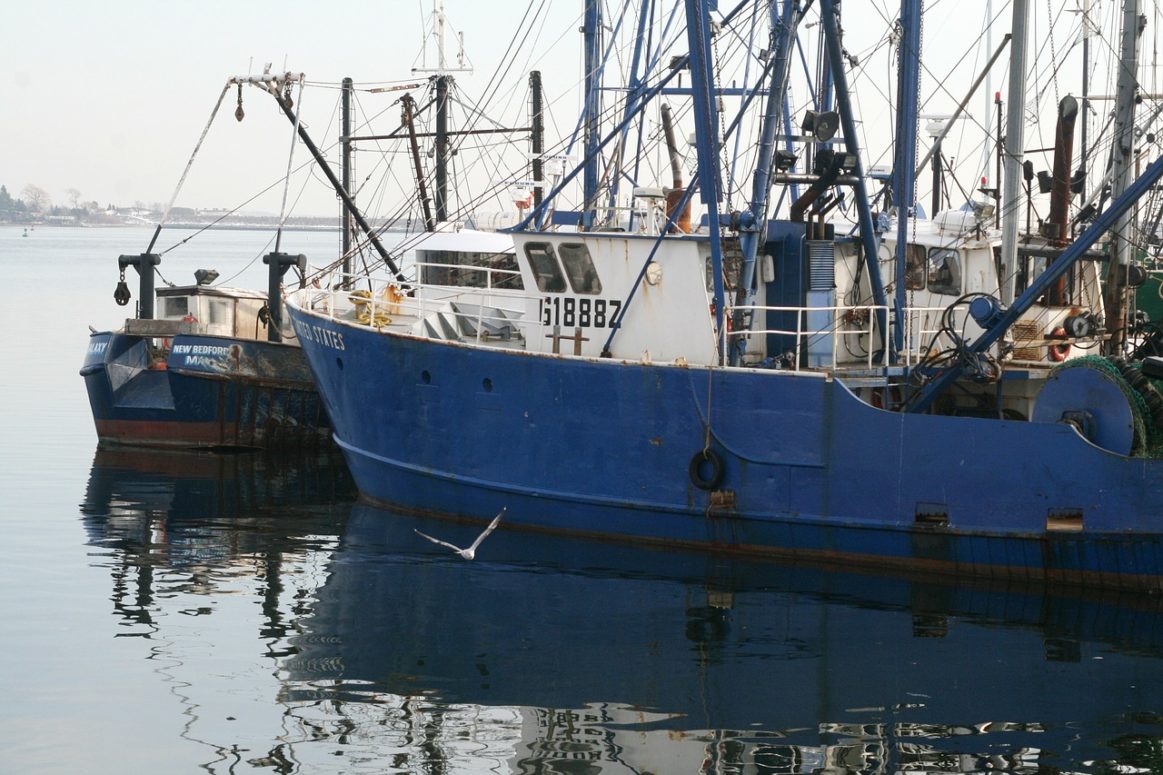 The RCMP has been asked to intervene on numerous occasions but that does not seem to deter the violence and intimidation by commercial fishers. It is unclear how the commercial fishers plan to challenge a decision rendered by Canada's Supreme Court on the Indigenous rights to fish as per the signed treaty agreement with the Crown.
The Indigenous fishers, plan to carry on fishing as it is within their right and plan to hold a press conference later today lead by Chief Mike Sack of the Sipekne'katik First Nation.
Image source Riley Howe, Facebook