Trump has downplayed the severity of the coronavirus and how he is infected by it
Late Thursday afternoon the White House sent out a press release stating that Hope Hicks one of Trump's closest advisers tested positive for the Coronavirus and was said to be self isolating.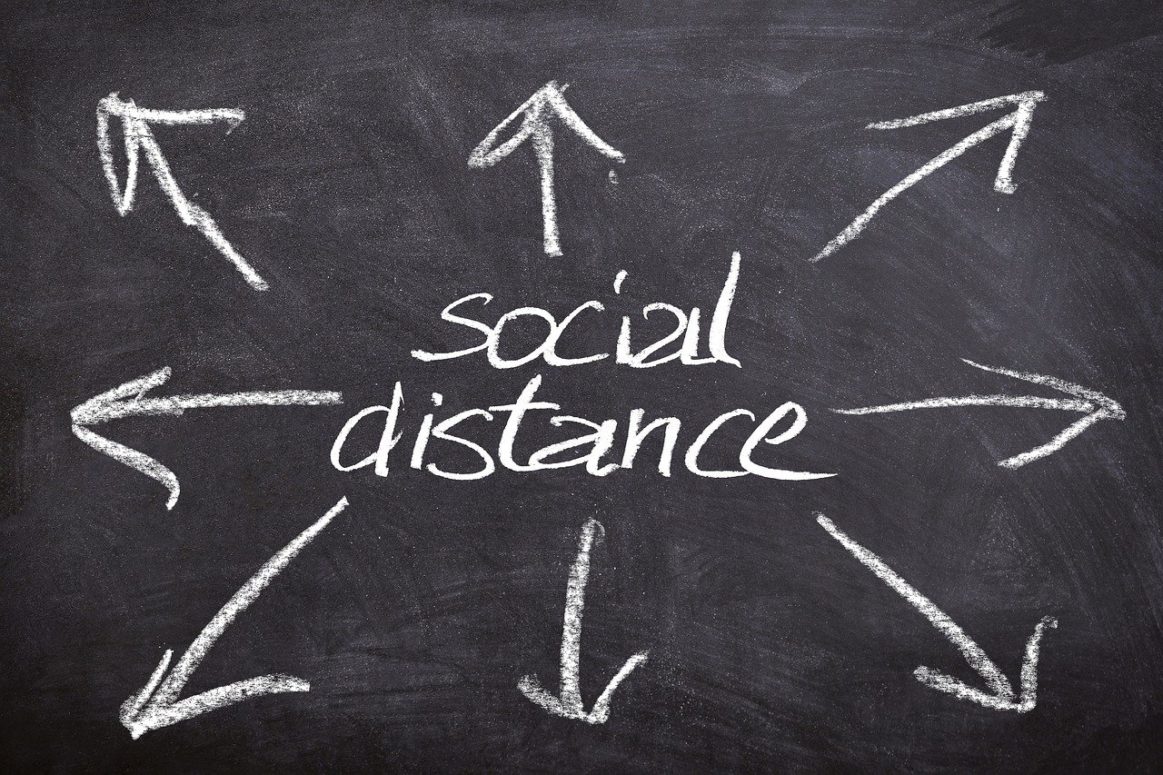 Once the news broke, The President and First lady were immediately tested for the virus and placed into quarantine. Late Thursday night another press release was sent out by the White House this time it was to confirm both President Trump and the First Lady had tested positive for Coronavirus and are in self-isolation.
Trump has been a staunch denier of the Coronavirus and has downplayed it on numerous occasions. From holding large rallies that where mask optional to denying scientists the freedom to speak to the press, Trump has been the greatest threat to American's speedy recovery.
The President has spent months lying to the American people about the severity of the virus and now he has contracted it. Only time will tell how the Coronavirus will affect the President.
What we know from the available science is that the virus has a more profound effect on the elderly and their immune system. According to the President's Dr, he is in top notch shape, however, we know that statement was fabricated.
Trump is an obese man in his seventies that loves cheese burgers and fast food with little signs of sleep or exercise. Trump Being infected with the virus has put the embattled president in a vicarious position as he can no longer downplay is severity and existance.