Marci Len, broadcast personality to run for Trudeau Liberals in Morneau's old riding of Toronto Centre
With the resignation of Liberal Finance Minister Bill Morneau, the Liberal party was left with a large task off filling a safe seat in Toronto Centre. A safe seat requires a high profile candidate with integrity and a solid pulse on the community.
The appointment of Marci Len by the Liberal Party is not only brilliant, she checks all the boxes. Len is smart, she has the name recognition, she is a woman of colour, she can serve in Cabinet and most importantly, she can raise a boat load lot of money.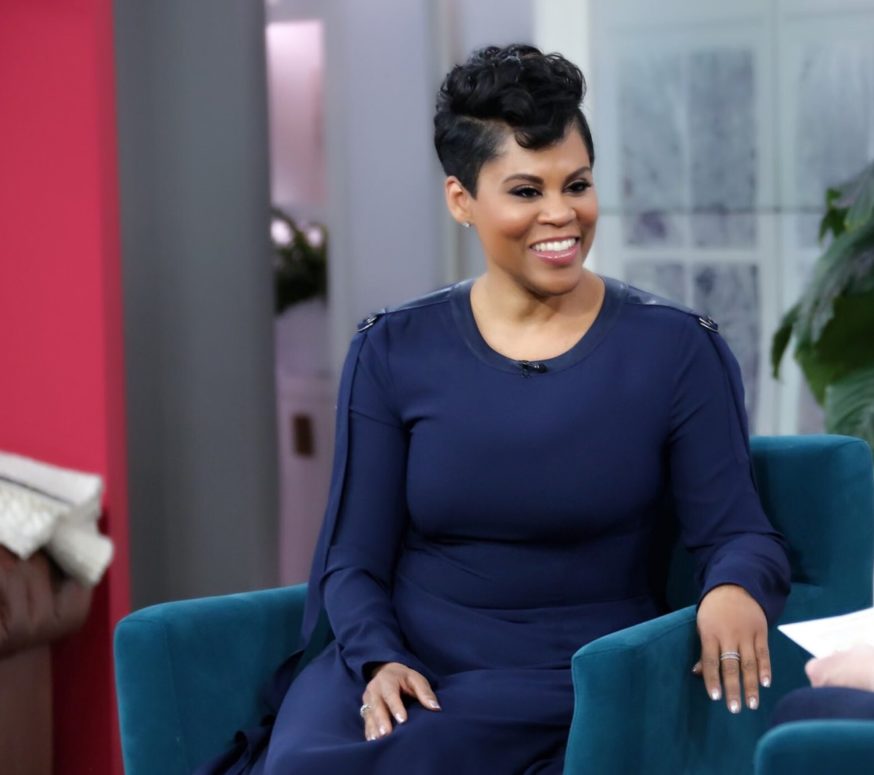 Raising money is the number one factor that propels a campaign to success. With Len's celebrity status and connection to a large celebrity Rolodex, and a healthy stipend built up in the Toronto Centre Riding Association, we can safely assume her campaign will be fully funded heading into the next election.
Len will have to wait at least a few more weeks to see if she will be running in a by-election or a general election after the Prime Minister's speech from the Throne. If the Liberal Government falls, that means the opposition parties selfishly voted in cahoots to send Canadians back to the polls in the middle of a global pandemic.
In a statement posted on Len's Twitter feed, she said. "I've always strived to provide a voice to people who need it most — and now more than ever, we need all Canadians' voices and aspirations to be reflected in the hard work of building a better future. That's why I'm running to be your Liberal candidate in Toronto Centre."
For 30 years Len has listened to the stories of Canadians who want a future where everyone has a fair chance at success. A future rooted in empathy and inclusion — without prejudice, racism, or discrimination.
Len being a woman of colour, is a safe assumption she has had to endure her fair share of racism and sexism on her journey to become one of Canada's most beloved journalists.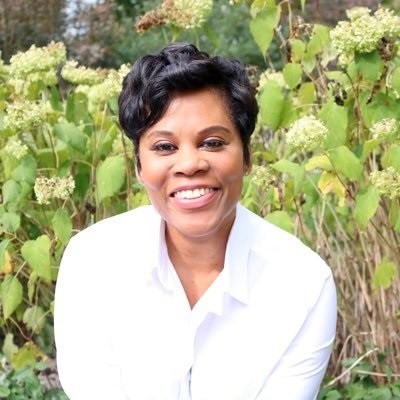 The role of an Member of Parliament requires exceptional communication skills that many take years to master or comes naturally like it did for NDP Leader Jack Layton and Indigenous Caucus Chair Dr. Robert Falcon-Ouellette for the Liberal Party. Luckily for Len, public speaking and connecting with Canadians come naturally.
If elected, Len would put her broadcasting career on pause as she embarks on a new journey of serving the constituents of Toronto Centre.