The Black Wolf will replace the aging Grizzly that has been used for 42 years by the Edmonton Police Services
This fall, the Edmonton Police Service (EPS) is replacing its 42-year-old "Grizzly Armoured Personnel Carrier" with the "Cambli Black Wolf."
Budgeted and ordered in 2017 as a replacement vehicle for the aging Grizzly, the new Cambli Black Wolf is expected to arrive sometime in the autumn of 2020. At this time, tactical officers will be trained on the vehicle before it is put into service. It will join the Ballistic Armoured Tactical Transport vehicle (BATT), the EPS' other armoured rescue vehicle, which was acquired in 2013 at a cost of approximately $315,000.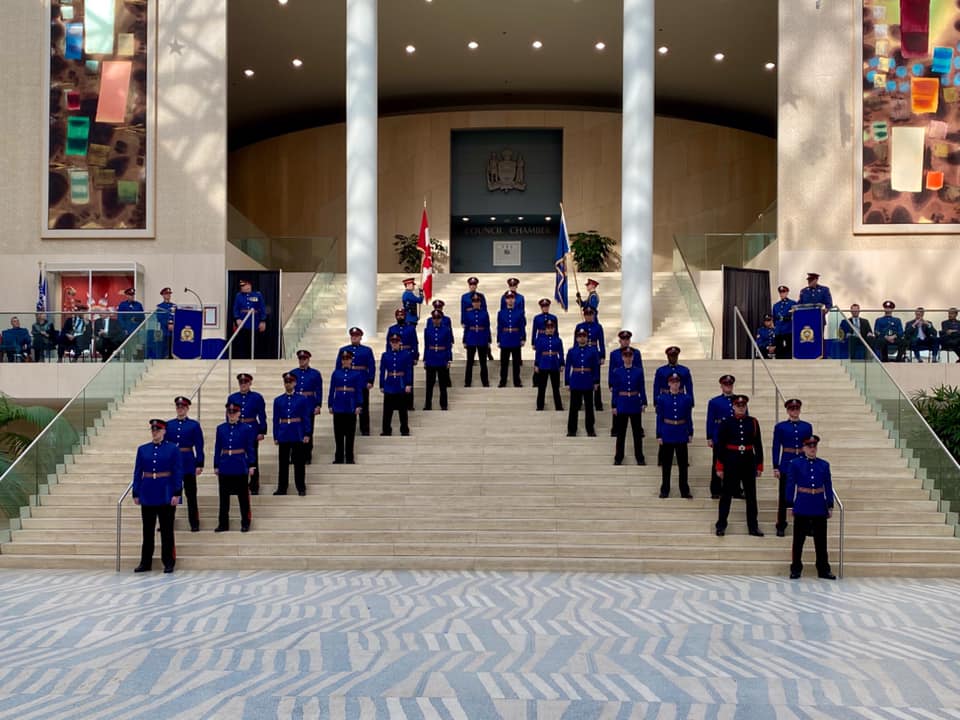 In keeping with EPS naming conventions for other police fleet vehicles, the BATT and the Cambli Black Wolf will be called Armoured Rescue Vehicle (ARV) 1 and 2, respectively.
The approximately $500,000 purchase price of ARV2 was approved in 2017 after it was determined that the Grizzly was approaching the end of its usable life. ARV2, a more modern version of ARV1, is designed to withstand small arms fire, with a relatively small size that makes it maneuverable in urban settings.
"Since the death of RCMP Cpl Jim Galloway in 2004, the policing profession has recognized that armoured rescue vehicles are critical pieces of safety equipment that help protect the public and police," says Deputy Chief Greg Preston. "Because they can stop even high calibre rounds, they allow our tactical members to go into high-risk situations, the most common of which include a potentially armed and barricaded suspect, an active shooter, or an armed suspect in a vehicle. This allows us the protection we need to do our work, whether that be removing civilians and officers to safety, extracting the barricaded person, or safely immobilizing a suspect vehicle. We don't need to use them often, thankfully, but when we do, they are absolutely critical."
Since it was donated to the EPS in 2007, the Grizzly has been used approximately 52 times, while ARV1 has been used approximately 250 times since it was acquired in 2013. On June 8, 2015, ARV1 was used to retrieve Const. Dan Woodall and his partner after Woodall was fatally shot outside a home while executing a search warrant.
"Since most buildings have at least two exits, the use of two armoured vehicles is often extremely helpful to maintain safe containment of an armed and dangerous barricaded person," says Deputy Chief Preston. "Continuing to maintain a fleet of two police rescue vehicles, ARV1 and ARV2, will allow us to do that."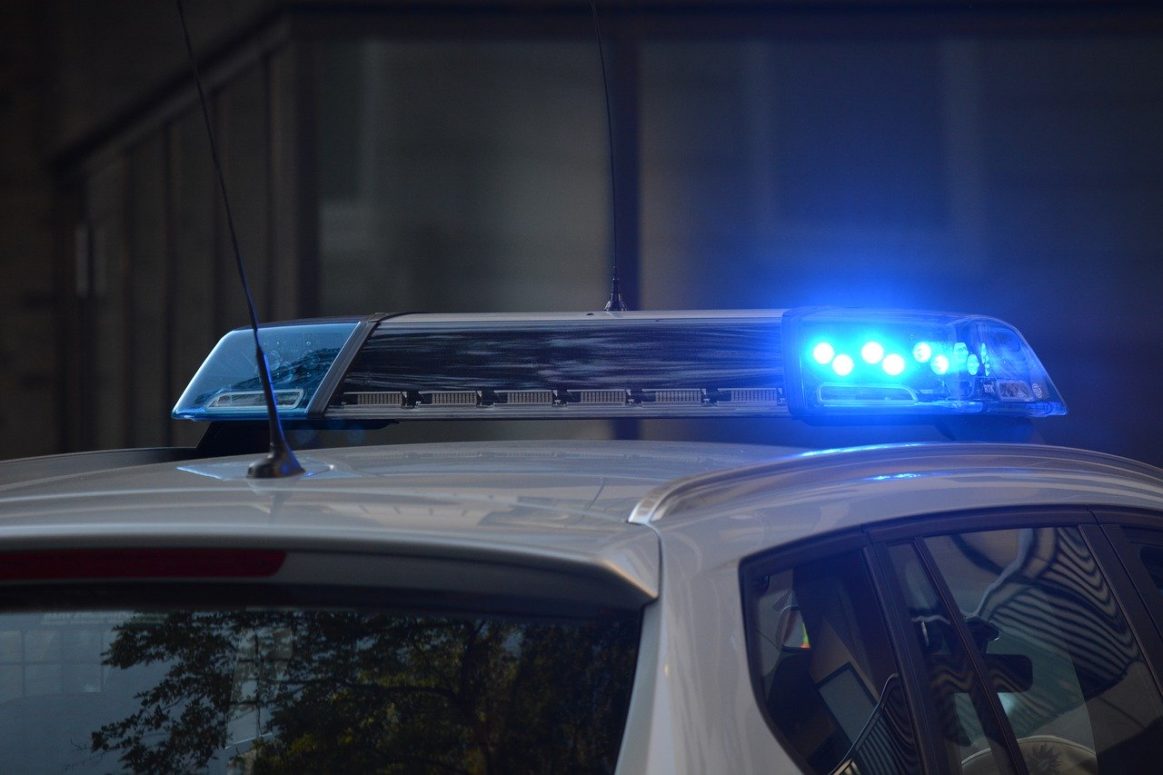 Background: History of the "Grizzly"
After RCMP Cpl. Jim Galloway was fatally shot by an armed and barricaded suspect in 2004, a public fatality inquiry recommended that all police services have armoured vehicles to prevent similar tragedies.
The EPS then acquired the Grizzly, donated by the Department of National Defence, in 2007. At that time, it was stripped of its weapons systems, repainted and transported to Edmonton at a total cost of approximately $35,000. Prior to the arrival of the Grizzly, Tactical officers were using a refurbished bank truck as a means of protection at high risk events.
The Grizzly will be taken out of service and disposed of once ARV2 is fully operational. As part of the original conditions of donation, the EPS is not permitted to sell the Grizzly.
Images taken from EPS Facebook page