Defending NBA Champions Toronto Raptors Nick Nurse adds some more hardware, unanimously wins coach of the year
With the departure of Kawhi Leonard, many critics wrote the Toronto Raptors off and said they were headed to the NBA draft lottery. Well, they are all eating there words.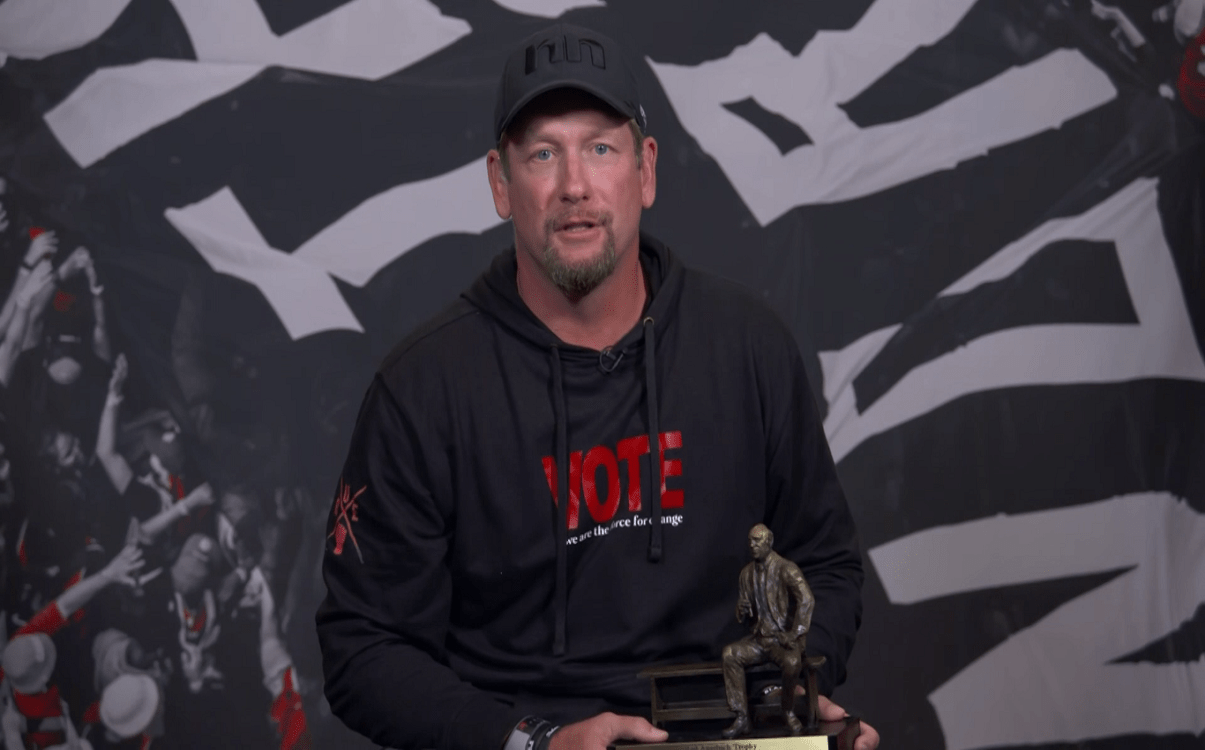 Not only did the Toronto Raptors exceeded all expectations, they held the second best record in the NBA and is on the verge of sweeeping the Brooklyn Nets in the first round of playoffs.
The Raptors are guided by GM who is a basketball savant in Masai Ujiri who has orchestrated more hits than misses in the drafting and firing the at time reining coach of the year Dwane Casey at the time was very controversial. Then he traded all star guard and face of the franchise DeRozen, starting centre Jonas Valančiūnas and up an coming point guard Delon Wright for aging centre Marc Gasol and a few unknowns.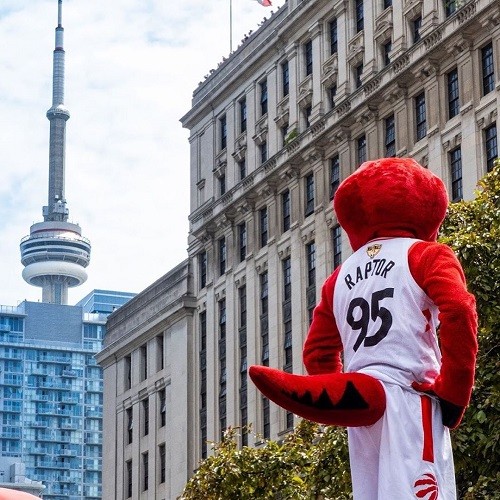 The final piece of the Raptors winning formula was promoting assistance coach Nick Nurse to the top job. Many thought it was a lateral move and seen Nurse as an extension of Casey, but boy were they wrong.
Nurse already had a winning pedigree and won two championships as G league coach. Nurse humble and uber smart, was the absolute perfect choice and a championship confirms that. The thing many people did not know, Nurse was a US collegiate coach at the the young age of twenty three and was mentored by Phil Jackson, Pat Riley, Bill Belichik, Wayne Chandlee, Eldon Miller and Dwane Casey.