275 Toronto EMT vehicles will be retro fitted with Hybrid systems
Today, Immigration Minister Marco E.L. Mendicino announced up to $1.1 million from the Low Carbon Economy Fund will be used to support the City of Toronto in reducing emissions from their ambulances and emergency paramedic response units.
This investment will go toward installing solar panels on the roofs of 215 ambulances and more than 60 emergency paramedic response units, which will power and recharge critical on-board medical equipment.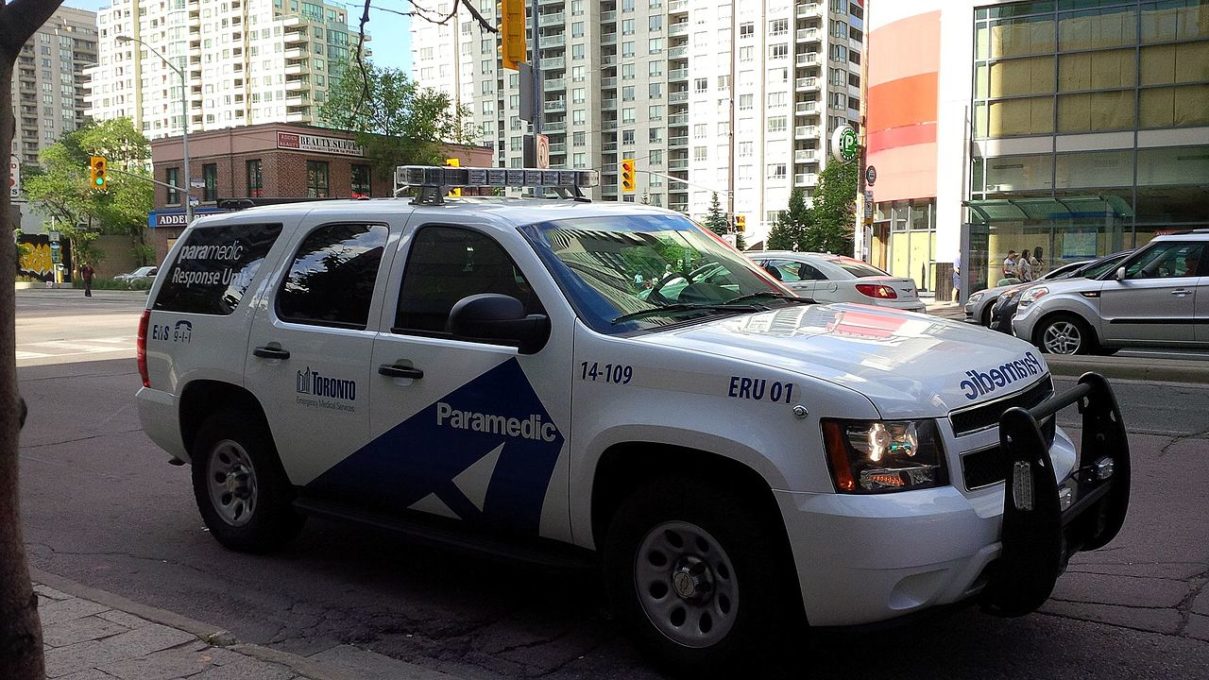 "Canadians expect that their government put a greener economy at the heart of our economic development, and that's exactly what we'll do. This project will help the City of Toronto protect the environment and improve air quality while growing our economy. We're supporting Canadians across the country to make the transition to a cleaner and more prosperous future through initiatives like this one because every action can make a difference and protect the environment for our kids."– Marco E.L. Mendicino, Minister of Immigration, Refugees and Citizenship
The funding will also help install a hybrid electric drivetrain system in more than 100 ambulances to save fuel and reduce emissions. Thanks to this funding, the City of Toronto will reduce its greenhouse gas emissions by an amount equivalent to removing approximately 2,900 passenger cars off the road for one year.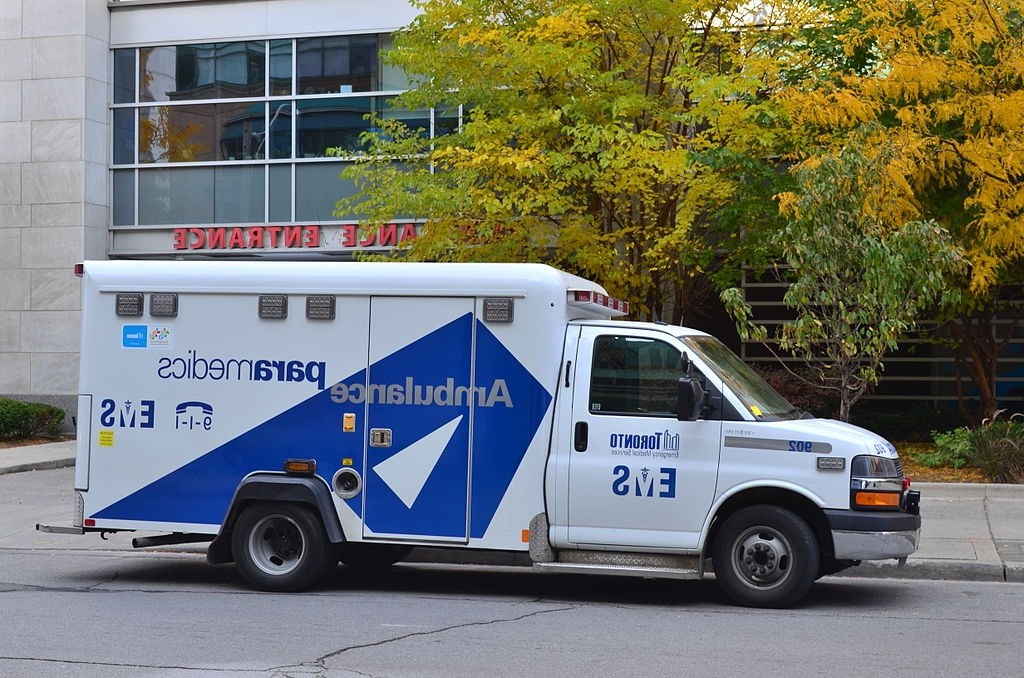 The funding comes from the Champions stream of the Government of Canada's Low Carbon Economy Challenge, which invests in projects that reduce carbon pollution, save money, and create good jobs.
Canada is one of several G7 nations signed onto the Paris climate change agreement and has committed to exceeding the 2030 target of net-zero emissions by 2050.