Another blow to Trump and his attempt to conceal his taxes
"Justice requires an end to this controversy," US District Judge Victor Marrero wrote.
Today, US District Federal Judge Victor Marrero ruled President Donald Trump's tax and accounting records could be turned over to the New York states prosecutors office as part of a criminal investigation against the President.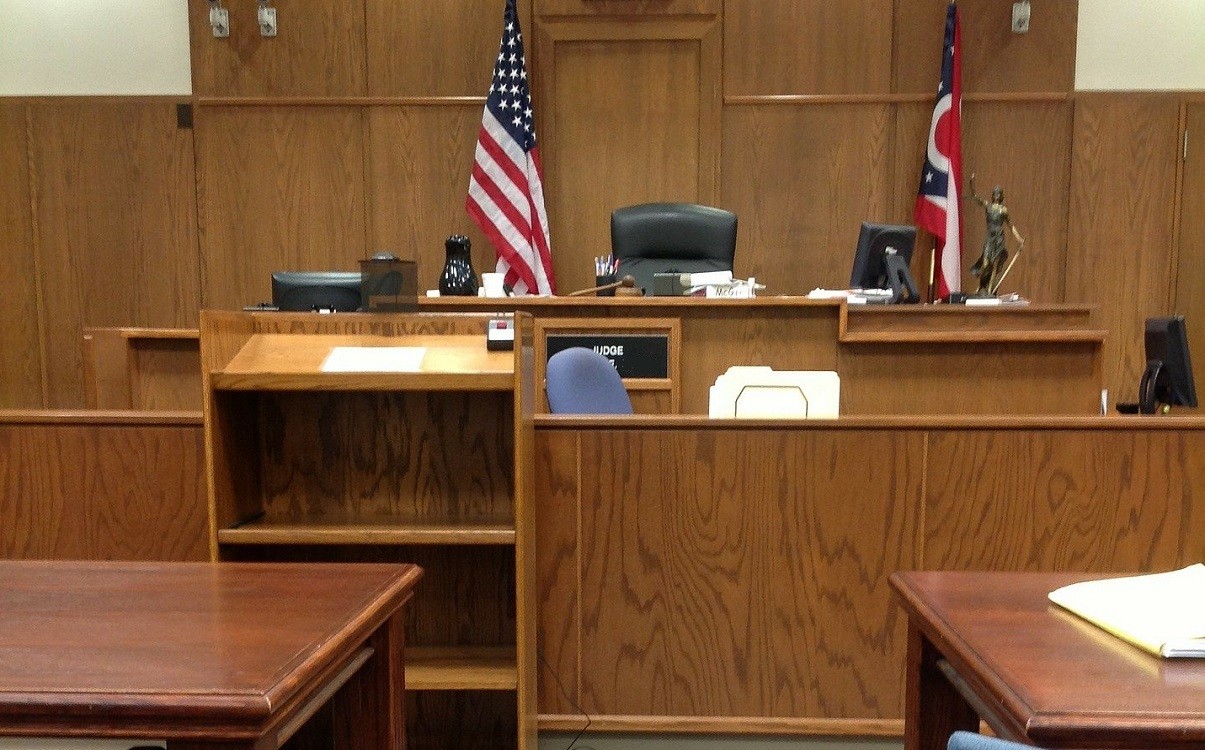 Marrero's ruling is in line with that of the United States Supreme Court. Trump has been the only US President to never turn over his tax report to the public. His reluctancy to turn over his taxes has called into question his wealth and controversial business dealings. The Trump administration has a been plagued with scandals and many individuals that were hand picked by the President have been indicted or convicted of crimes.
The landmark decision has been a part of a slew of bad news for the embattled president within the last twenty four hours. Last night the world saw former President Obama rip Trump to pieces in a the televised Democratic Convention. Obama painted Trump as a president that did not put in the work to be Commander in Chief and his is more concerned with enriching himself and his friends.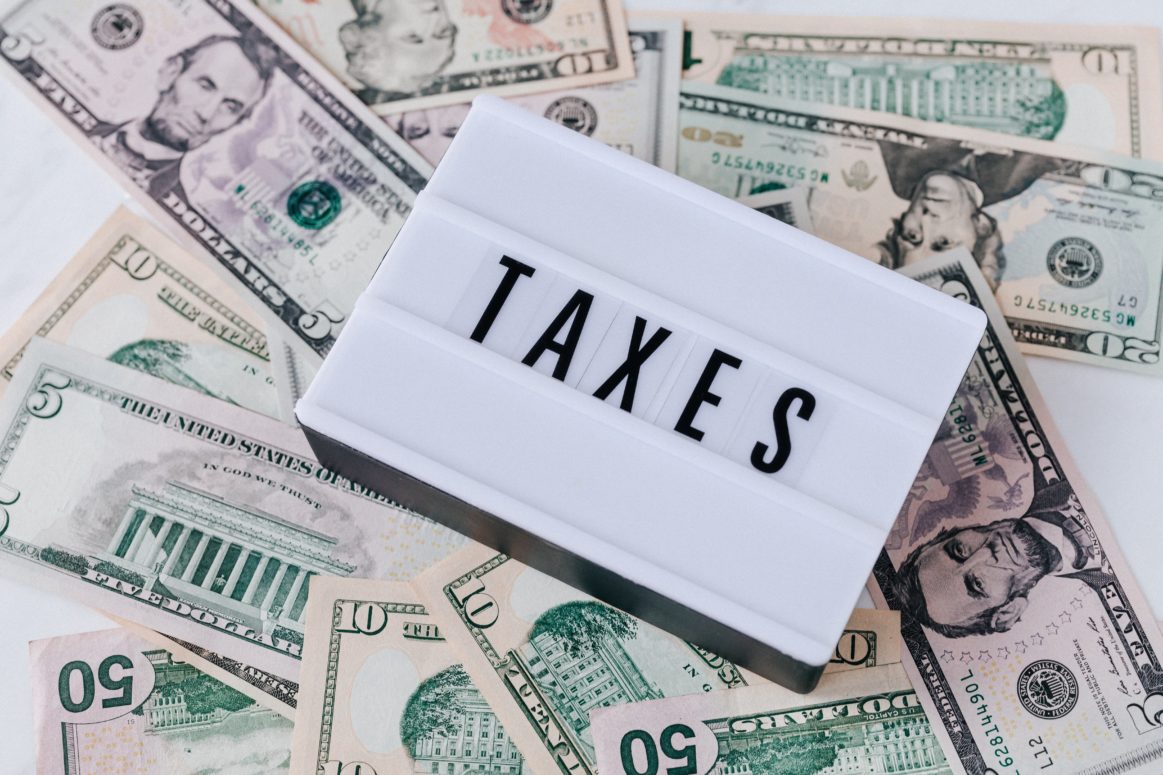 Then today, Steve Bannon, one of the Presidents closest friends and former campaign and White House staffer, was arrested on fraud for embezzling millions from a questionable charity to build a Southern Boarder Wall.
Trump is quickly starting to realize his path to re-election will be different. His racism and hate speech is no longer being consider cute or controversial by the mainstream media.