New Brunswick heading to the polls in the midst of the COVI-19 pandemic
With today's call for an election to be held on Monday, Sept. 14, Chief Electoral Officer Kim Poffenroth cautions it will take time to open all 50 returning offices to the public and candidates.

"Unlike a scheduled election, where we would already have the offices opened, we are only able to begin shipping material from our warehouse today, and make arrangements to have the phones and internet installed," said Poffenroth.
The addresses and phone numbers of the returning offices will be posted to the Elections New Brunswick website as soon as they are ready to open to the public. Email addresses for the returning officers are already available online.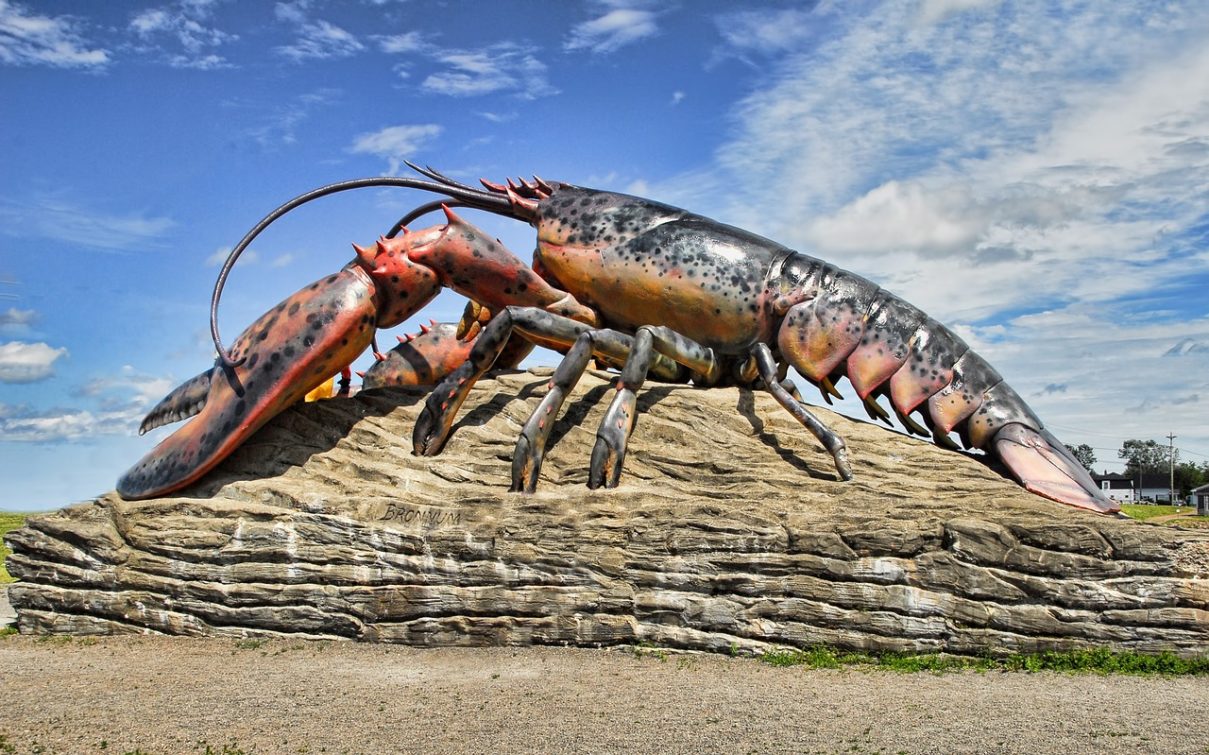 Poffenroth said that candidate nomination papers and applications for a special ballot to vote by mail will not be able to be processed by the returning offices until they are fully operational.
The New Brunswick election will mark the first provincial election to be held in Canada in the middle of the pandemic. All eyes will be on the Atlantic province to see how they conduct a full scale election with social distancing. Several jurisdictions have postponed sending their constituents to the polls and will surely use New Brunswick as a blueprint to their eventual election.