Canada commits $30 Million to Lebanon and families of survivors
Lebanon and the world is still trying to piece together what caused the massive explosion in the country that killed so many innocent people. Over the weeks of blast, there has certainly been no shortage of finger pointing and hyperboles blaming past and current administration.
"Canadians were shocked and deeply saddened by the explosion in Beirut last week. We mourn those who lost their lives and wish the survivors a speedy recovery.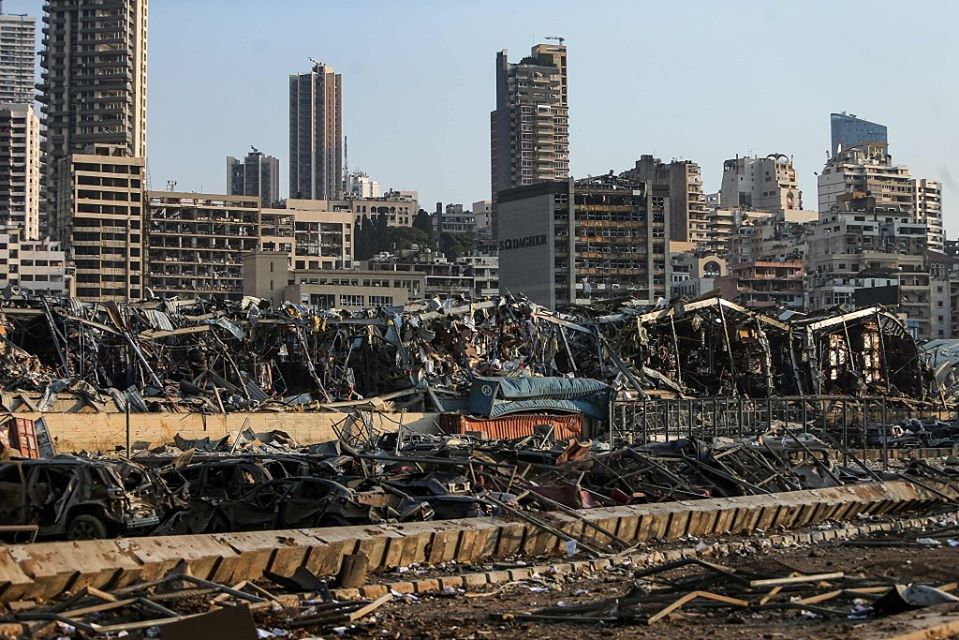 "The Government of Canada's first priority is ensuring that affected Canadians and their families have the consular assistance and other support they need to navigate this difficult time. Canada is setting up a Lebanon task force to support the delivery of consular services, and to ensure that questions related to immigration can be quickly addressed." said Marco E. L. Mendicino, Minister of Immigration, Refugees and Citizenship
Lebanese citizens in Canada on a temporary basis will be able to extend their stay in Canada if they are unable to return home because of the explosion. Canada will waive the cost of documents related to renewing their status for them as well as for Canadians and permanent residents in Lebanon who need to come home.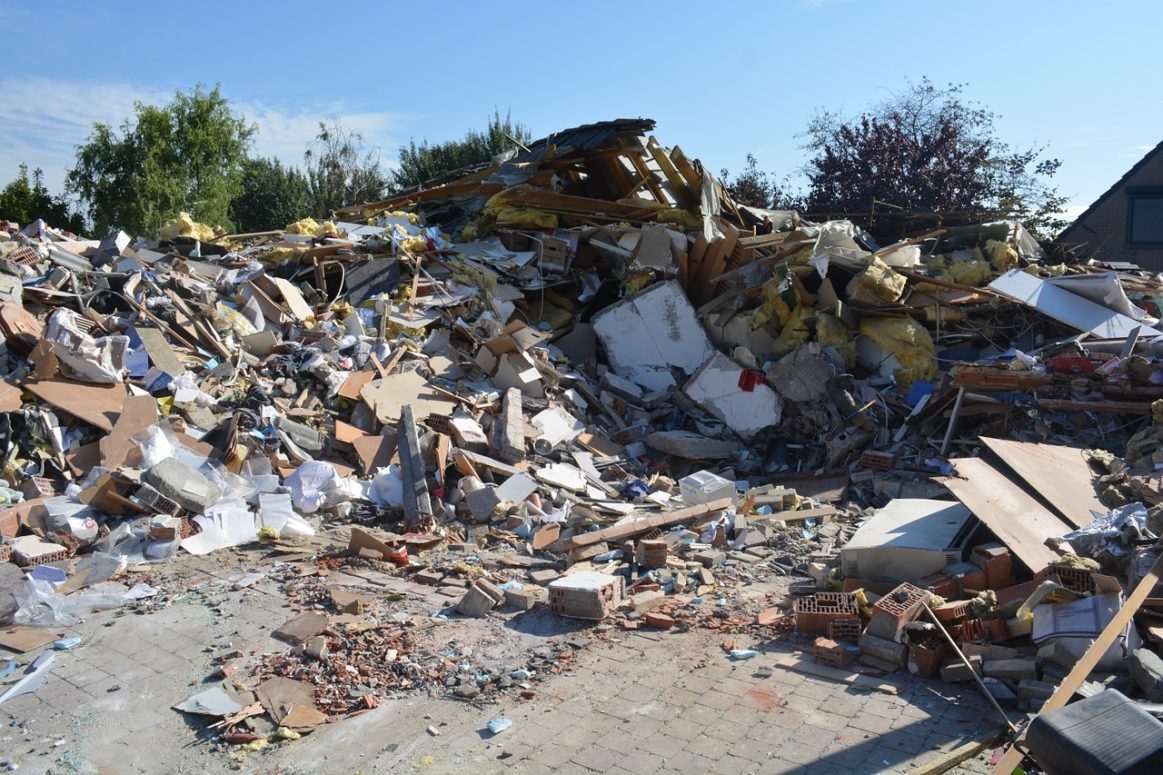 In the wake of tragedy, the Canadian Government has made a concrete commitment to helping the Lebanese community further to a pledge of up to $30 million in humanitarian and development assistance. This funding will help trusted partners like the Red Cross and the Humanitarian Coalition to address immediate humanitarian needs and support early recovery efforts.