CRTC Broadband Fund to contribute $72 million to selected projects in northern Manitoba, Yukon and the Northwest Territories
With the creation of the internet, Indigenous and rural communities have not benefited from harnessing the full power of being connected. The few that do have access to the internet are still connecting via dial up or intermittent services with high premiums.
Today, the CRTC announced the first five projects that will receive funding from the Broadband Fund to improve Internet access services to more than 10,100 households in 51 communities, the significant majority of which are Indigenous.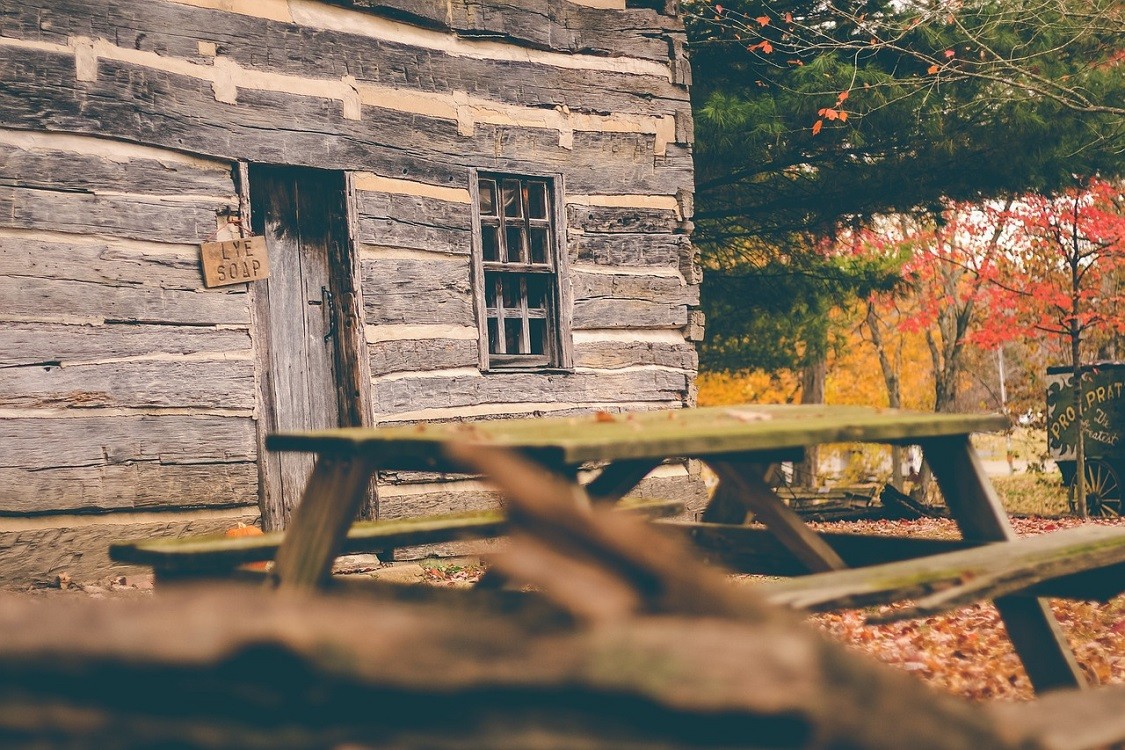 The Broadband Fund will provide $72 million to:
Broadband Communications North for a satellite project in northern Manitoba, and Northwestel for four projects, including two in Yukon (one satellite and one fibre) and two in the Northwest Territories (one satellite and one fibre).
The selected projects all serve communities with broadband Internet access services that do not currently meet the universal service objective. The projects in Yukon and the Northwest Territories will provide speeds of 50 Mbps download and 10 Mbps upload with unlimited data to close to 26% of the households in those two territories. There will be a total of 316 km of new fibre installed to connect many communities in Yukon and the Northwest Territories.
In five satellite-dependent communities in northern Manitoba, residents will have access to speeds of 10 Mbps download and 1 Mbps upload with unlimited data, which is a significant improvement over the service that is currently available. In addition, the CRTC expects that this project is an interim step, as Broadband Communications North has plans to offer improved services in the future.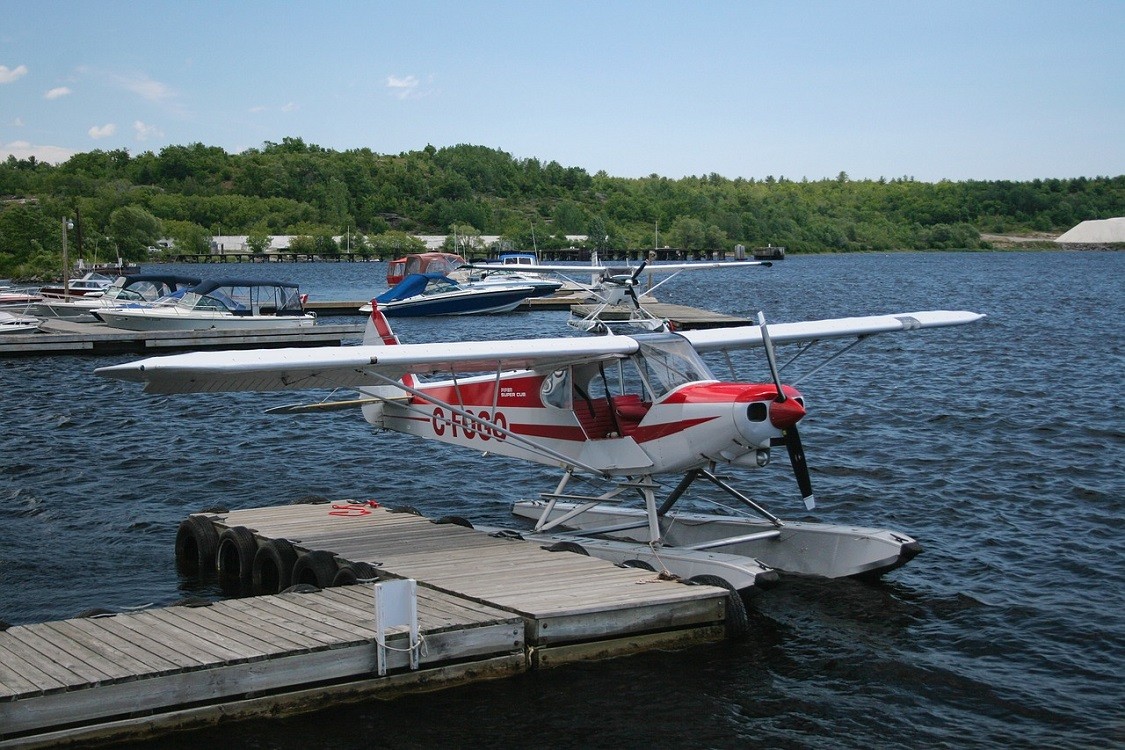 "The COVID-19 pandemic highlighted the critical need for reliable communications networks to navigate everyday life, as many Canadians were challenged by poor Internet connections. Today's announcement marks a key milestone toward closing the digital divide. This initial funding from the CRTC Broadband Fund will improve access in the North and have a positive impact on many communities. We recognize, however, that too many regions across the country are still underserved. The assessment of the applications we received following our second call for applications is a high priority." Ian Scott, Chairperson and CEO of the CRTC
The CRTC Broadband Fund will provide up to $750 million over five years to support projects that improve broadband Internet access services in underserved areas in Canada. It is designed to complement private-sector investments and public-sector initiatives.
The CRTC's universal service objective for mobile wireless services is that all Canadians have access to the latest generally deployed mobile wireless technology (currently LTE). It should be accessible in homes, businesses and along major transportation roads.
The CRTC expects fixed broadband Internet access service to be available in 90% of Canadian homes and businesses by the end of 2021 and 100% as soon as possible.