2020 Theme: Youth Engagement for Global Action
In 1999, the United Nations General Assembly endorsed the recommendation made by the World Conference of Ministers Responsible for Youth that August 12th be declared International Youth Day.
"International Youth Day gives an opportunity to celebrate and mainstream young peoples' voices, actions and initiatives, as well as their meaningful, universal and equitable engagement. The commemoration will take the form of a podcast-style discussion that is hosted by youth for youth, together with independently organized commemorations around the world that recognize the importance of youth participation in political, economic and social life and processes." In a statement from the UN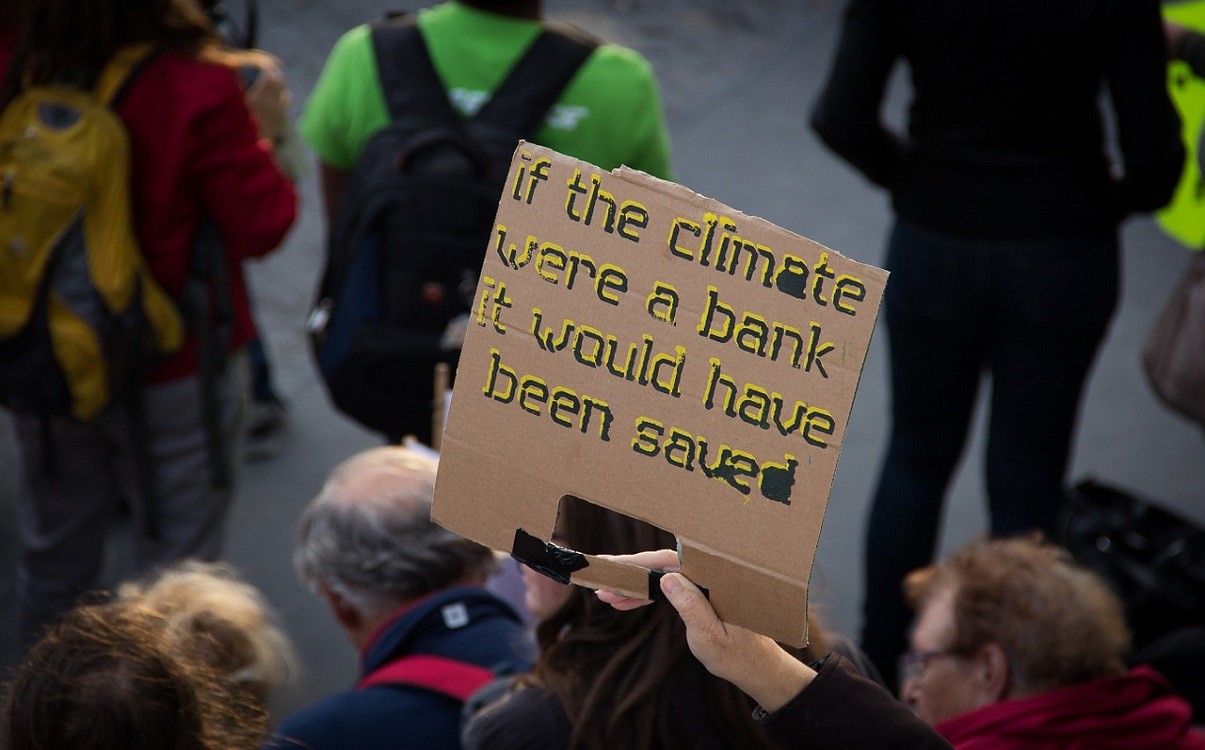 On International Youth Day, we celebrate young people in Canada and around the world. This year's theme, 'Youth Engagement for Global Action,' encourages the meaningful engagement and participation of young people in all aspects of political, economic, and social life.
"Young people across Canada are shaping our communities, challenging the status quo, and working to build a better, fairer, and more sustainable future. They have embraced the hard truth that we have to do better. That's why they are fighting climate change, organizing against systemic racism and intolerance, pushing us along the road to reconciliation, and demanding the freedom to be who they are." Said Prime Minister Justin Trudeau
Canada remains one of several countries that are committed to ensuring the views, ideas, and concerns of young people are at the centre of its decisions.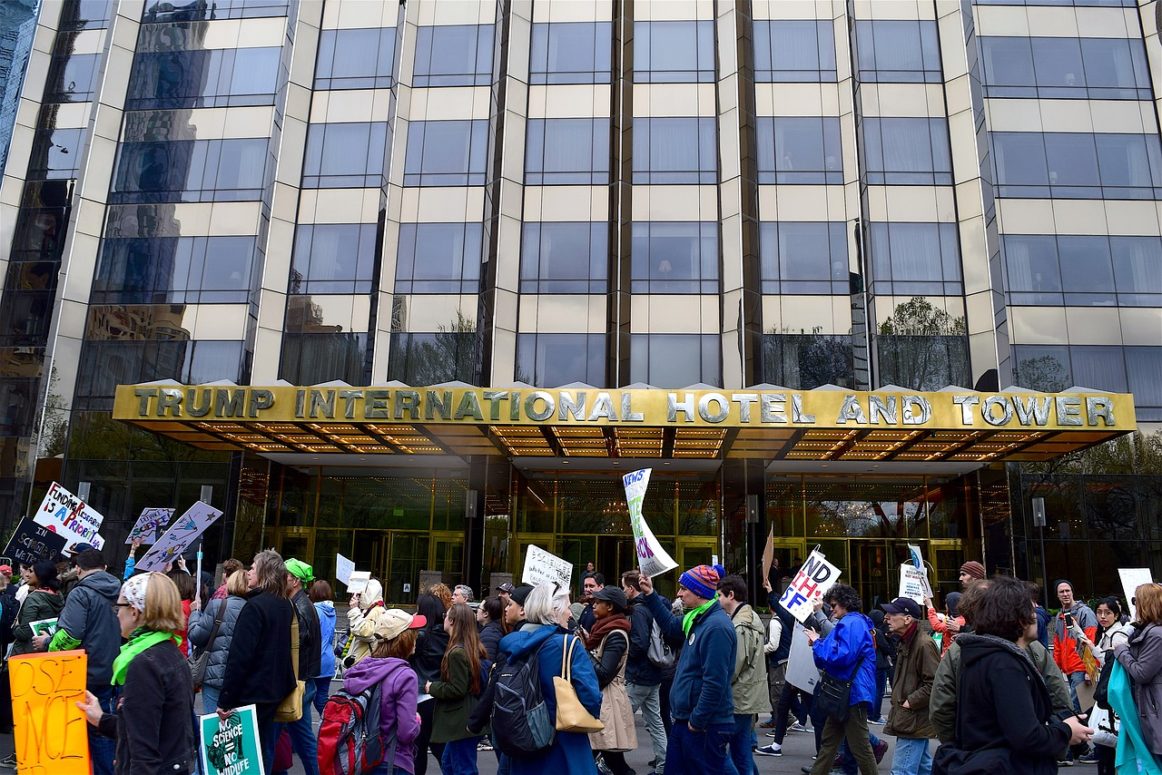 Can has gone a step further and created the country's first-ever youth policy last year. Developed with young Canadians, this policy reflects their values and priorities, and creates opportunities for them to build a stronger and more inclusive Canada.
Young people are the leaders of today, and it remains vital they continue to receive support from their government to chart the right path forward for our country and the world.