Pelosi and Schumer asked Postmaster DeJoy Immediate Reverse Postal Service Changes That Threaten Timely Mail Delivery for Millions
House Speaker Nancy Pelosi and Senate Democratic Leader Chuck Schumer sent a letter to Postmaster General Louis DeJoy calling for the reversal of recently instituted operational changes made within the Postal Service.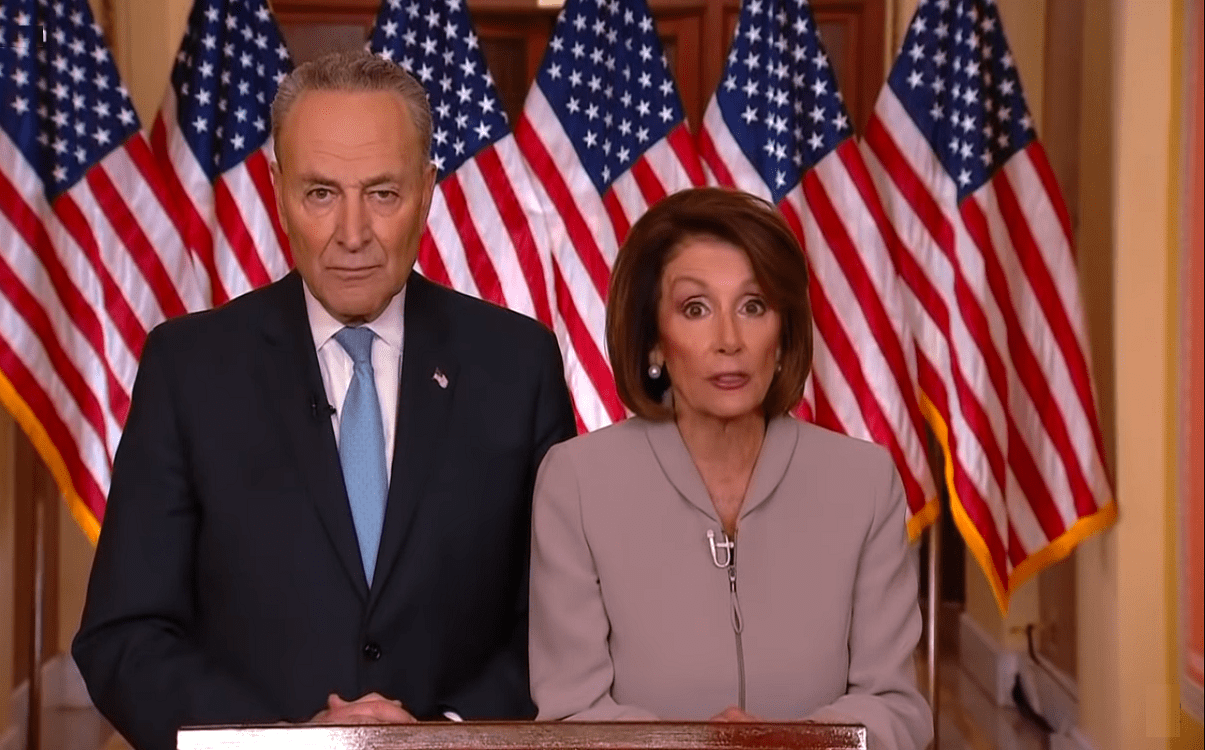 Speaker Pelosi and Leader Schumer's letter follows their Wednesday meeting with Postmaster DeJoy about urgent issues facing the Postal Service, including reports of a dramatic increase in delayed and undelivered mail impacting mail delivery times and quality of service.
Speaker Pelosi and Leader Schumer write that the operational changes, including reductions of overtime availability, restrictions on extra mail transportation trips, testing of new mail sorting and delivery policies at hundreds of Post Offices and the reduction of the number and use of processing equipment at mail processing plants, threaten the timely delivery of mail for millions of Americans.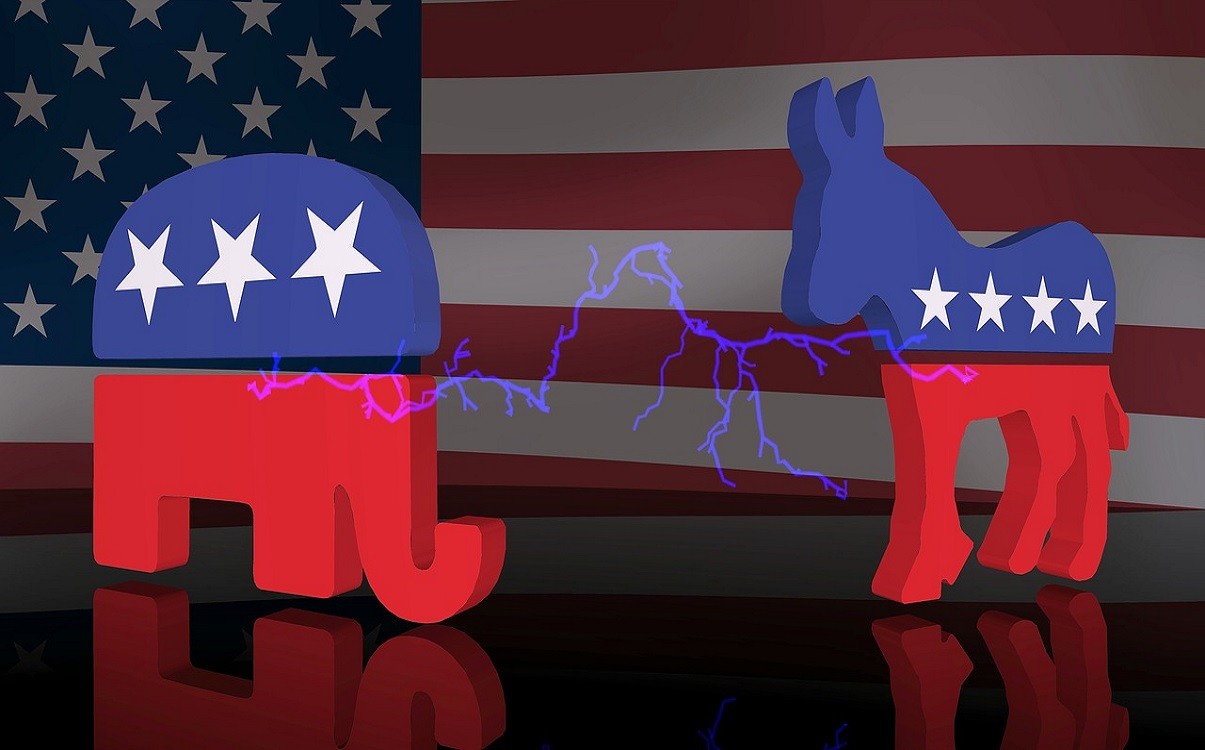 Speaker Pelosi and Leader Schumer say that these changes, instituted as more and more Americans turn to the Postal Service for the delivery of critical goods and a safe alternative to in-person interactions, are unacceptable and counterproductive and must be reversed. And, in keeping with Postmaster DeJoy's commitment to greater transparency, they request additional documentation of the operational changes made, the Postal Service's plan to successfully deliver election mail during the 2020 elections and analysis of the possible impact of operational changes on mail delivery, including impact of speed of delivery and quality of service.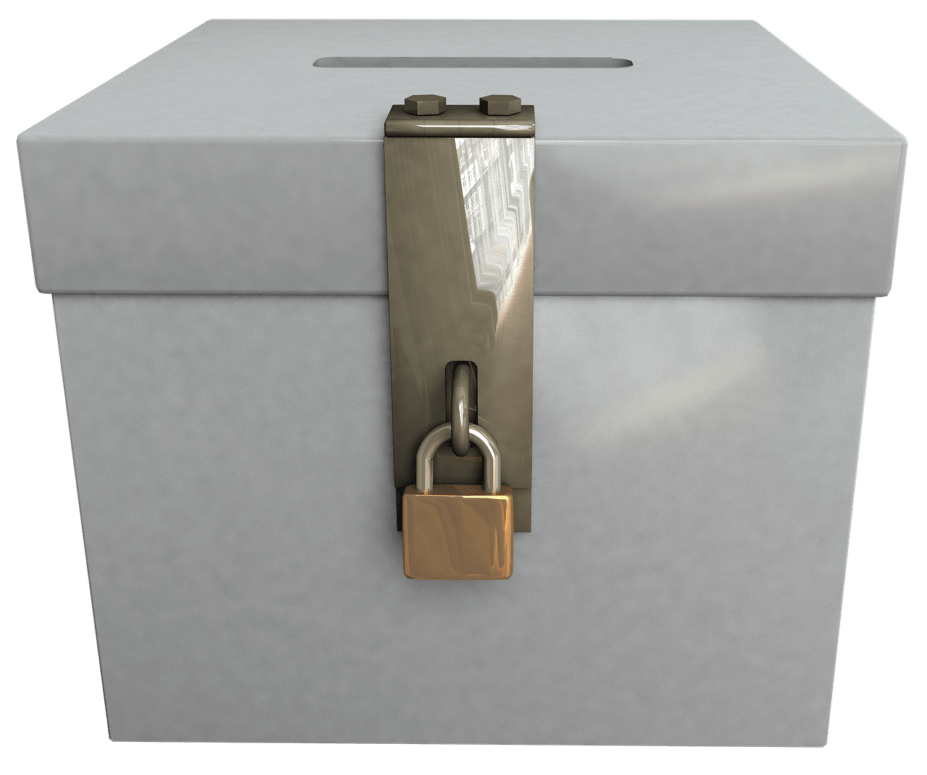 In related news: Us district court dismisses House GOP lawsuit against remote voting by proxy
Speaker Nancy Pelosi released this statement after House Republicans' lawsuit to block remote voting by proxy during a dangerous pandemic was dismissed in District Court:
"Remote voting by proxy is fully consistent with the Constitution and more than a century of legal precedent, including Supreme Court cases, that make clear that the House can determine its own rules. The nation is in the middle of a dangerous pandemic and the House of Representatives must continue to work.
"The dismissal of the House GOP lawsuit is welcome news and hopefully the end of this sad Republican effort to obstruct the House from meeting the needs of the American people during the coronavirus crisis."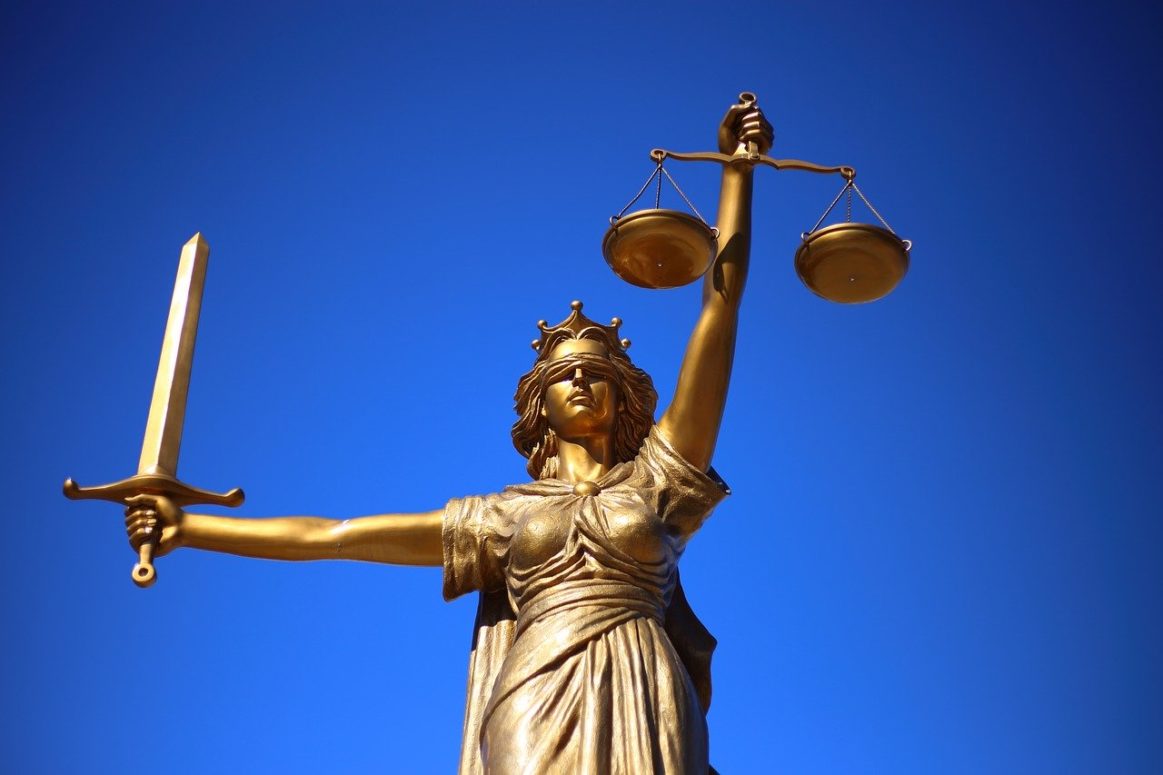 55th Anniversary of the Voting Rights Act
"For 55 years, the landmark Voting Rights Act has stood as a guardian of our democracy. This historic achievement was a result of generations of patriotic Americans who struggled and gave their lives to overcome systemic injustice and disenfranchisement to insist on their right to vote. At this moment, we also pause to reflect on the life and leadership of our hero and titan of the Civil Rights Movement, Congressman John Lewis, whose courage and sacrifice helped ensure passage of the VRA.
"Yet, today, voting rights are under relentless attack. The Supreme Court's disastrous Shelby v. Holder decision unleashed an outrageous Republican campaign of voter suppression that is denying millions a voice, particularly in communities of color. The vote is also under threat from hostile foreign interference and endangered by the coronavirus epidemic.
"Despite these threats, Republicans refuse to safeguard our elections or access to the ballot box. As one of our first acts in the Majority, House Democrats passed H.R. 1, the For The People Act, to protect the ballot. We passed H.R. 4, the Voting Rights Advancement Act, to restore the VRA and combat dangerous voter suppression. And now, amid the coronavirus crisis, Democrats are fighting to protect vote-by-mail, safe in-person voting options and expand online and same-day voting registration.
"Now, Leader McConnell must end his obstruction, pass the John R. Lewis Voting Rights Act of 2020 and join us to restore voting rights and protect our elections during the coronavirus epidemic. House Democrats will continue to advance a drumbeat of action across the country to safeguard our constitutional right to vote as we work to strengthen our democracy for generations to come."
The RNC also has an interest in preventing AB4's constitutionally problematic changes to Nevada election law. Major or hasty changes confuse voters, undermine confidence in the electoral process, and create incentive to remain away from the polls. Thus, AB4 forces the RNC to divert resources and spend significant amounts of money educating Nevada voters on those changes and encouraging them to still vote.
Nevada State Democratic Party Chair William McCurdy called the lawsuit a "sham.""As states fill the void of Trump's leadership and begin to step up to the challenge of protecting both voters' health and their constitutional right to vote, Trump and Republicans are throwing a fit. That is because Trump does not want to hear from the people, he knows what they will say," he said.