Grant Imahara – Dead at the age of 49. Grant made science cool and fun to watch.
Today the science world lost a true evil genius in Gran Imahara.
Grant Masaru Imahara (October 23, 1970 – July 13, 2020) was an American electrical engineer, roboticist, and television host. He was best known for his work on the television series MythBusters, on which he designed and built numerous robots and specialized in operating computers and electronics to test myths. Prior to his television career, Imahara worked at Lucasfilm in the THX division as an engineer and in the Industrial Light and Magic division in visual effects.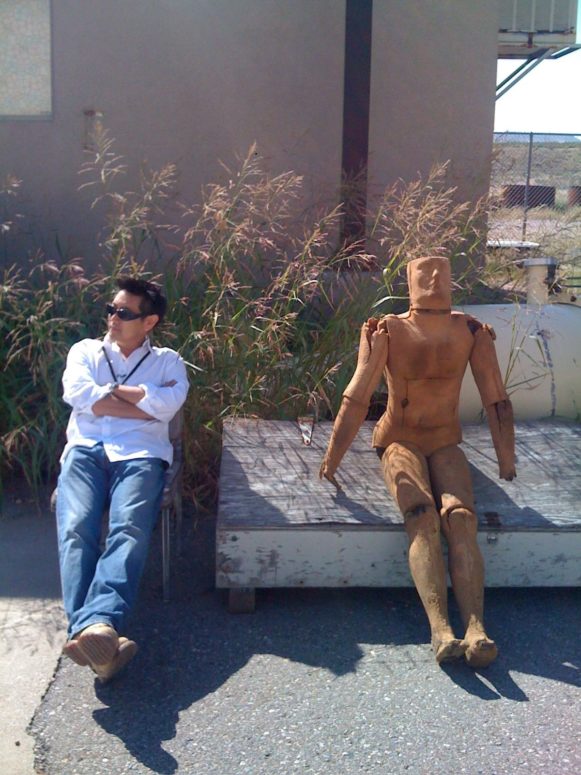 Imahara also appeared on the television show BattleBots, for which he designed and competed with his robot Deadblow and later returned as a judge. Imahara starred in the 2016 Netflix series White Rabbit Project alongside his MythBusters co-stars Kari Byron and Tory Belleci.
"I'm at a loss. No words. I've been part of two big families with Grant Imahara over the last 22 years. Grant was a truly brilliant engineer, artist and performer, but also just such a generous, easygoing, and gentle PERSON. Working with Grant was so much fun. I'll miss my friend." Said Adam Savage
"We had so many adventures. You taught me so much." Said Kari Byron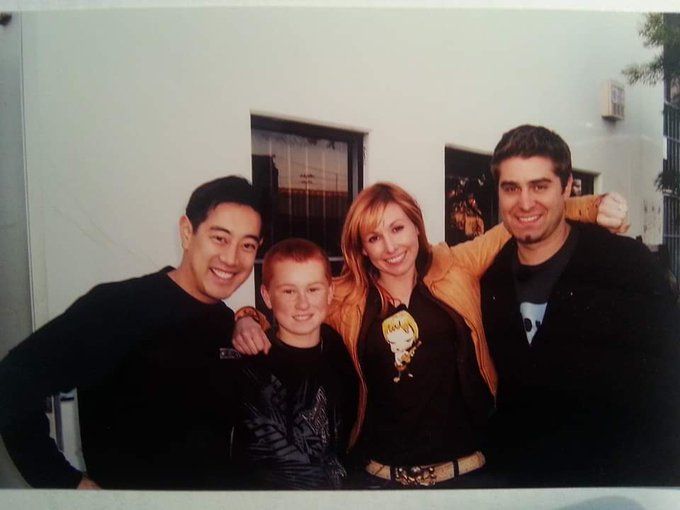 "Goodbye my friend. This world won't be the same with you gone. You were an inspiration to me & to so many others. We've been through a lot together, good and bad and I guess that's why I feel like I've lost a…" Said Tori Bellici