A welcomed site to summer amidst the coronavirus
Campers from all four Atlantic provinces can reserve and enjoy their spots at any of Nova Scotia's 20 provincial campgrounds starting today, July 3.
With further easing of public health restrictions, the province will also open more than 300 additional campsites at provincial parks for bookings on Monday, July 6. Reservations will open at set times throughout the day. A schedule of which campgrounds open their reservations and at what time is posted on the Nova Scotia Provincial Parks website.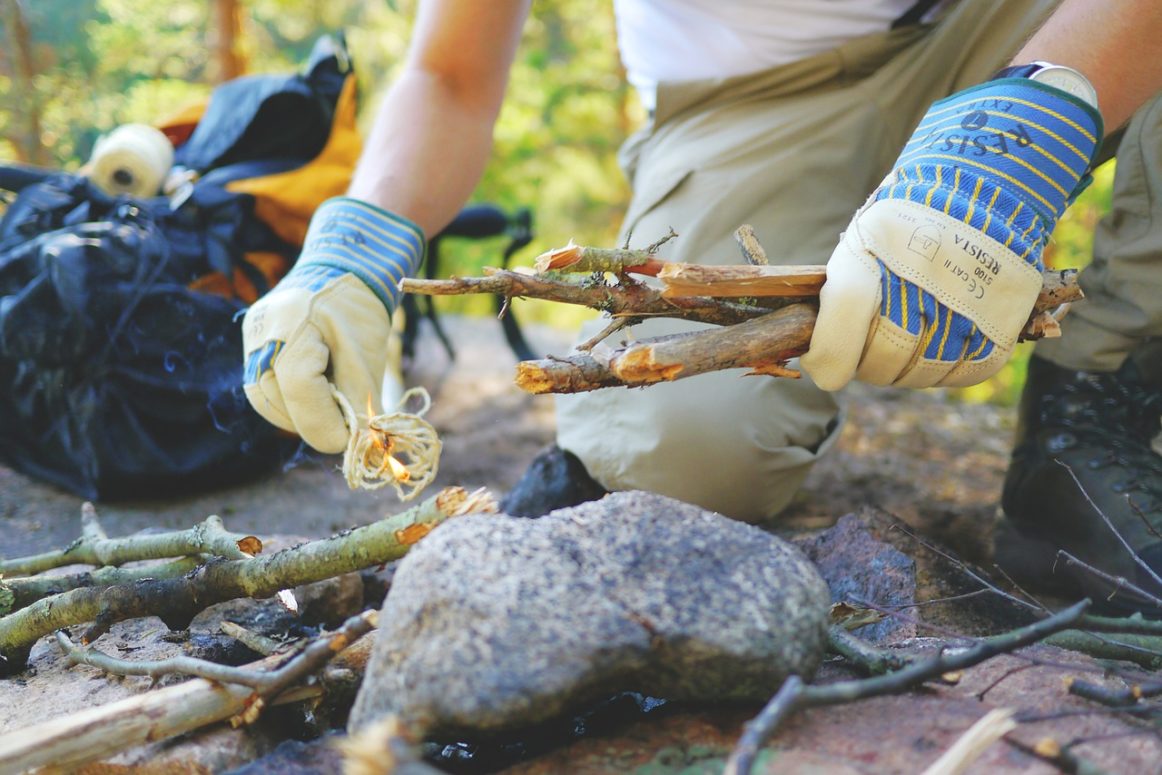 Only registered campers can enter provincial campgrounds. Campers must have a confirmed reservation before arriving.
Other safety measures in place include frequent cleaning of common areas, signs to promote physical distancing and other healthy practices and changes to the on-site check-in process to minimize physical contact with park employees. A full list of visitor restrictions is found on the Nova Scotia Provincial Parks website.