Nova Scotia goes 7 days without a reported case of COVID-19. Mandatory 14 self-isolation still in place
As of today, June 16, Nova Scotia has 1,061 confirmed cases of COVID-19. No new cases were identified Monday, June 15.
"Today marks our seventh day in a row with no new cases of COVID-19. Each and every Nova Scotian has made sacrifices to get us to this place," said Premier Stephen McNeil. "And while we can all be pleased with our progress, it's vital we remain vigilant. Please continue to follow all guidelines and do everything you can to keep our province safe."
The QEII Health Sciences Centre's microbiology lab completed 355 Nova Scotia tests on June 15 and is operating 24-hours.
There are no licensed long-term care homes in Nova Scotia with active cases of COVID-19.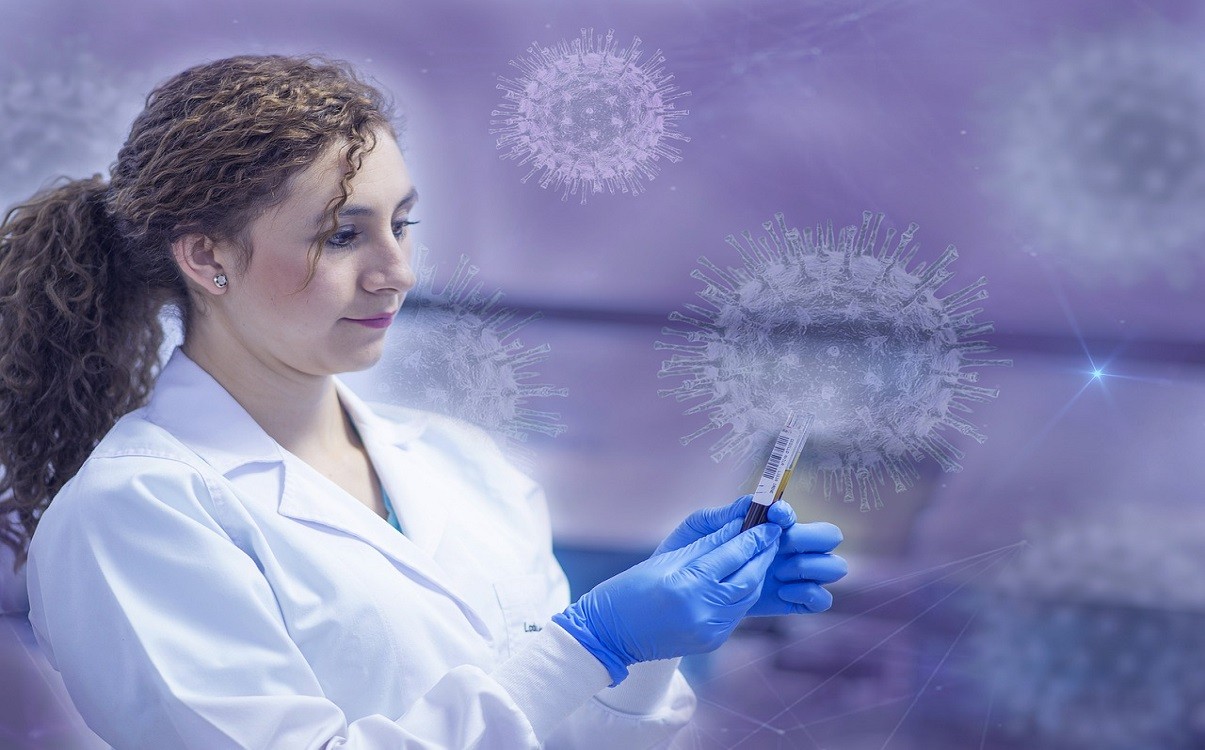 To date, Nova Scotia has 49,398 negative test results, 1,061 positive COVID-19 cases, 62 deaths, and two active COVID-19 cases. Cases range in age from under 10 to over 90. Two individuals are currently in hospital, one of those in ICU. Nine-hundred and ninety-seven cases are now resolved. Cases have been identified in all parts of the province. Cumulative cases by zone may change as data is updated.
The Public Health Depart continues to work to identify and test people who may have come in close contact with the confirmed cases. Those individuals who have been confirmed are being directed to self-isolate at home, away from the public, for 14 days.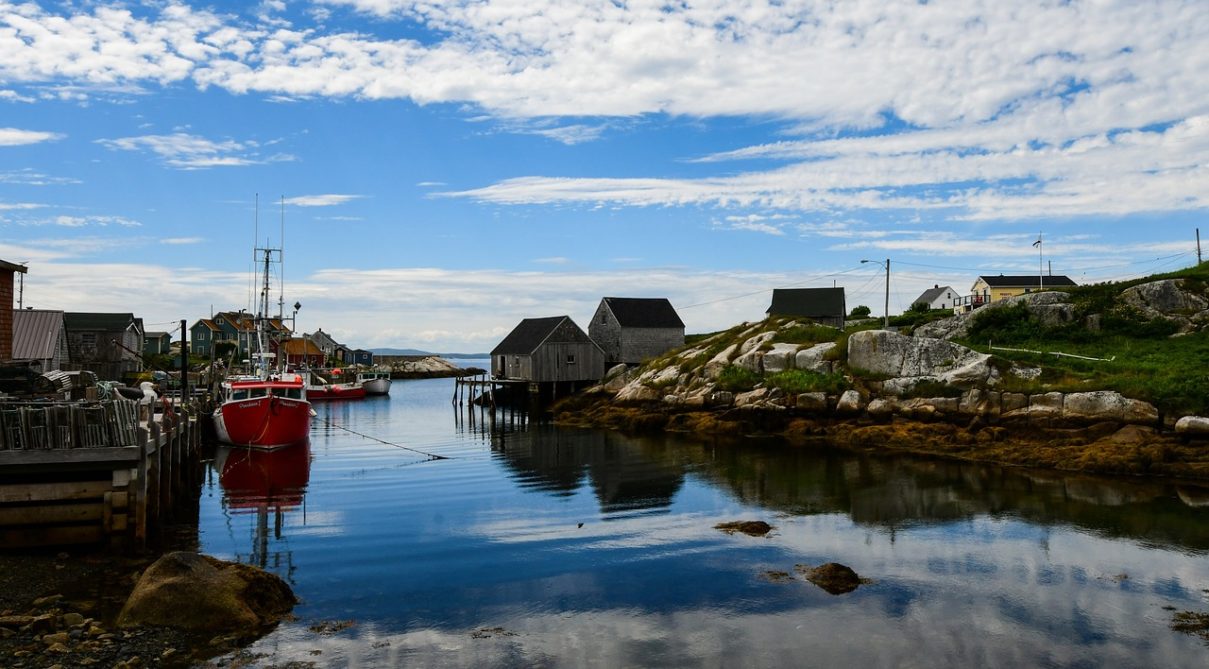 Anyone who has travelled outside of Nova Scotia must self-isolate for 14 days. As always, any Nova Scotian who develops symptoms of acute respiratory illness should limit their contact with others until they feel better.