Federal Government invests $57M into Ontario small businesses. Small businesses going digital with Google
Today, the federal and provincial governments announced a $57 million investment to help small businesses across Ontario go digital by building on Toronto's investments into Digital Main Street and, most recently, ShopHERE powered by Google.
This announcement represents an investment of $50 million from the Government of Canada, through the Federal Economic Development Agency for Southern Ontario (FedDev Ontario) and $7.6 million from the Province of Ontario.
For Toronto businesses, this additional investment will fund a $2,500 Digital Main Street grant to help small businesses purchase technology. It will also provide funding for additional students and staff to deliver the City's innovative ShopHERE powered by Google program to help small businesses and artists open their own Shopify store.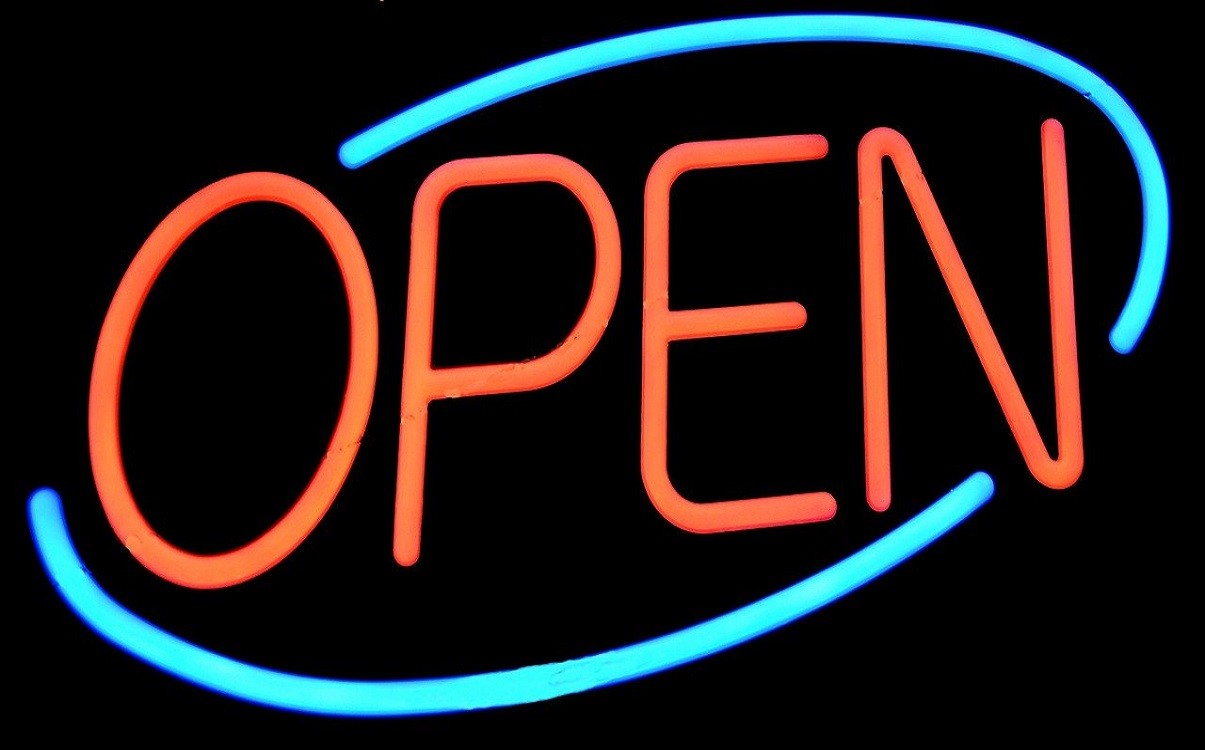 In addition, the Future-Proofing Main Street program will also be launched, which will help main street businesses pivot their business models, as well as develop and implement digital transformation plans.
The City has partnered with the federal and provincial governments, as well as the Toronto Business Improvement Area Association (TABIA), the Toronto Region Board of Trade and Schulich School of Business – York University to help main street businesses adopt digital technologies to compete now and in the future.
Digital Main Street was created by the City of Toronto and the Toronto Association of Business Improvement Areas (TABIA) in 2016 to help main street businesses use technology such as websites, social media and e-commerce platforms to drive growth and new opportunities. The program is also supported by Google, Mastercard, Shopify and Microsoft.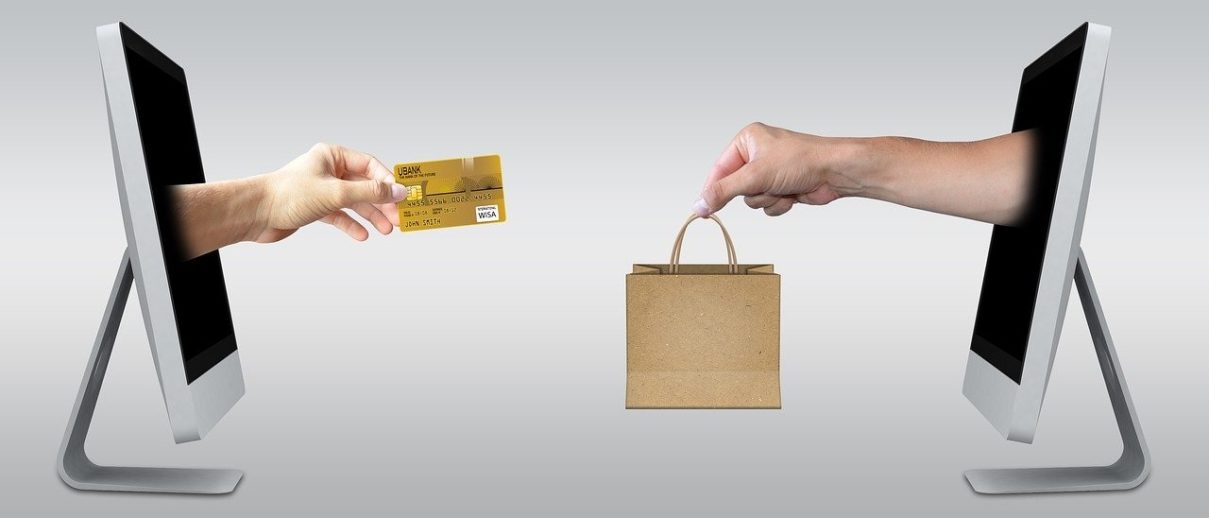 "We are doing everything we can, in cooperation with the federal and provincial governments, to help businesses during these difficult times. Only by working together will we be able to address the enormous impact of the COVID-19 pandemic, including the devastation to the economy. I'm proud that our federal and provincial partners have seen the value of our made-in-Toronto Digital Main Street program and I am pleased that it will now be available across Ontario. In Toronto, this additional investment will allow us to offer grants and a new program to help small businesses future-proof to become more resilient and competitive." – Mayor John Tory
The City recently expanded the Digital Main Street program, increasing funding from $240,000 to $825,000, introduced ShopHERE powered by Google, and partnered with Ritual to offer the Ritual ONE app free to local bars, restaurants and food services as a part of the Mayor's Economic Support and Recovery Task Force's short-term economic support and recovery plan for Toronto businesses.