Trump accelerates assault on scientists and the environment. The President has been a staunch climate denier
On the day designated as World Environment Day, Americans continue to see the assault on scientists and the dismantling of environmental regulations by the Trump administration.
Yesterday President Trump signed an Executive Order waiving established environmental protection laws to accelerate approval for new infrastructure projects on federal land:
President Trump's Executive Order waiving critical environmental protections is a direct threat to the environment and to countless vulnerable communities who are disproportionately impacted by the climate crisis. Without these important safeguards, American taxpayers could spend billions of dollars on projects that destroy endangered ecosystems, are unable to withstand the effects of climate change and threaten the safety of American families.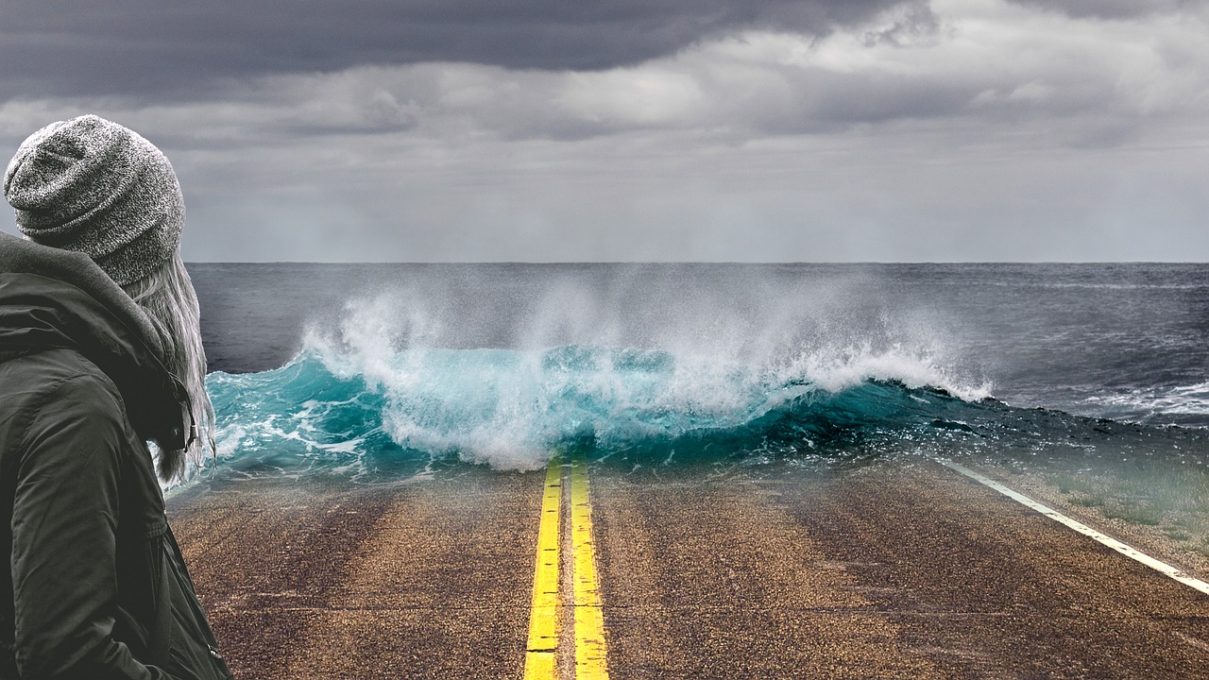 By using the coronavirus pandemic to justify fast-tracking potentially wasteful, dangerous or destructive infrastructure programs, Trump has proven once again his utter contempt for our laws, for the health of our communities and for the future of our children.
Moving forward, we must advance robust investments in sustainable and resilient infrastructure that strengthens, not diminishes, protections for our families and communities, and takes bold action to address environmental injustice. House Democrats oppose the President's latest assault on vital environmental protections and we will continue our work to build a brighter, more sustainable and equal future for all Americans. sai Pelosi