Quebec to reopen museums, libraries & movie theatres May 29. The reopening is being implemented gradually
Quebec Culture Minister Nathalie Roy announces that museum institutions, public libraries and movie theatres will be able to be reopened to the public everywhere in Quebec as of May 29 next, thus allowing the resumption of certain cultural activities in these places.
Note, however, that in public libraries, only book and document loan services will be available again. Access to departments and physical places remains prohibited, except for authorized personnel, until further notice. Visitors will only be able to circulate in the service counter area.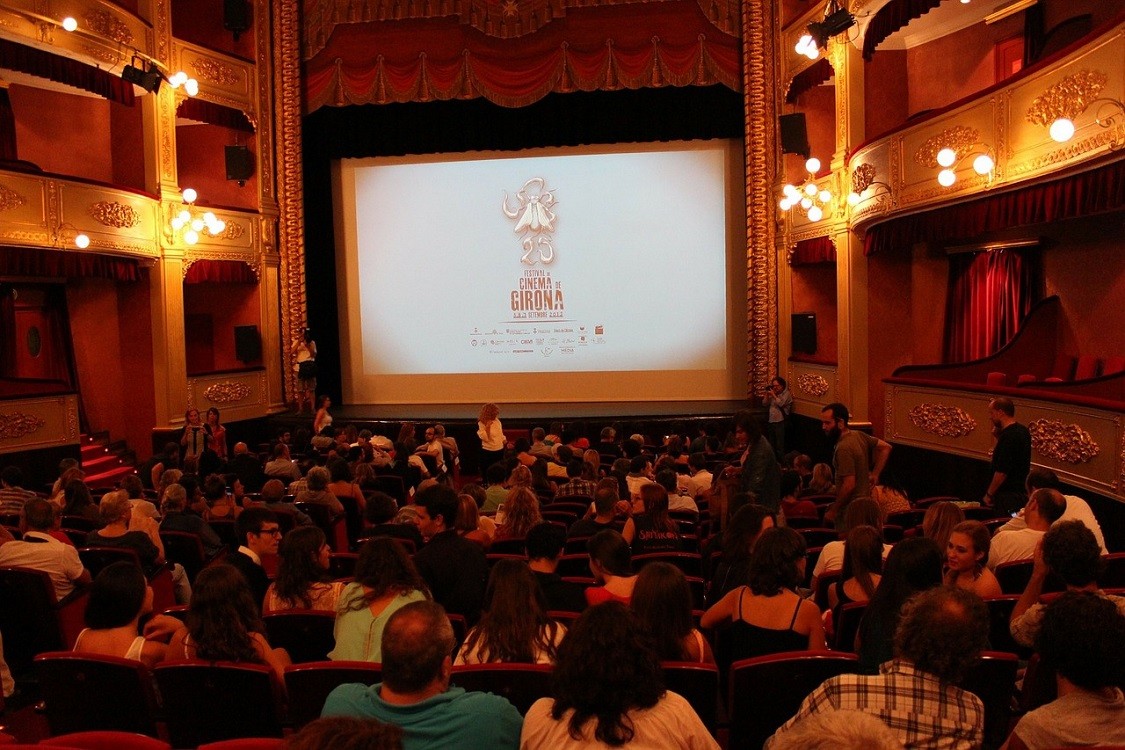 All establishments must comply with the health rules decreed by the public health authorities and the Commission for standards, equity, health and safety at work, as provided in particular by the Virtual Guide to Health Standards COVID-19 for museums and libraries .
"Quebec culture became a refuge for Quebecers during the pandemic: they were able to enjoy themselves and enrich themselves with the talent of our creators, while cultural activities and places were put on pause. With the reopening of museum institutions and public libraries, after that of bookshops, record stores and art galleries, we are today taking a new step in the gradual resumption of cultural activities.
It was essential to make these cultural places safe before citizens could once again have access to the works and talent of our creators. I have been working in this direction, with the community and the Department of Health and Social Services, since the beginning of the COVID-19 crisis, and we are continuing this collaboration so that the good days come back. "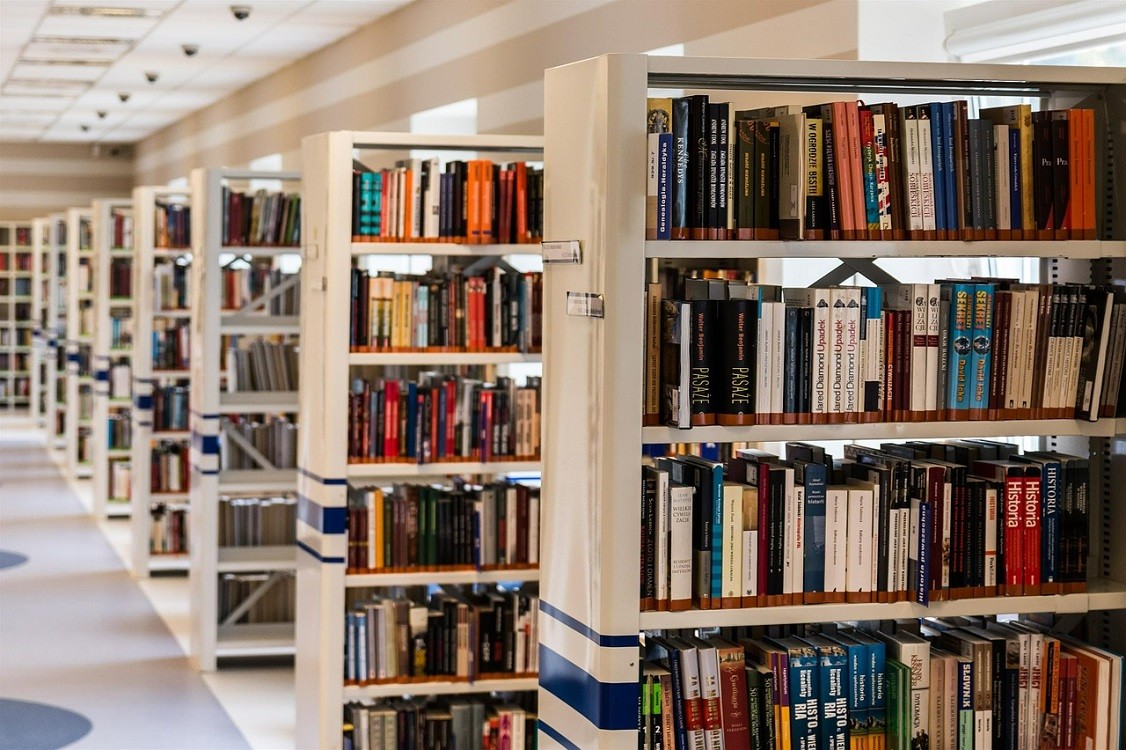 The reopening is being implemented gradually to assess the impact on the progression of the coronavirus. Other announcements for the cultural community will be made in due course.
Museums and public libraries must put in place protective measures, both for their employees and for their visitors, which respect the protocol drawn up by the public health authorities and the Standards, Equity, Health Commission. and work safety.
Decisions related to the reopening of the various activity sectors are taken according to the evolution of the COVID-19 pandemic in Quebec, and that they can be revised at any time.
Also, Worth Reading
Ontario Extends Electricity Rate Relief During COVID-19