Manitoba Metis Federation to create 700 jobs. MMF has also announced that it will be expanding Housing
Manitoba Metis Federation (MMF) President David Chartrand announced that the MMF is committed to creating 500-700 employment opportunities by the end of fall 2020 in response to the ongoing economic crisis. These jobs include both full-time and part-time employment.
During this time of businesses and individuals being prescribed to self-isolate, all sectors of the economy are hurting. The MMF believes that there is a need to begin creating positive strategies to get the economy back to normal, while respecting the still very real threat of COVID-19, rather than laying off employees and harming future economic prospects.
Recently, Manitoba Hydro was instructed by Premier Brian Pallister to cut costs, and they responded by unveiling a plan to lay off up to 700 staff.
"Premier Pallister insisted that customers would not see changes in the services being delivered," states President Chartrand. "But, the MMF has been directly impacted by these cuts as the construction of our senior care facility has been delayed due to the lack of Hydro staff available, and we know we are not the only customers affected by this decision."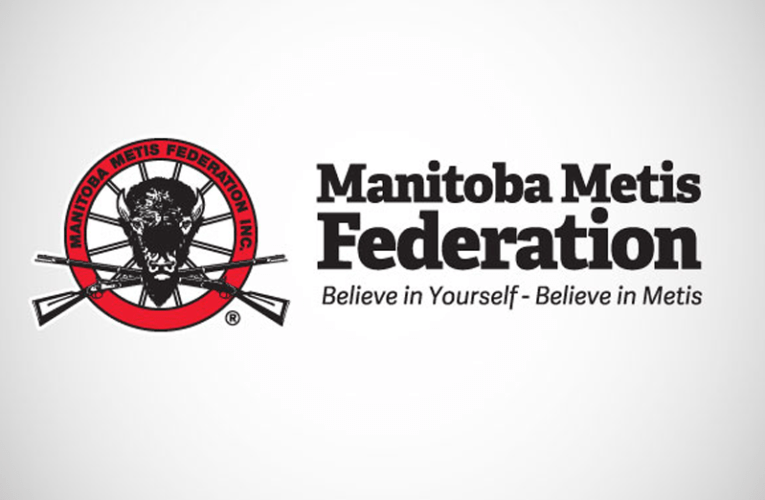 Since the outbreak of the COVID-19 virus, the MMF has unveiled support for Metis employees, employers, and students. Now, the MMF is strategically planning to create employment opportunities. This action plan includes COVID-19 compliance policies and pandemic approaches to ensure the safety of workers and employers. Part of this strategy includes utilizing Metis Employment and Training (MET) to fund the hiring of Metis summer students across the province.
The MMF has also announced that it will be expanding its Housing department in response to the demand caused by its new home repair program, the Home Enhancement Loan Program (HELP). An estimated 150 new employment opportunities will include contractors and labourers to help with the repairs and maintenance of homes across the province.
Other sources of employment opportunities include the planned construction of new homes, childcare facilities, and senior homes. President Chartrand indicates that the implementation of the MMF's strategy will begin June 1.
"It is crucial that we remember that, in this time of crisis, we must be focused on people and not statistics," concludes President Chartrand. "It is important to the MMF that those individuals affected by layoffs know that they can count on their Metis Government to step up in this time of crisis. Hope must be followed by action."
Also, Worth Reading
Trudeau Announces $306M In Funding For Indigenous Businesses